September on Turkey's Mediterranean coast would have already been an experience charming enough, but when you combine it with the bond of marriage being forged between two very good friends and a destination wedding photoshooting, the resulting experience can only be described as breathtaking.
Wedding venue
After a warm welcome by the future spouses, Tolga and Pinar, I dived into a myriad of friends, gaily chatting with each other. My feeling of comfortness was even further amplified by the venue, D-Resort Göcek. It presented itself as several villas and bungalows in the midst of a park, planted in an almost tropical fashion. Being confined on the one side by the azure waters of the Agean sea, the park slowly rose to the typical gently rounded hills of the Turkish hinterland.
As the couple prepared for the wedding ceremony, the daylight slowly faded away, culminating in the sunset's red glow solemnly marking the beginning of a new life together. This night, confronted with all of the symbolism of the wedding, I could not help myself but to think: the one and true meaning of life, as metaphysical as it might be, is to value and saviour such moments, being like the marrow of life that always provides us nurture, even when nothing else remains.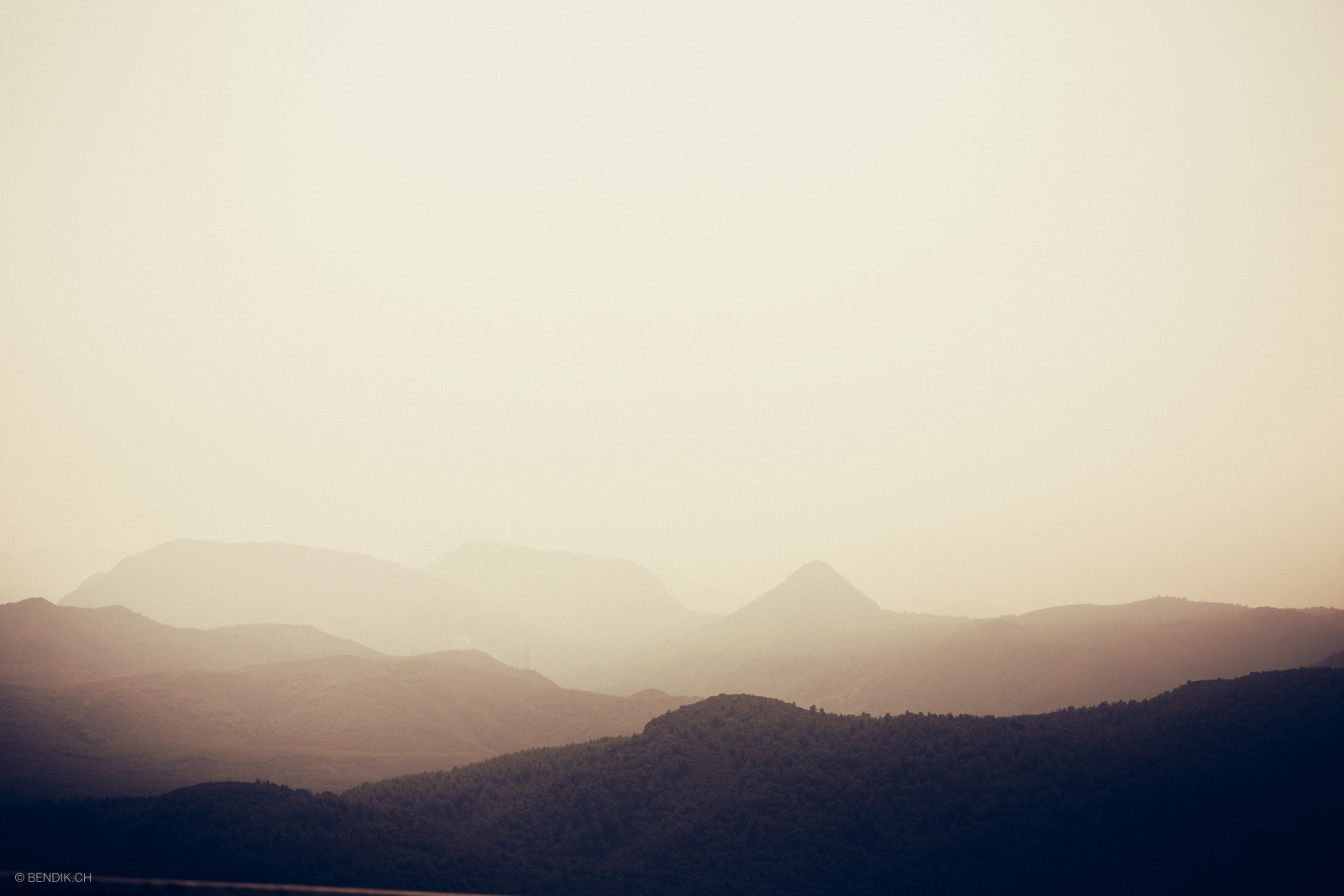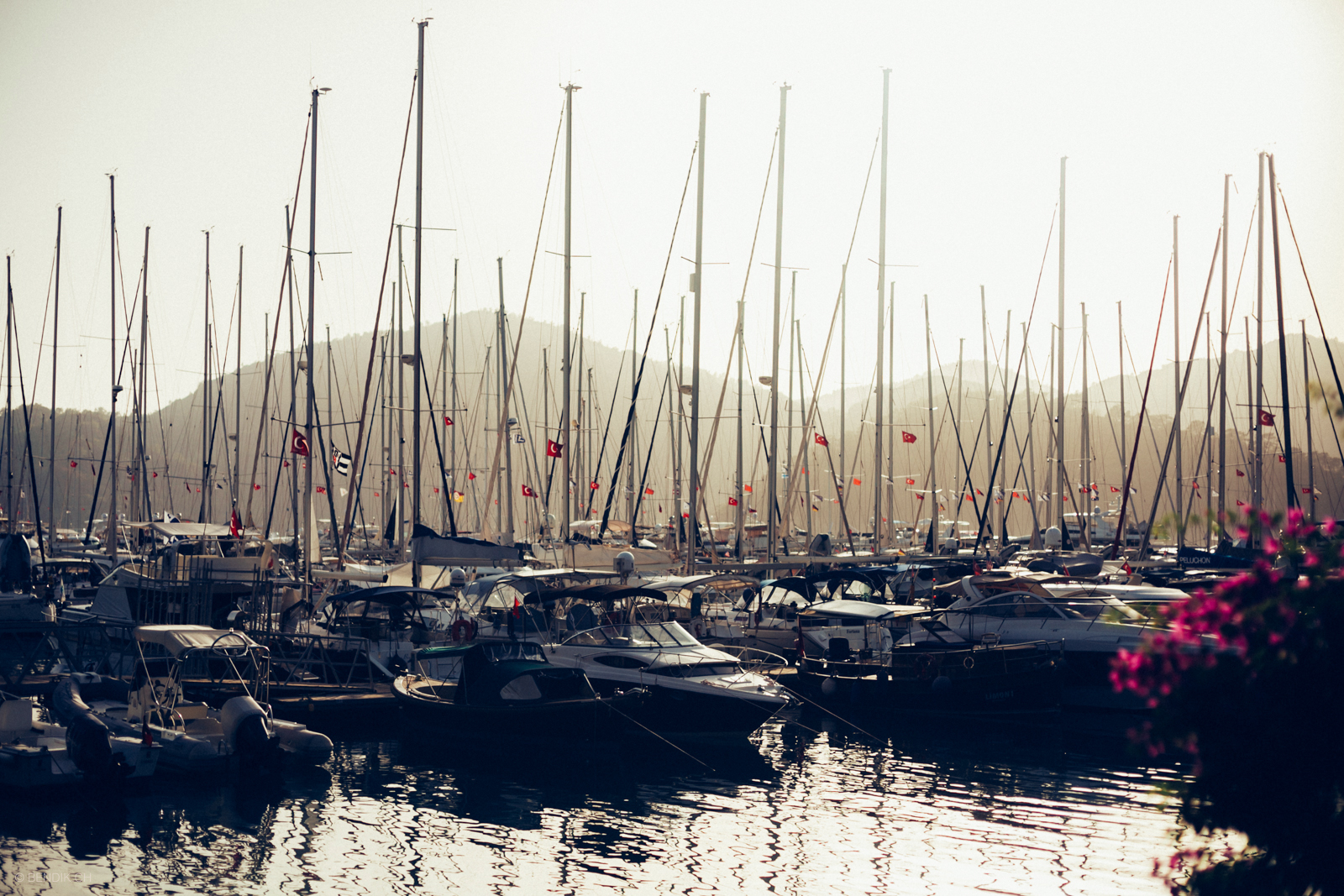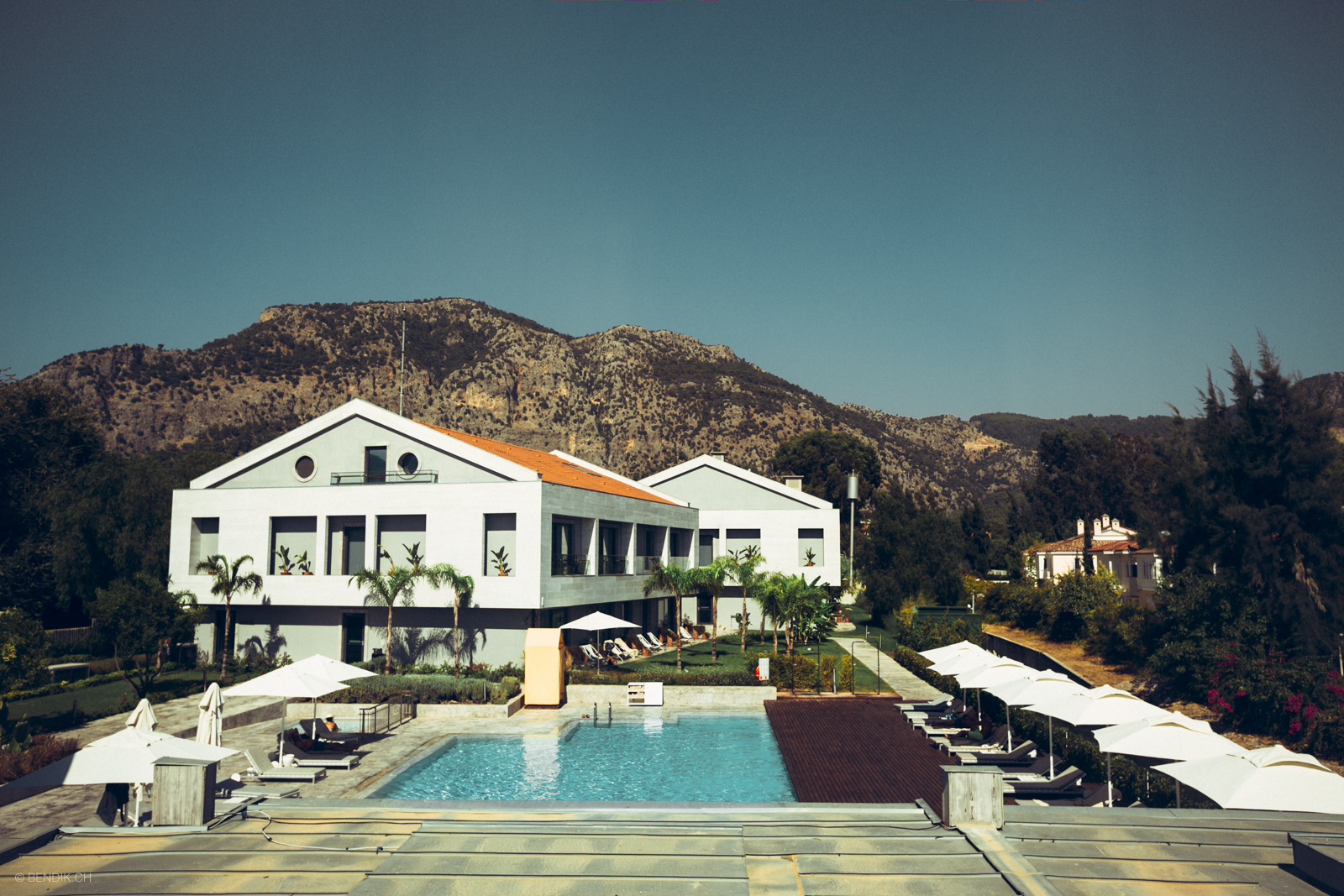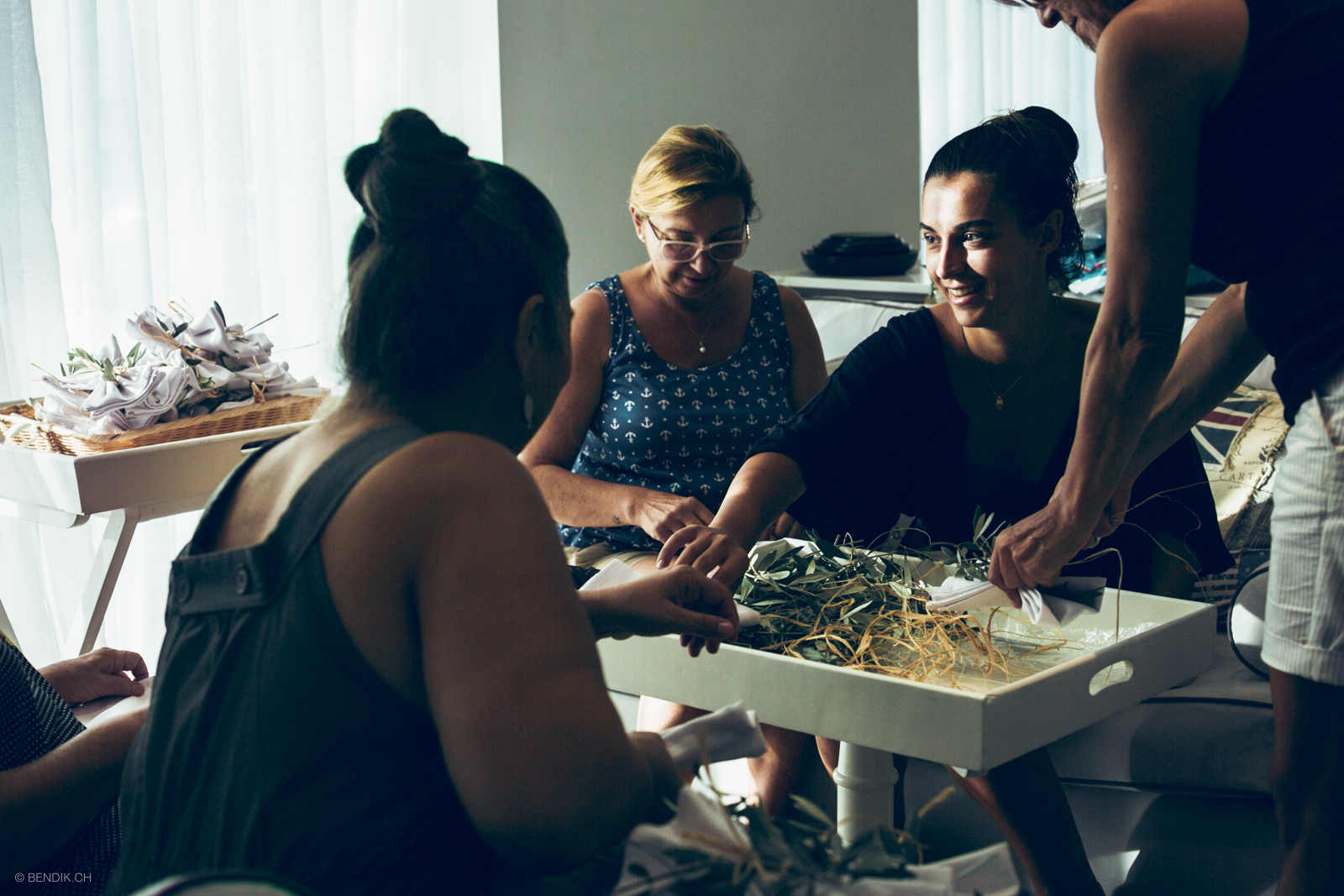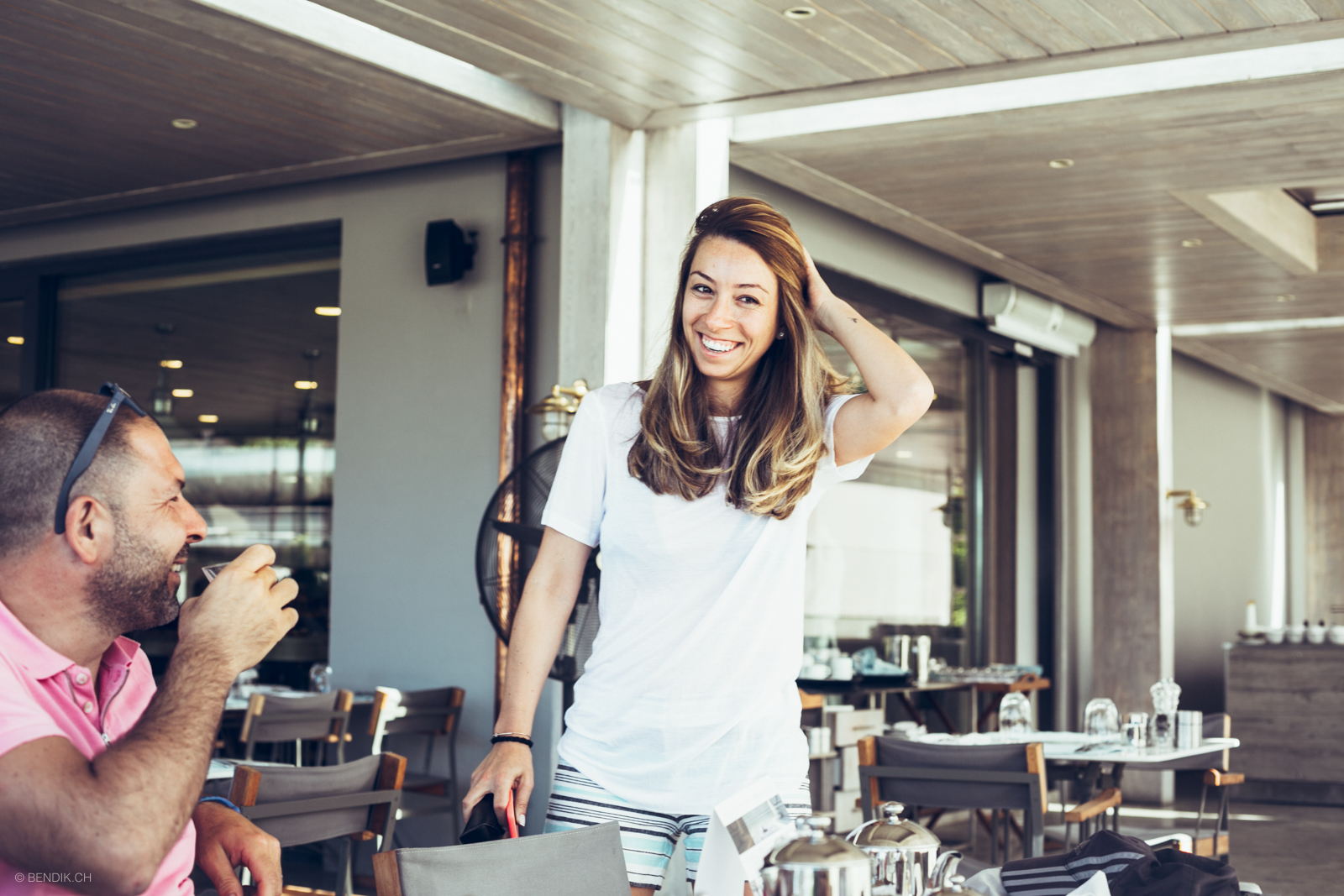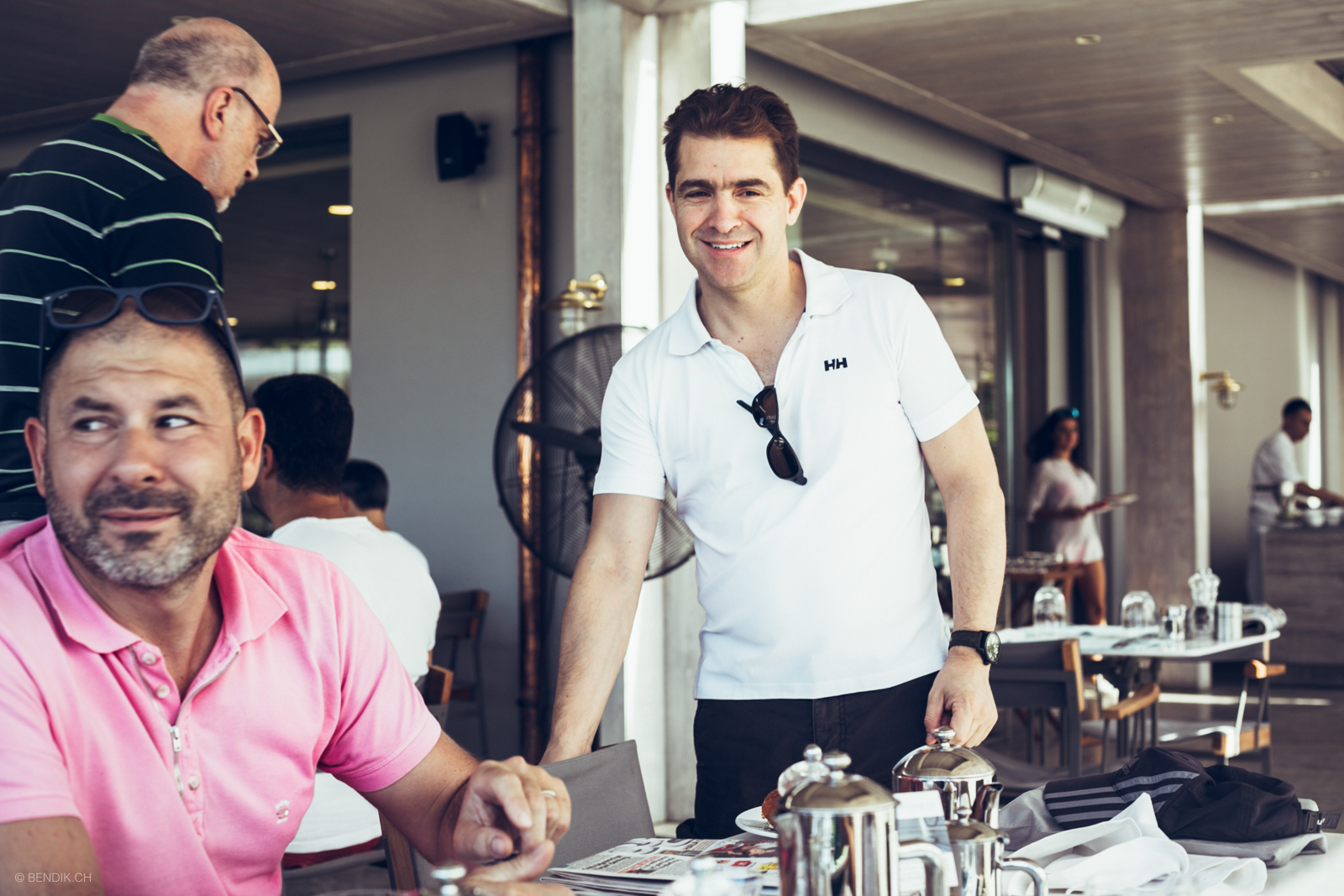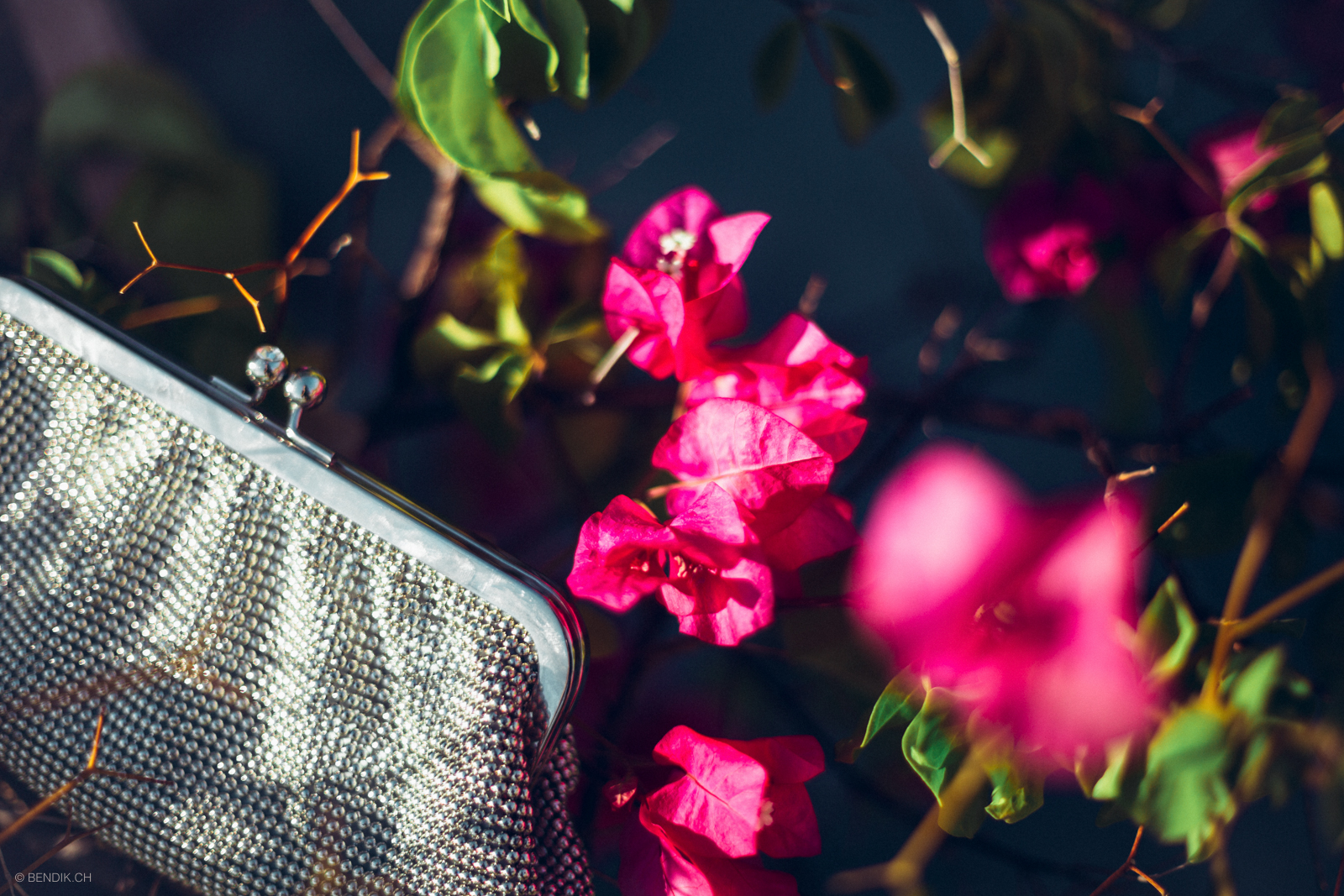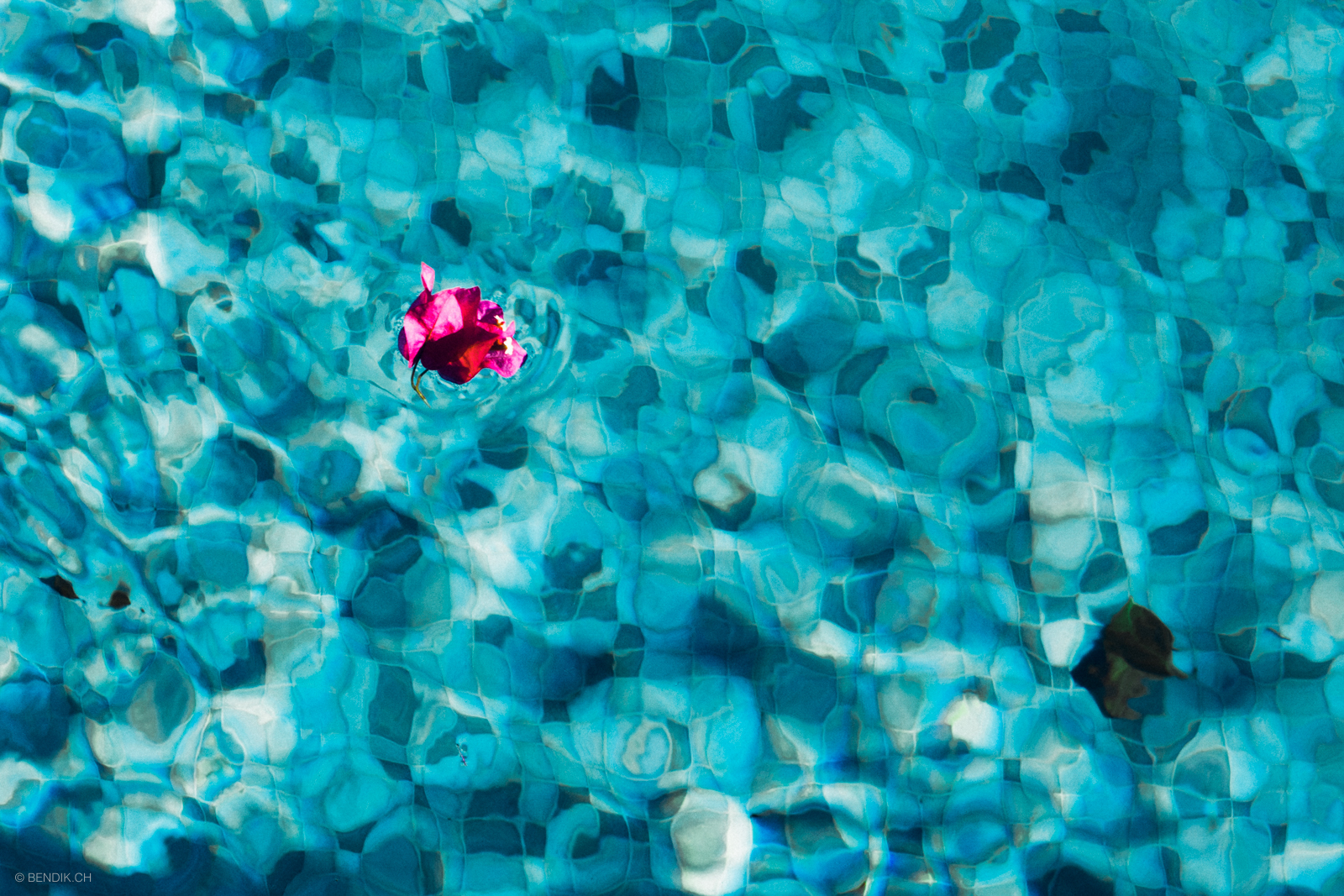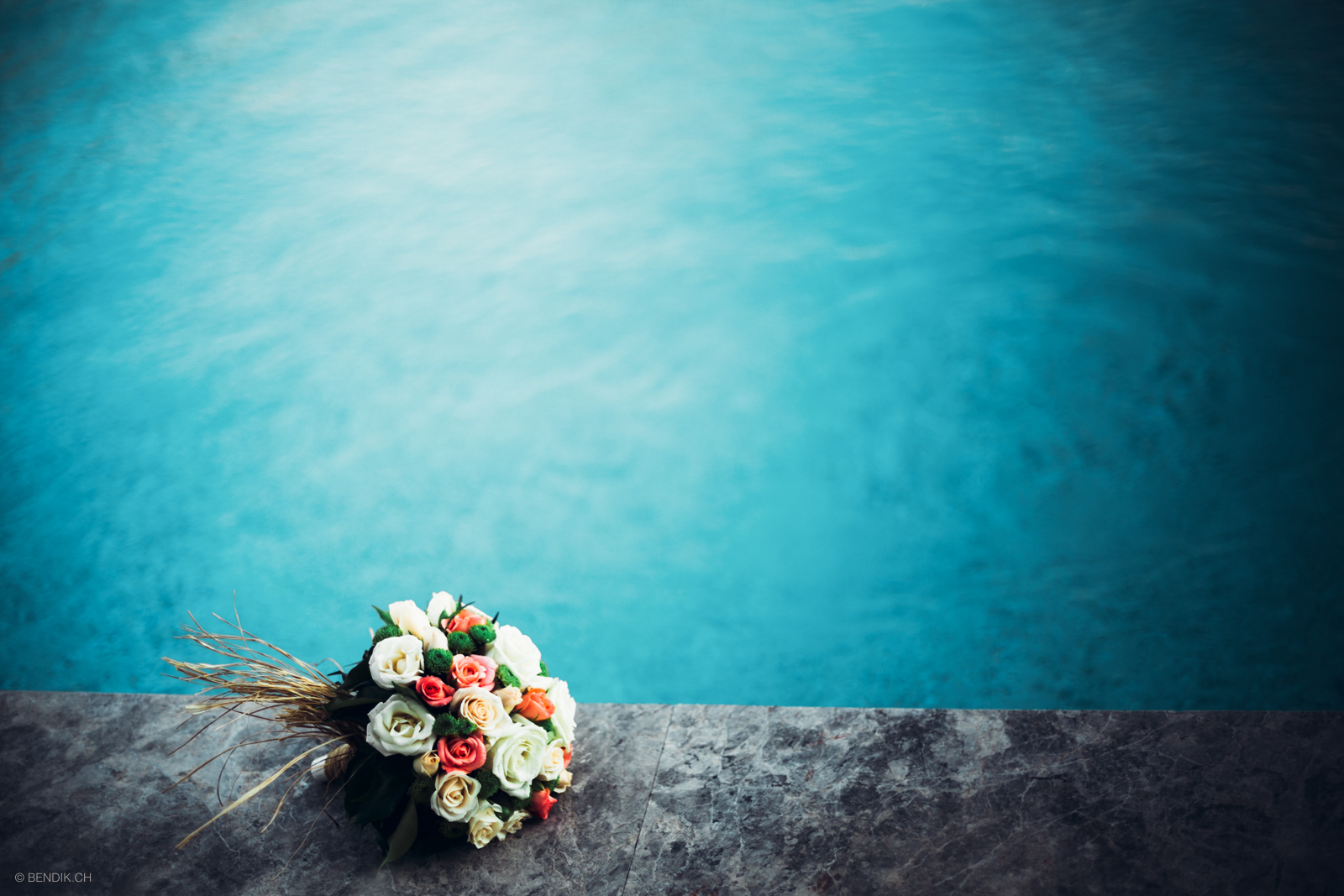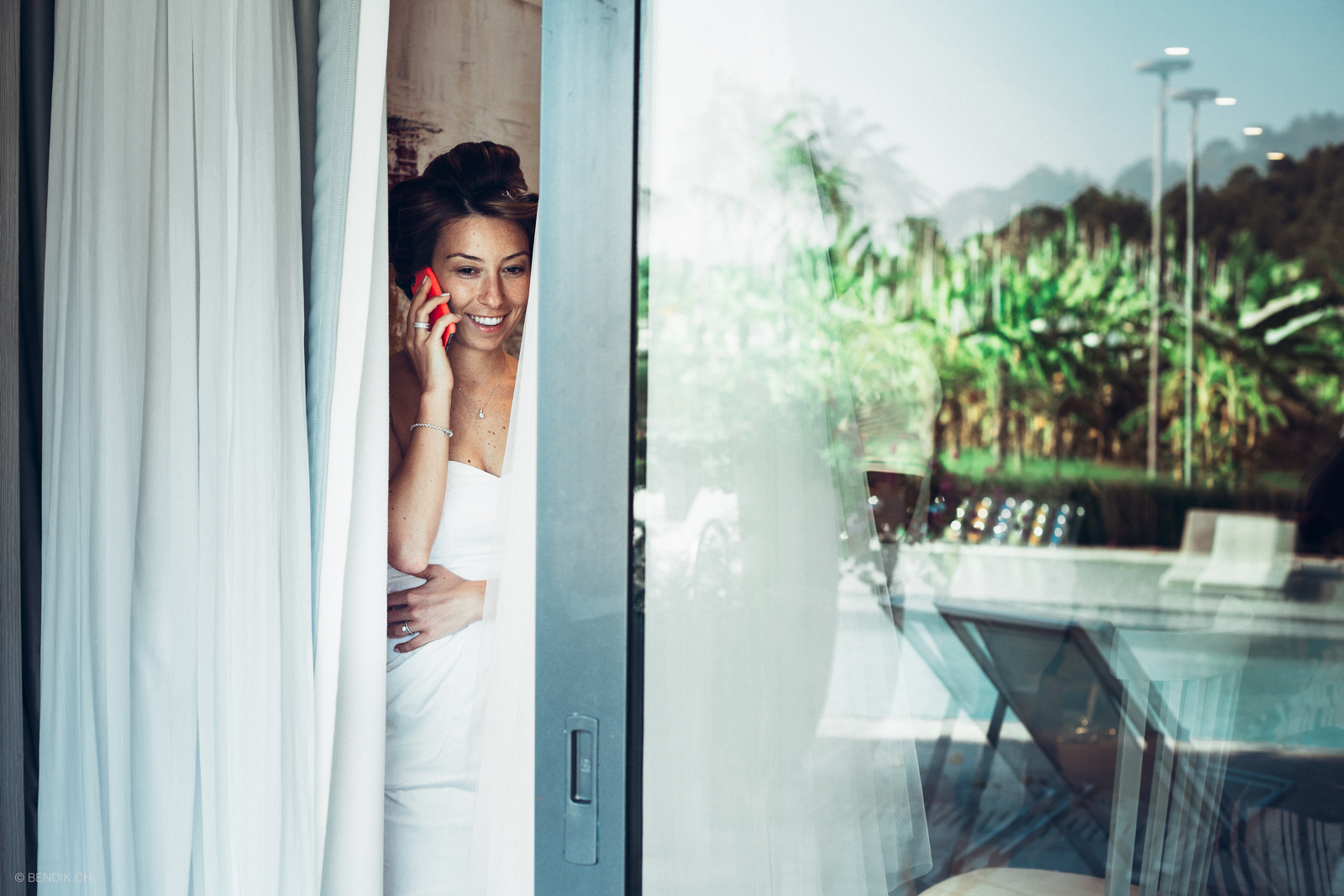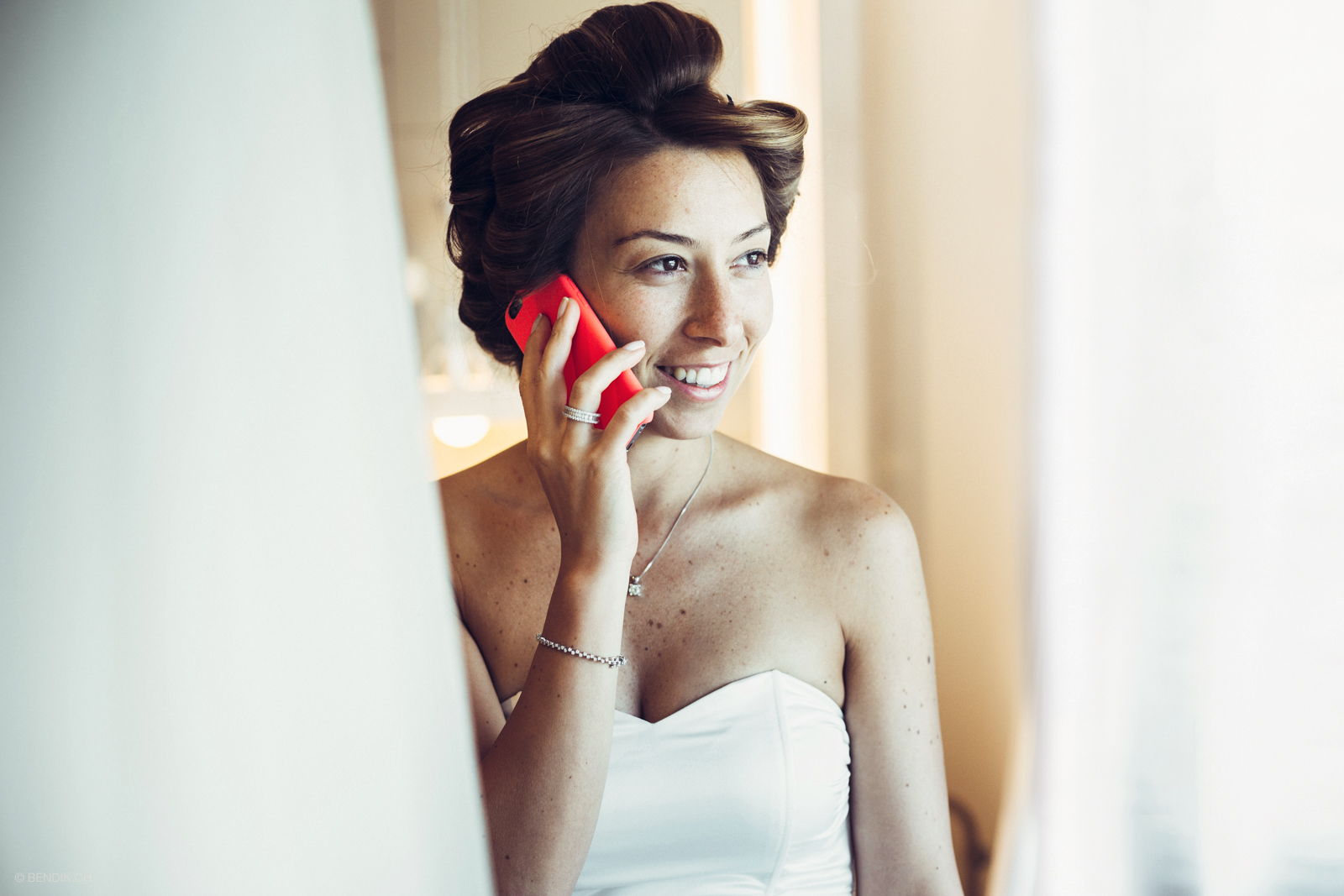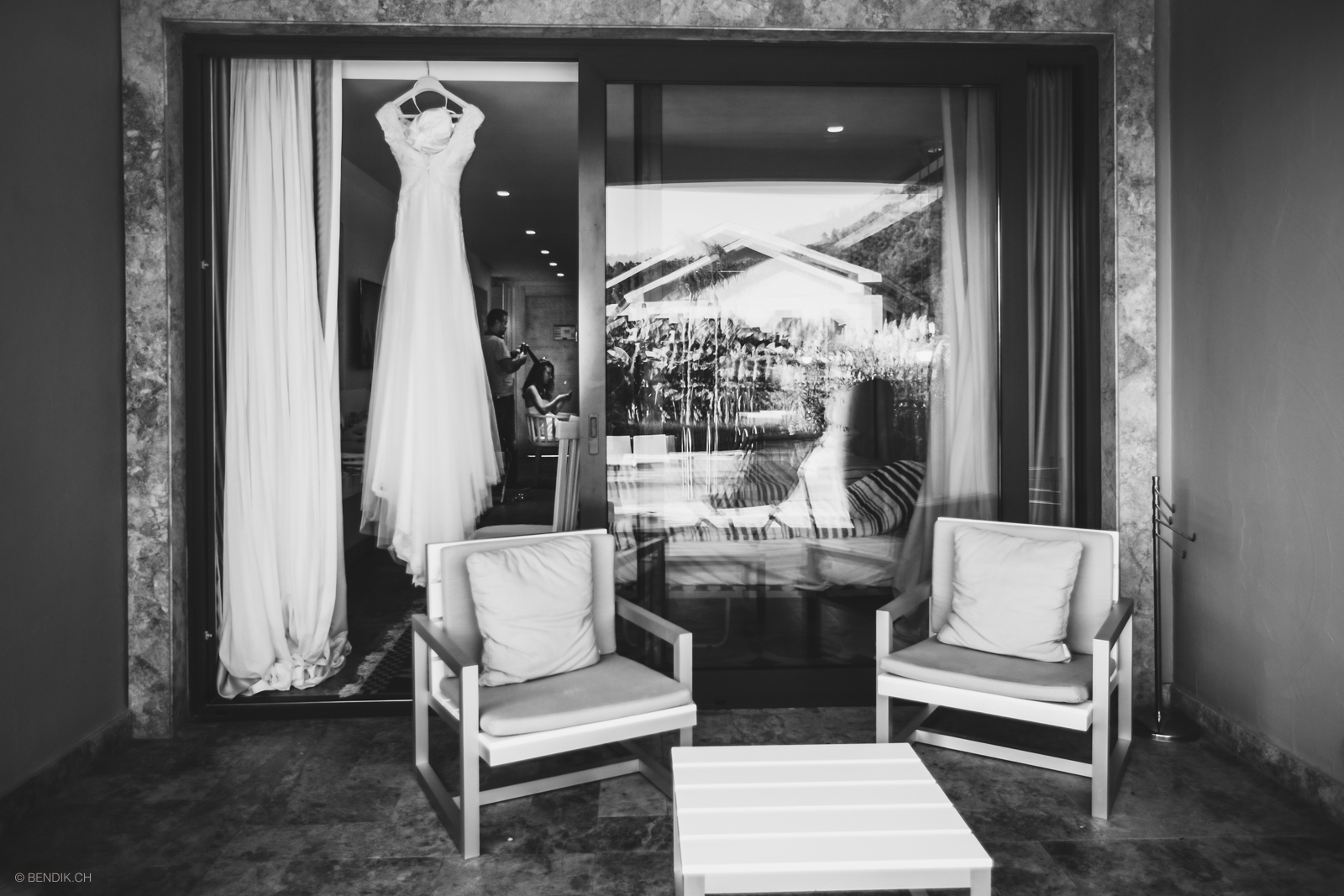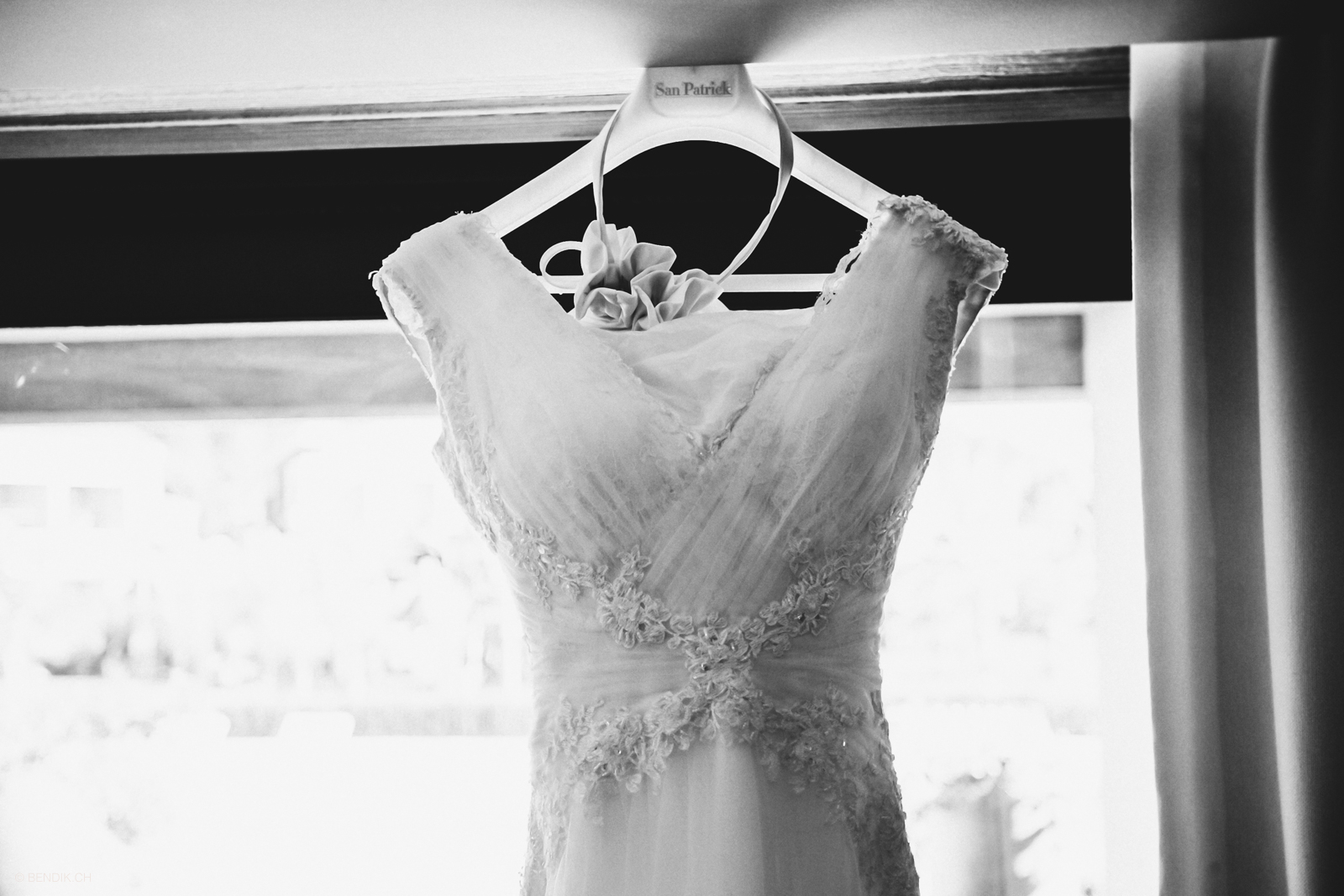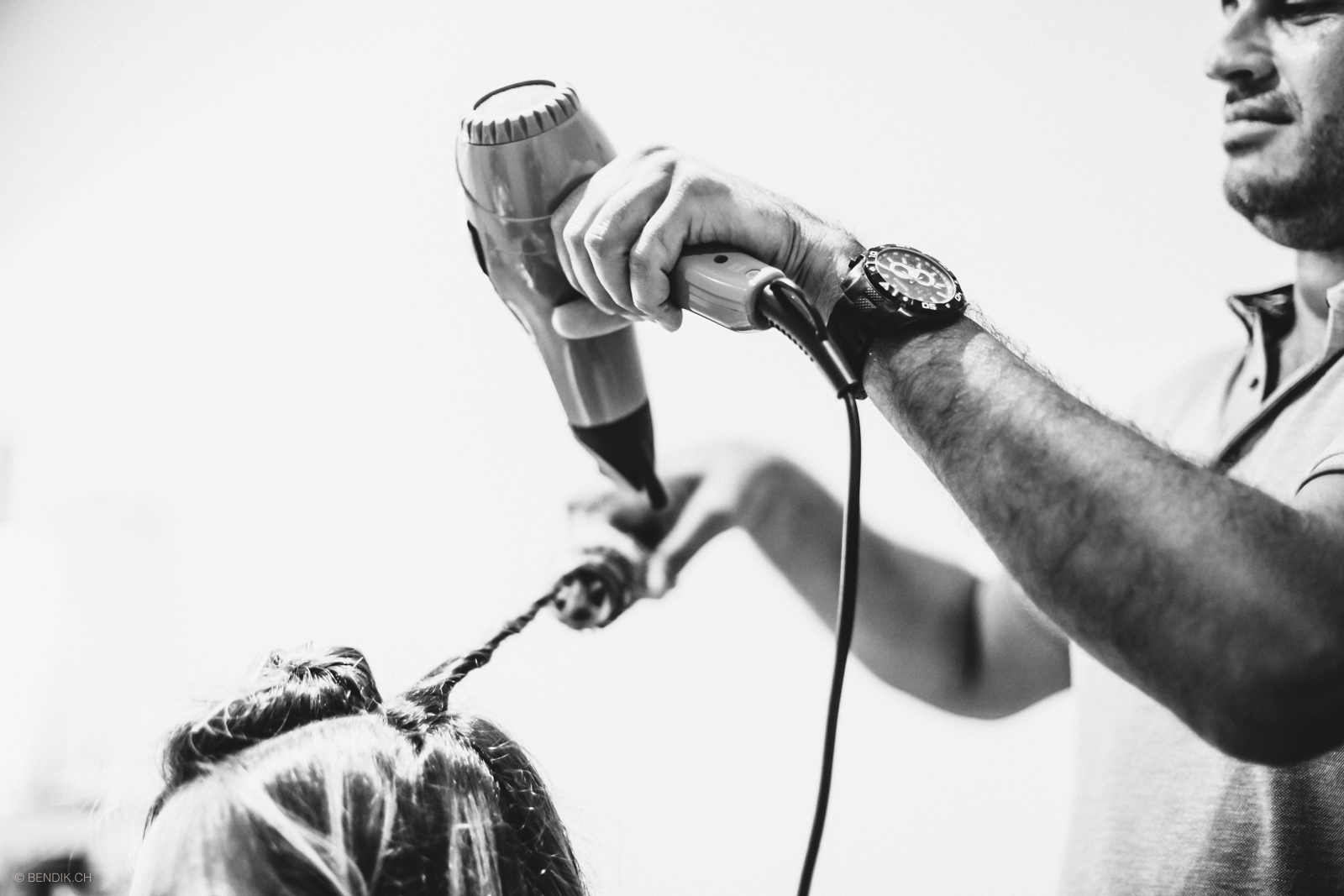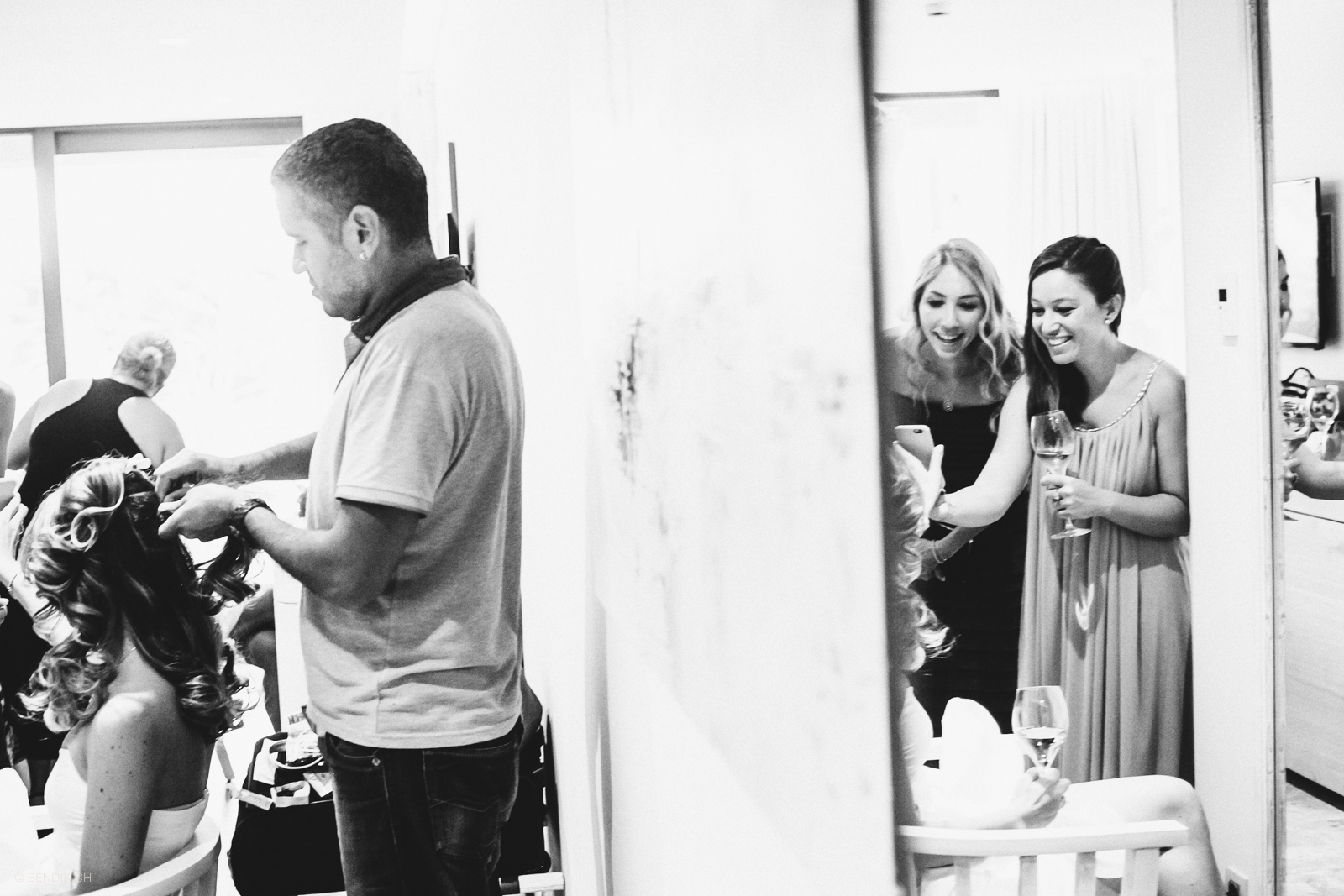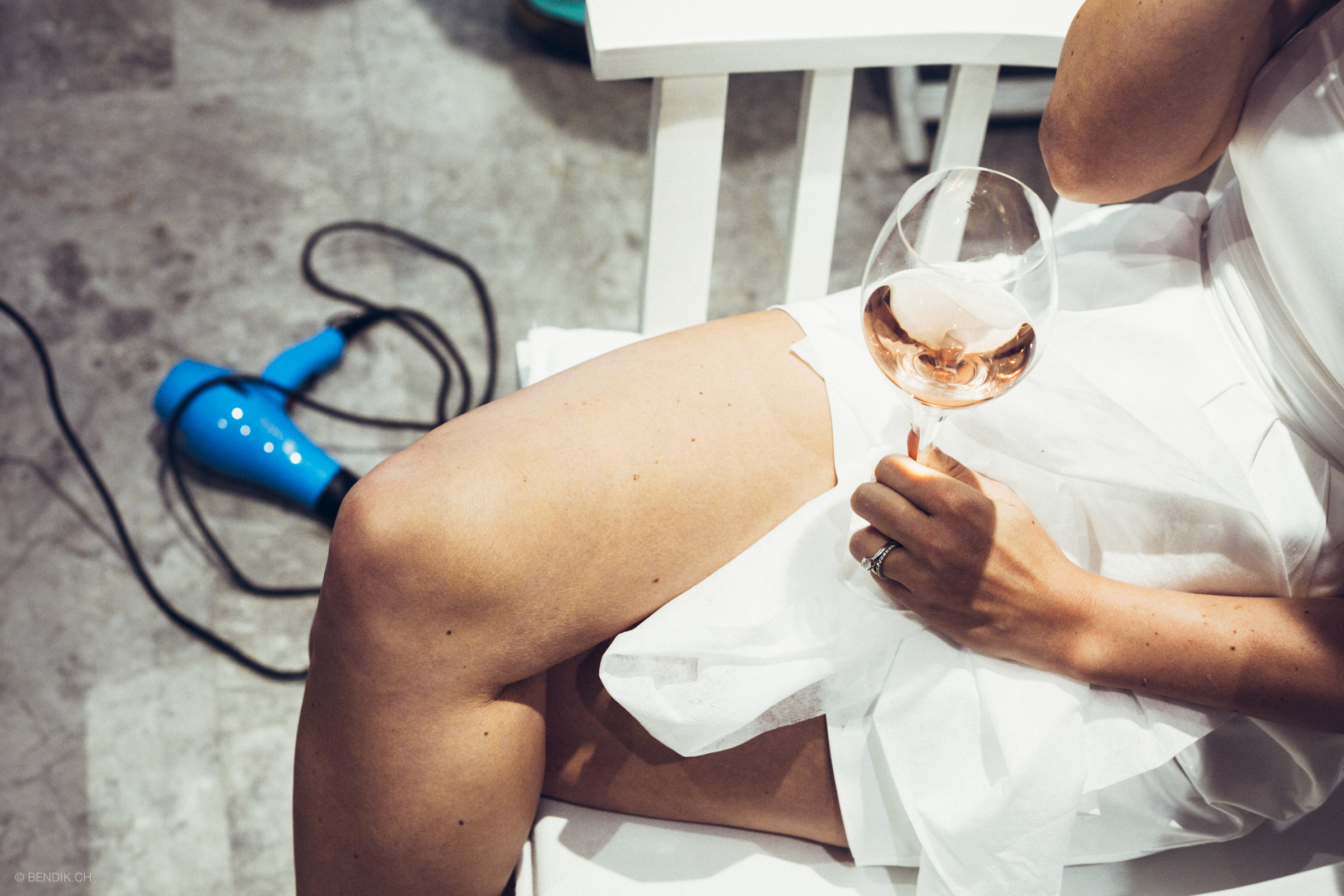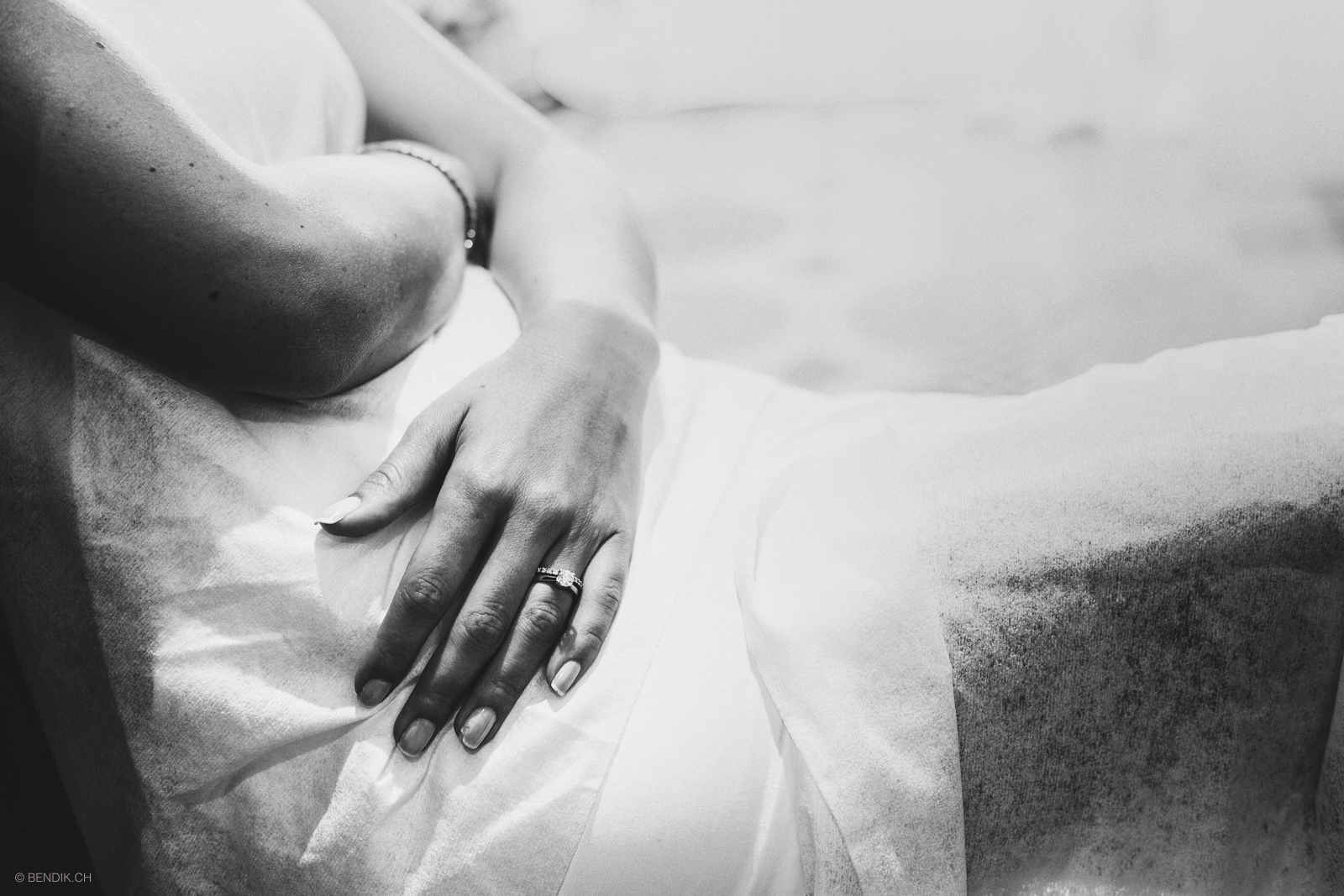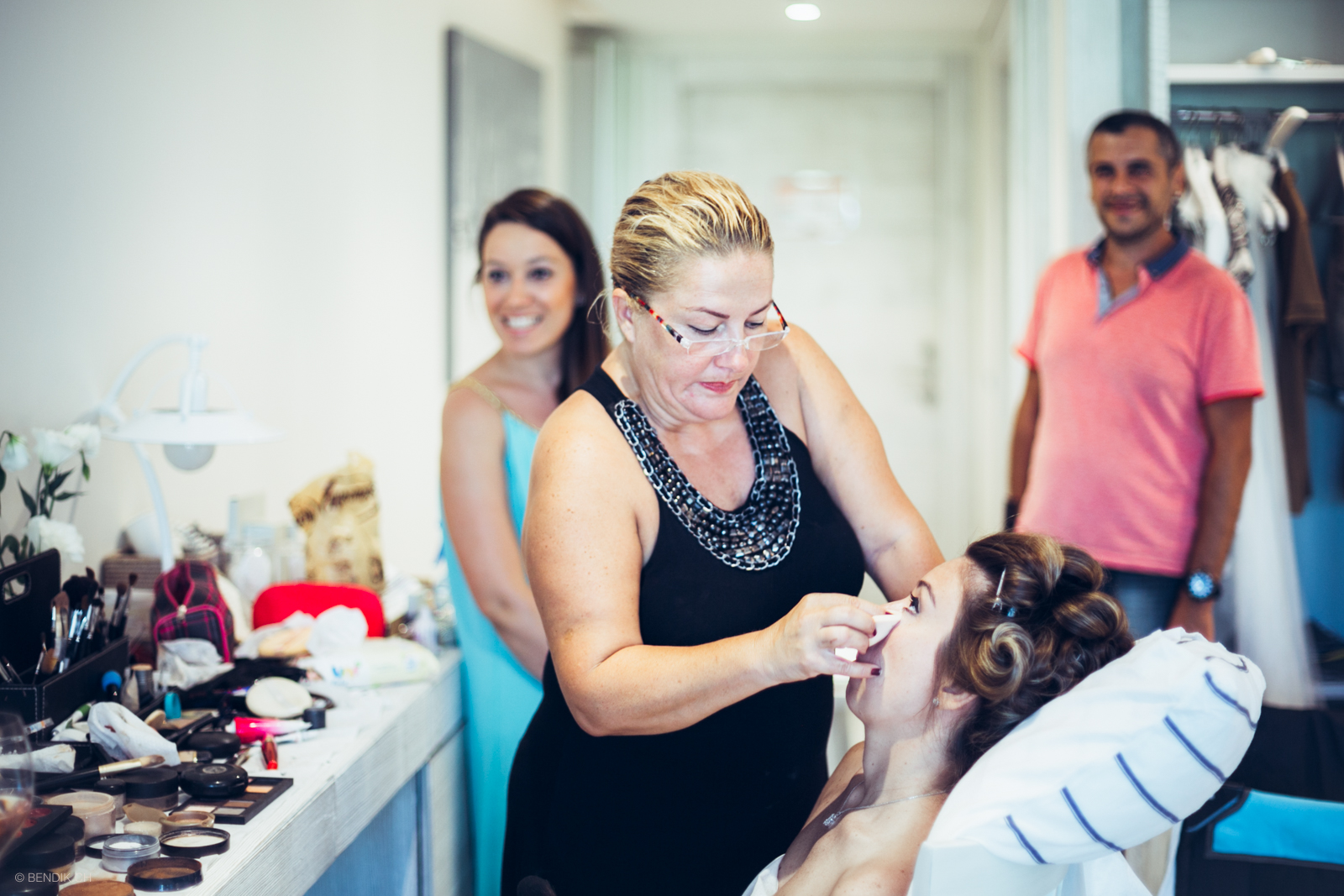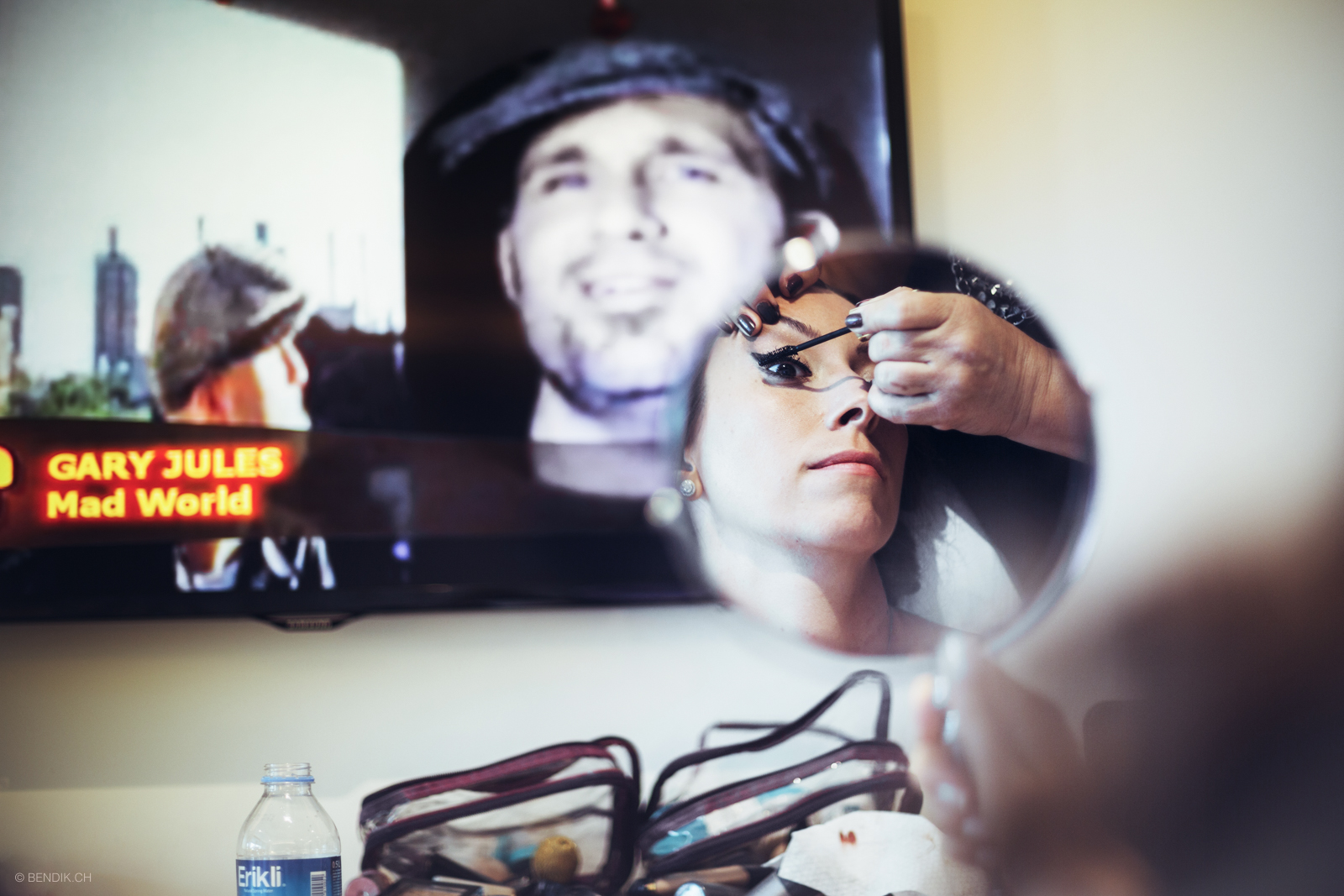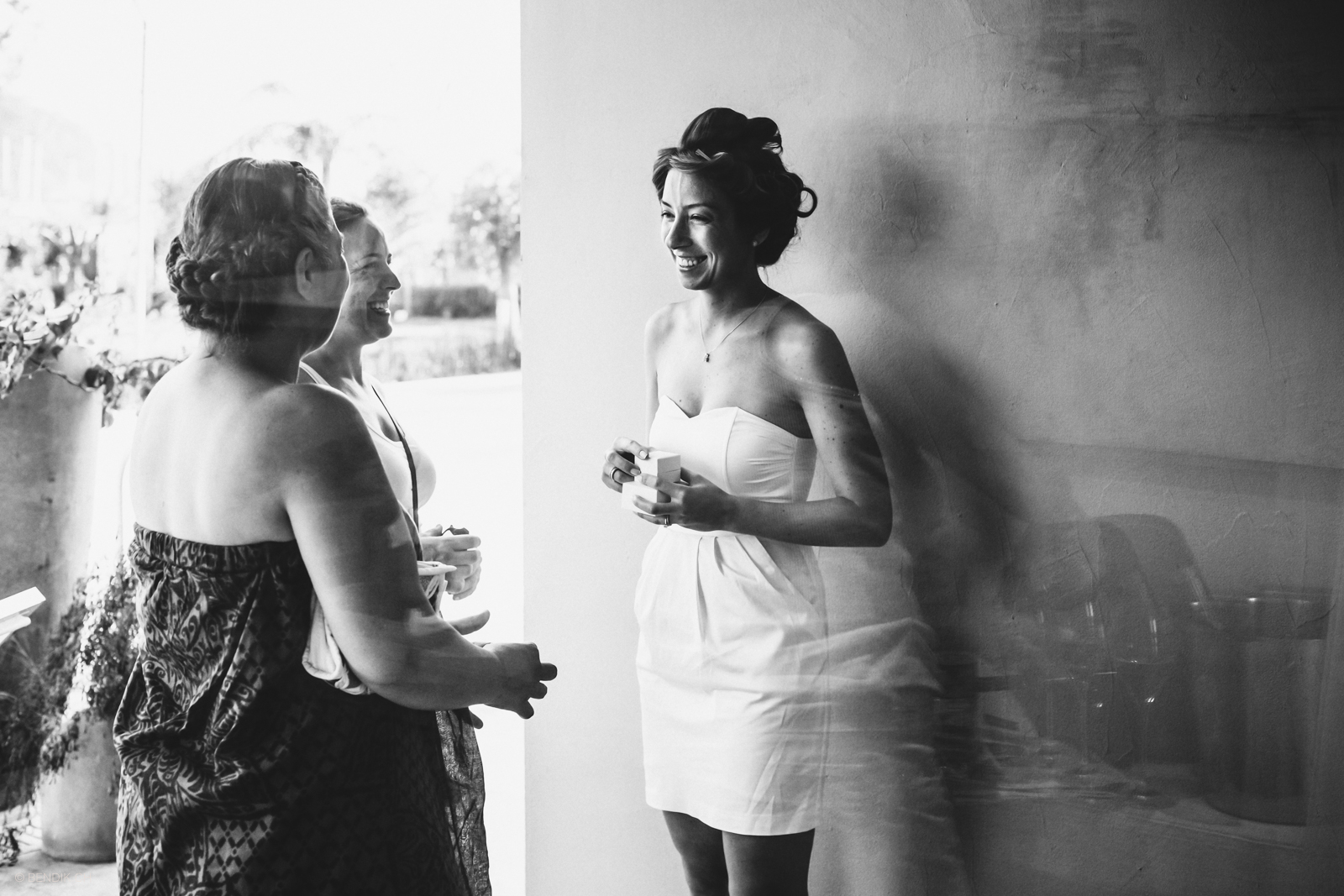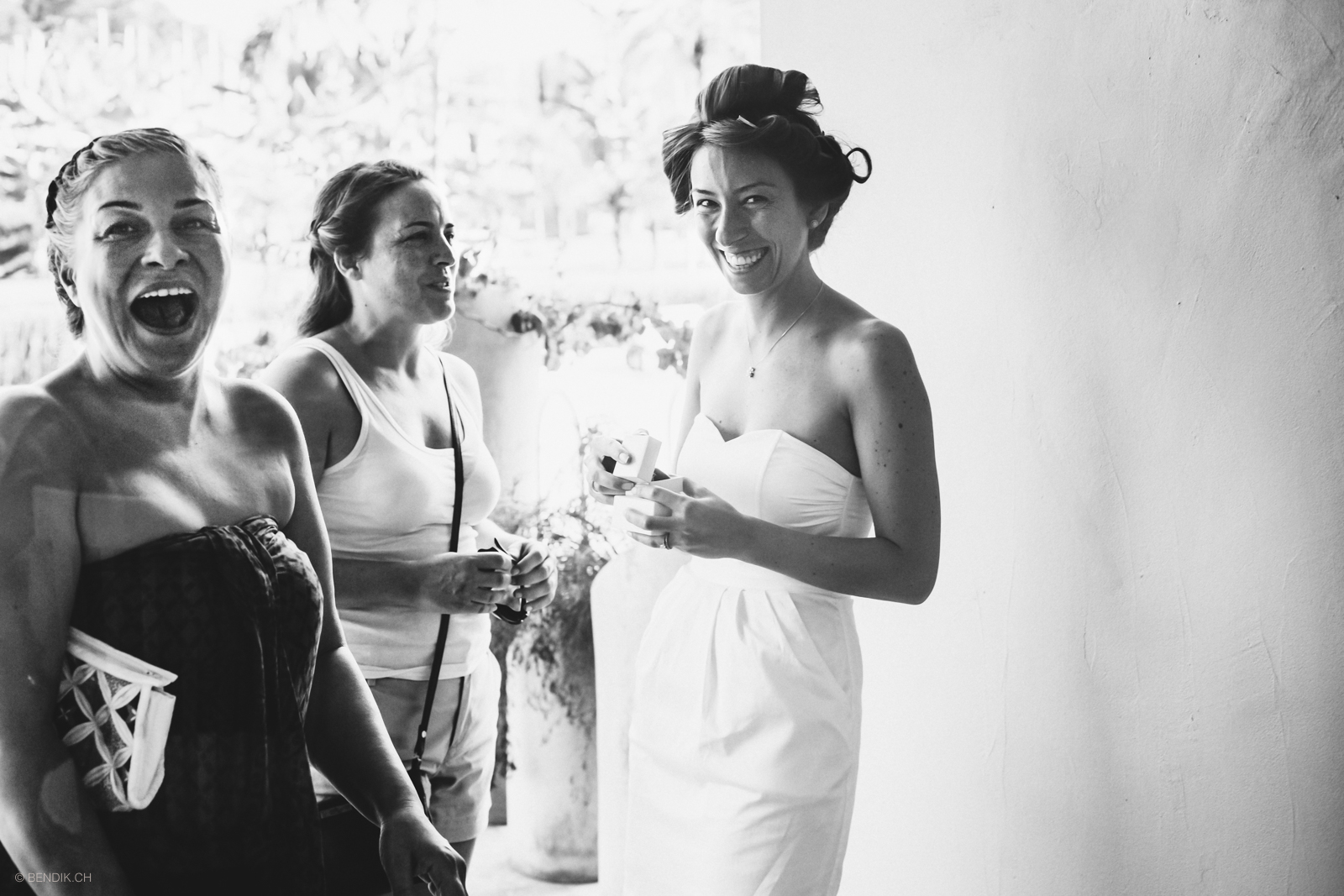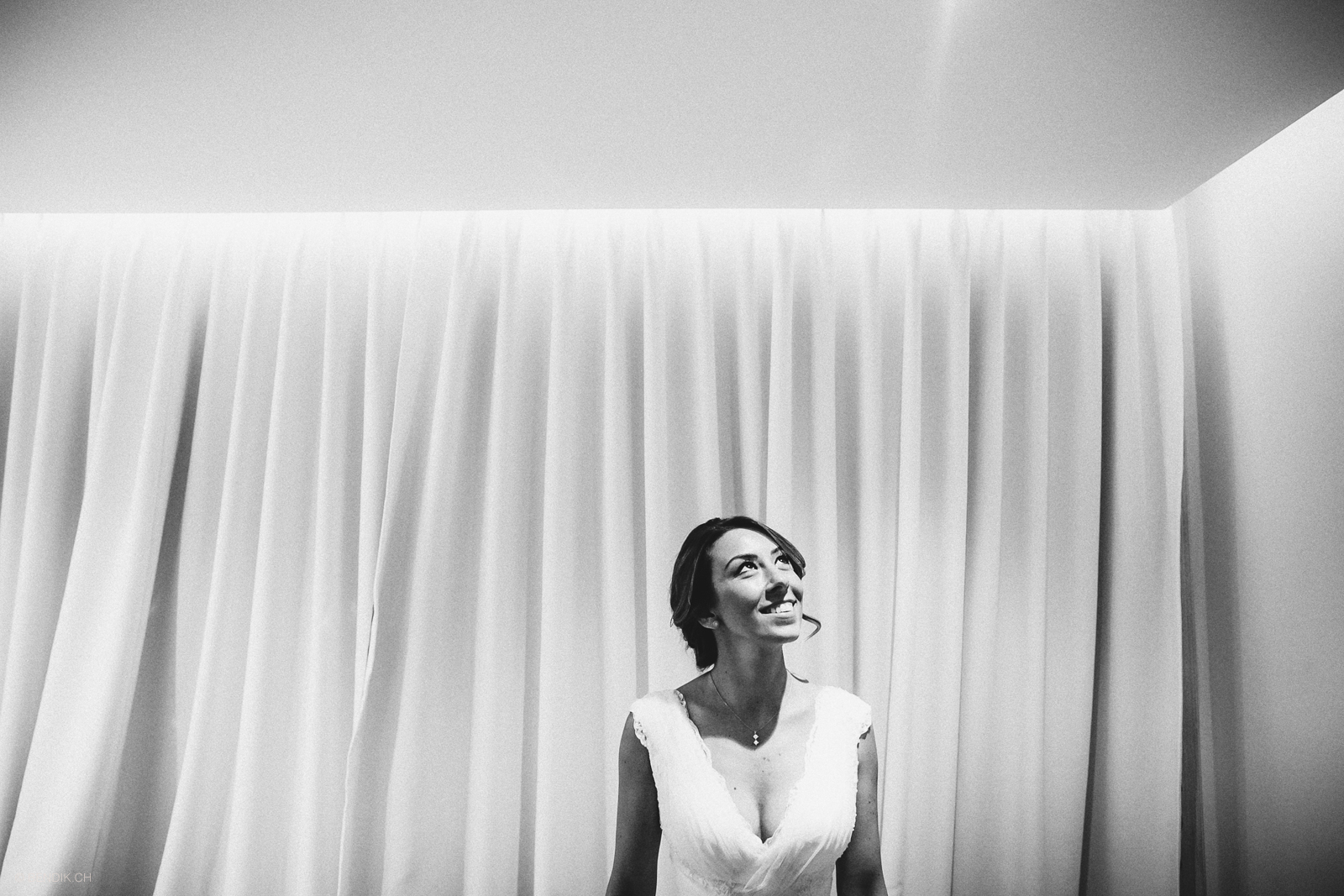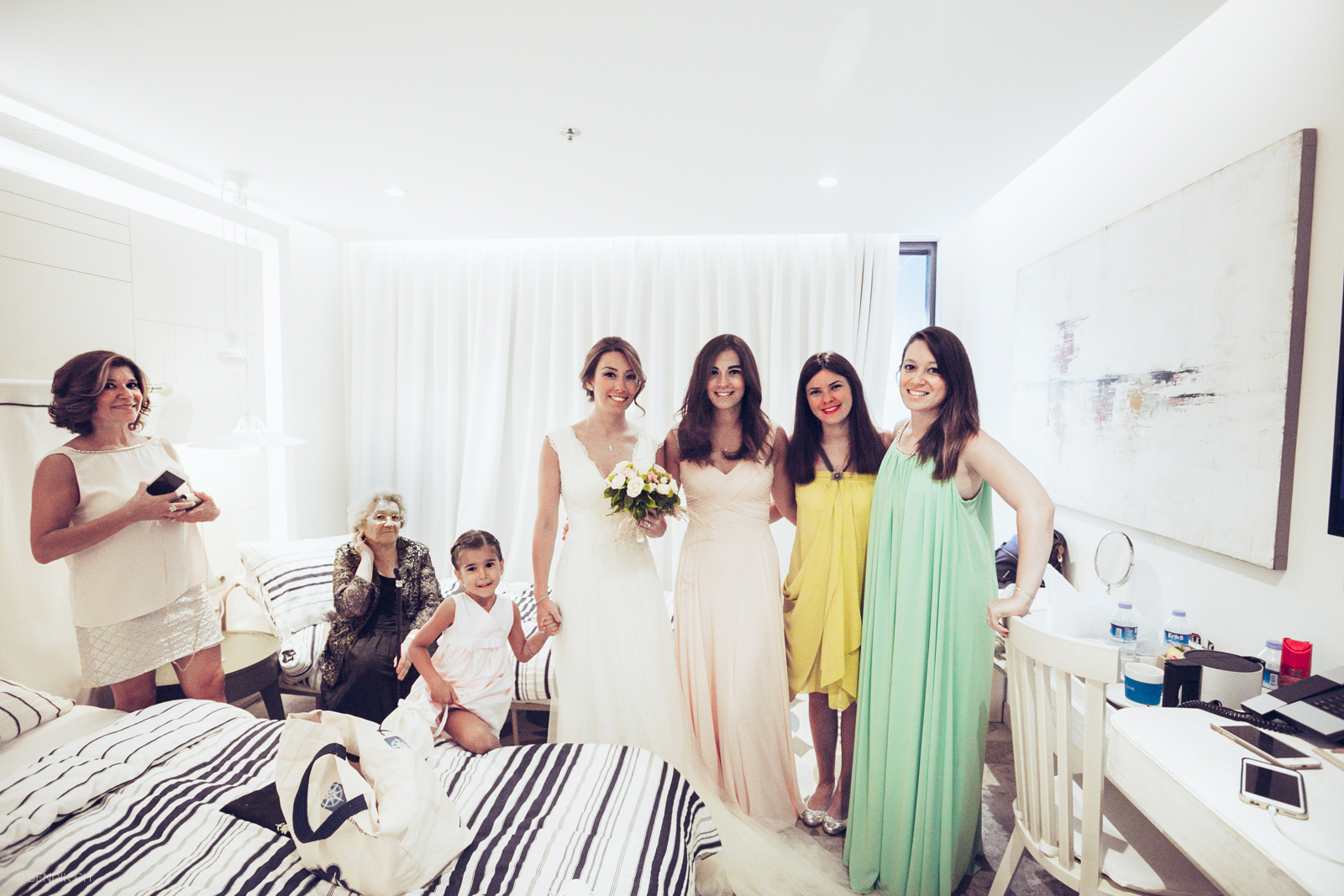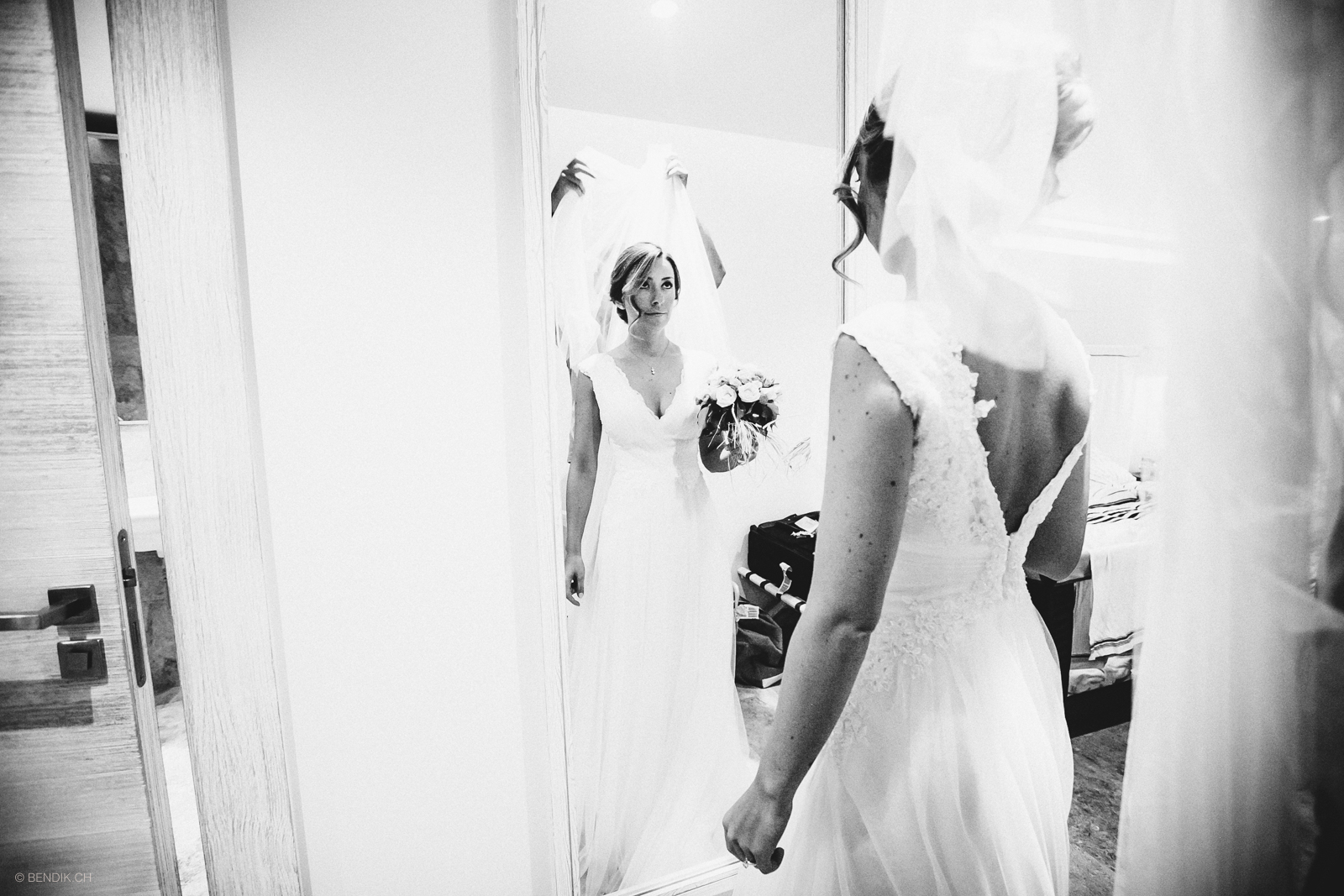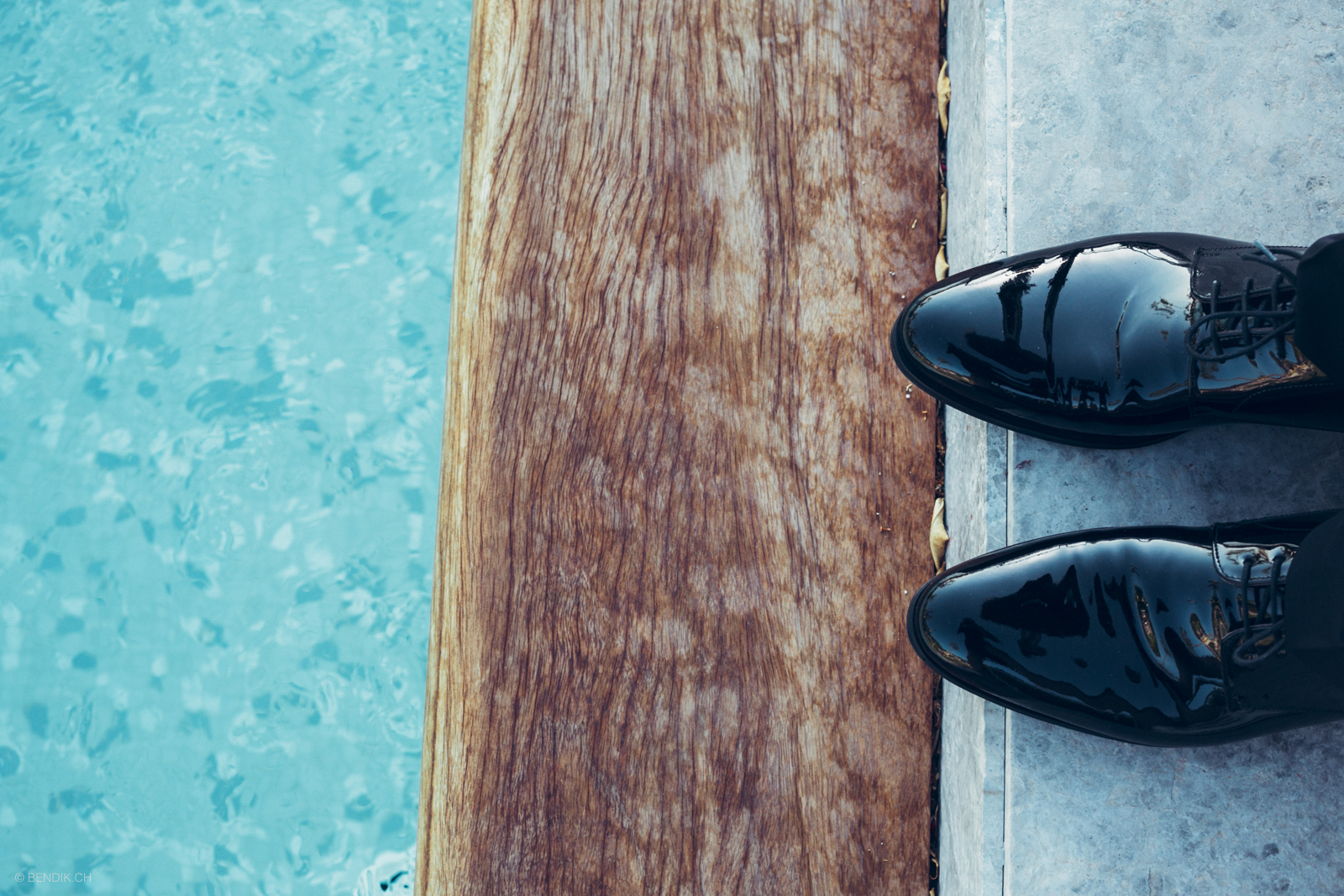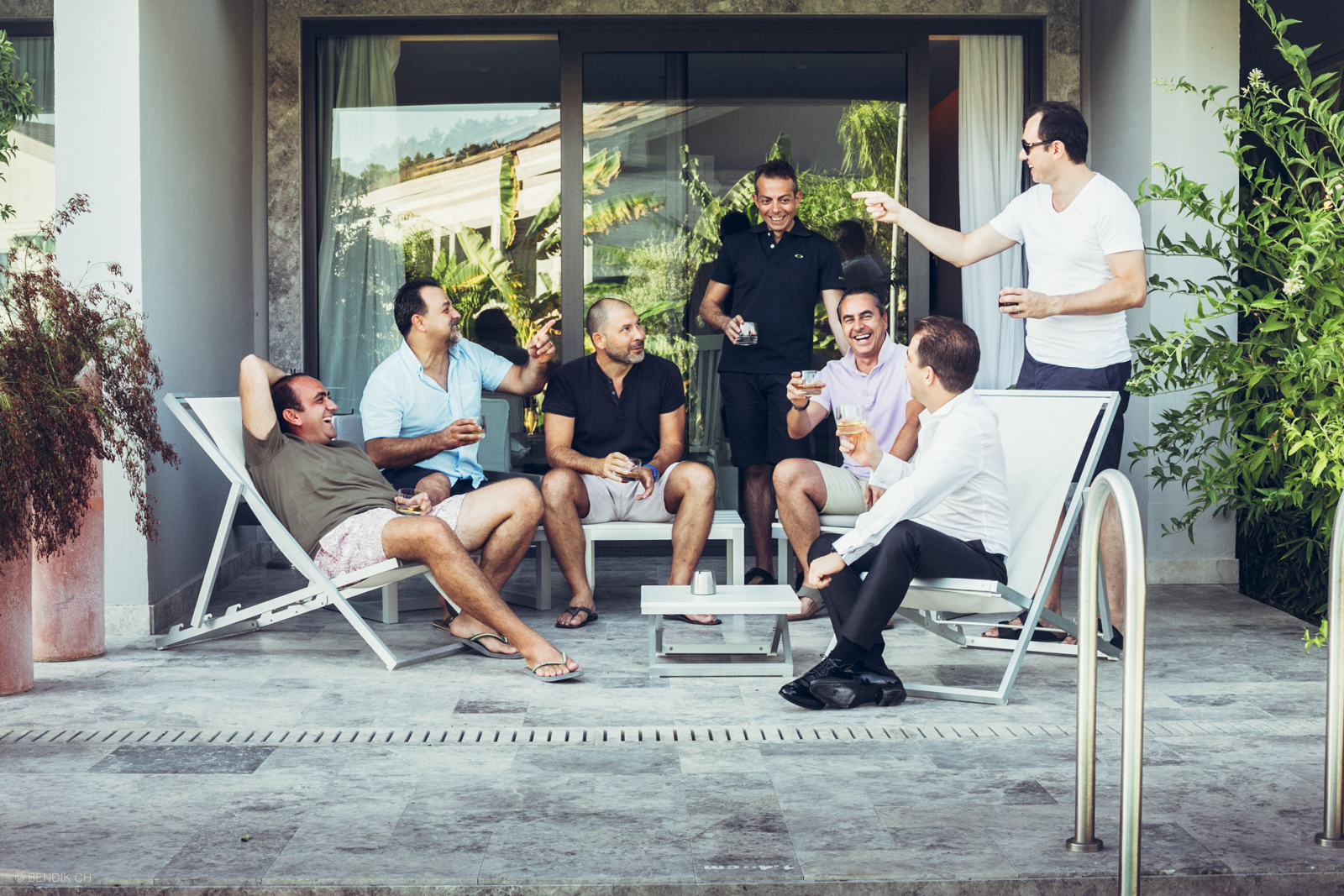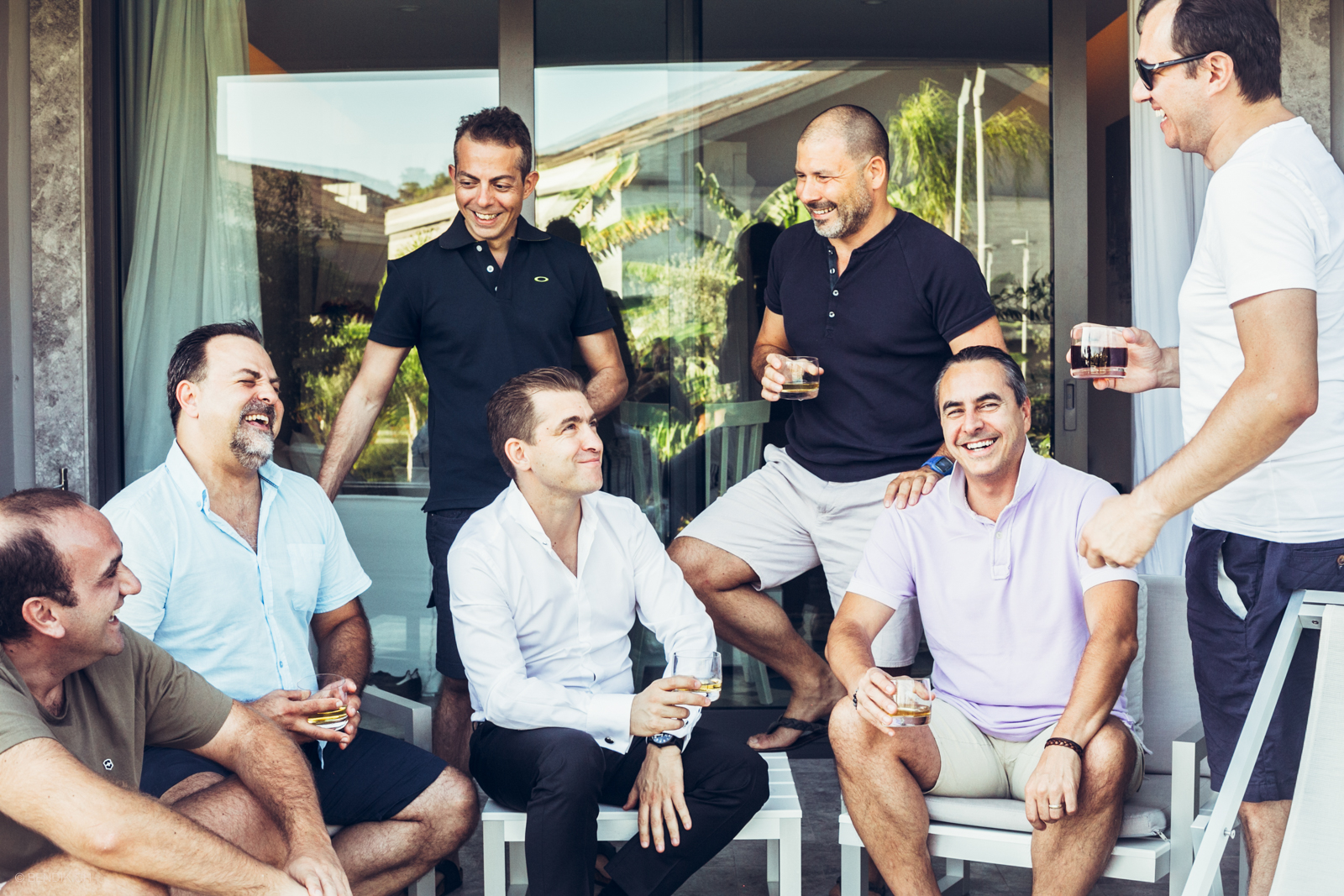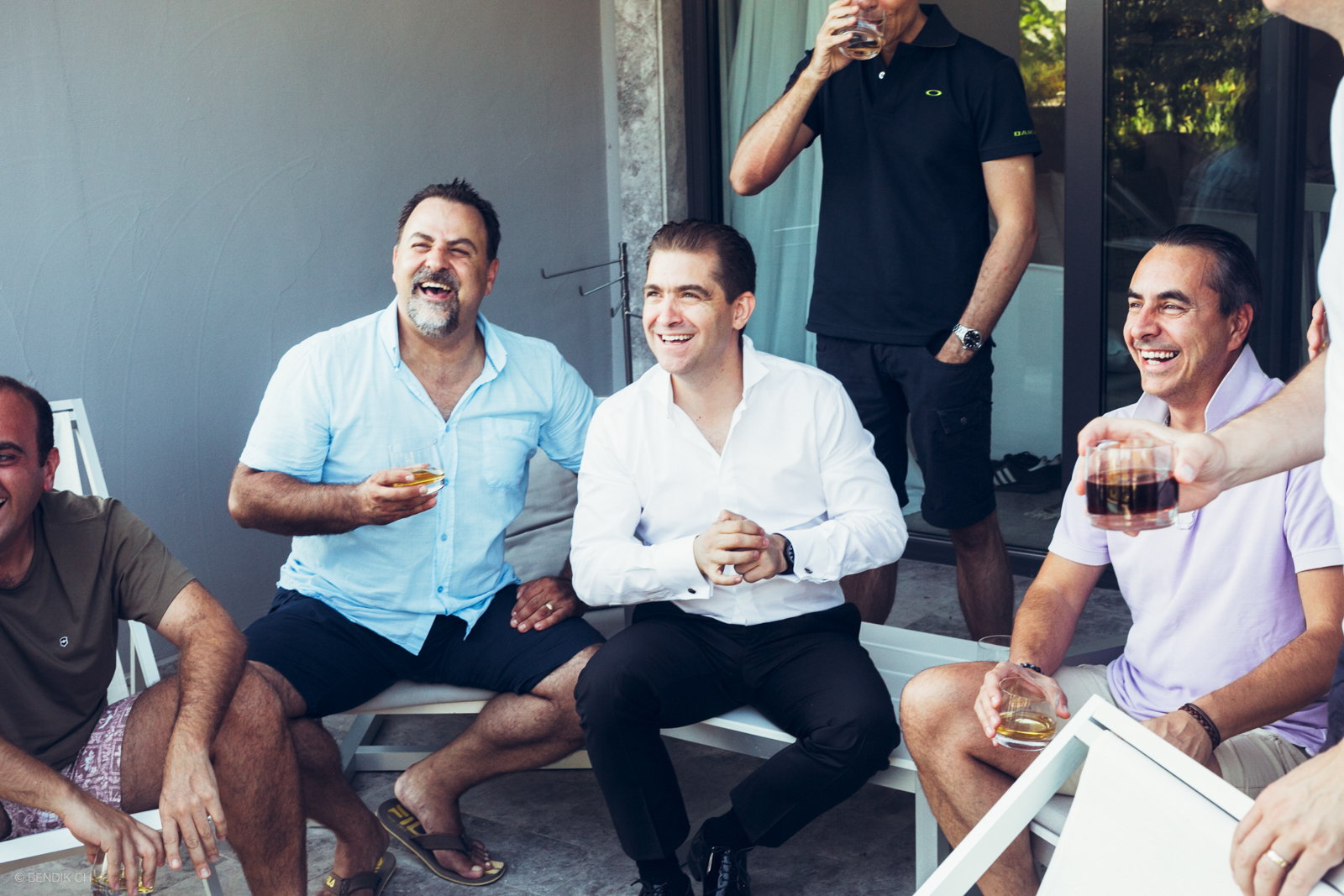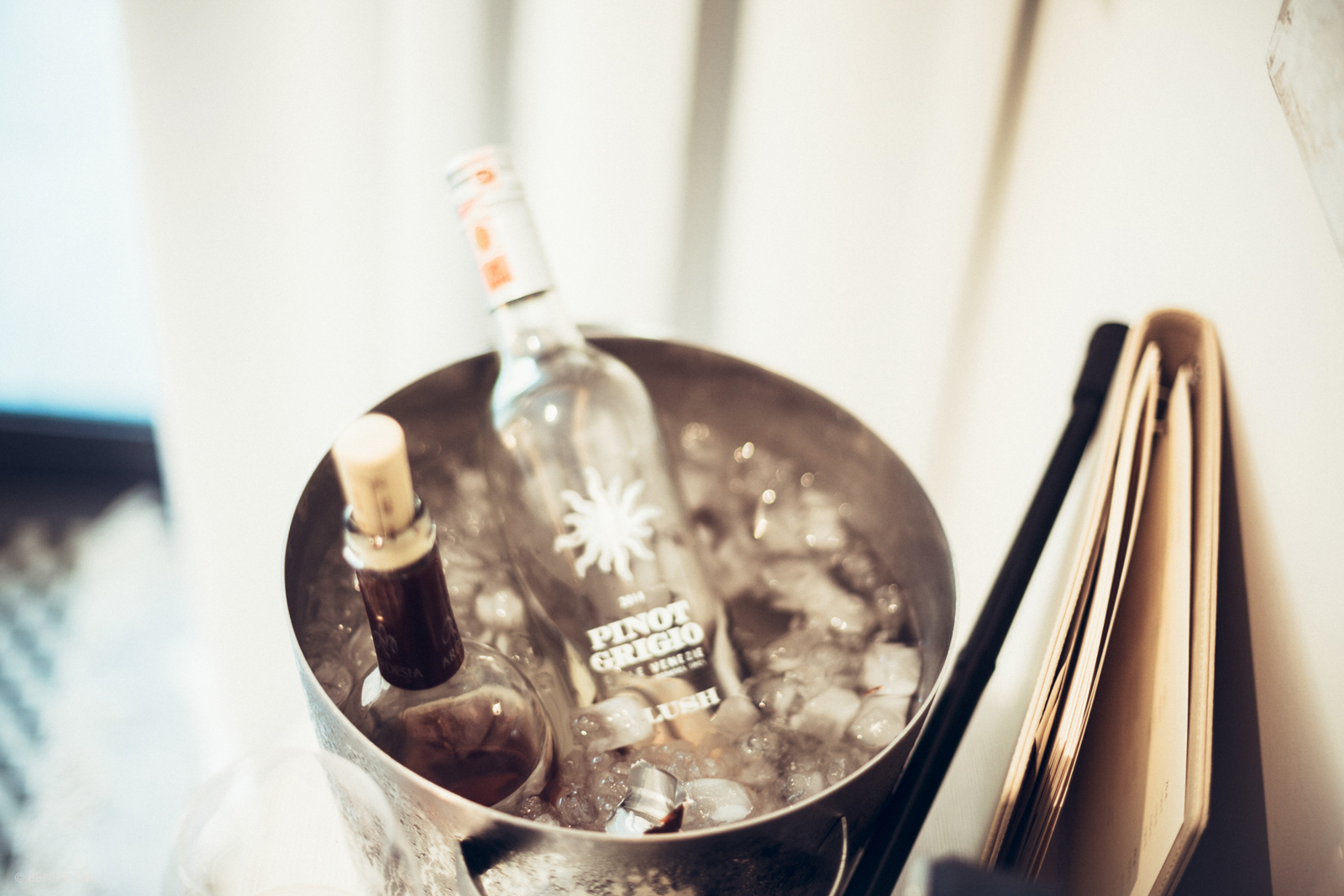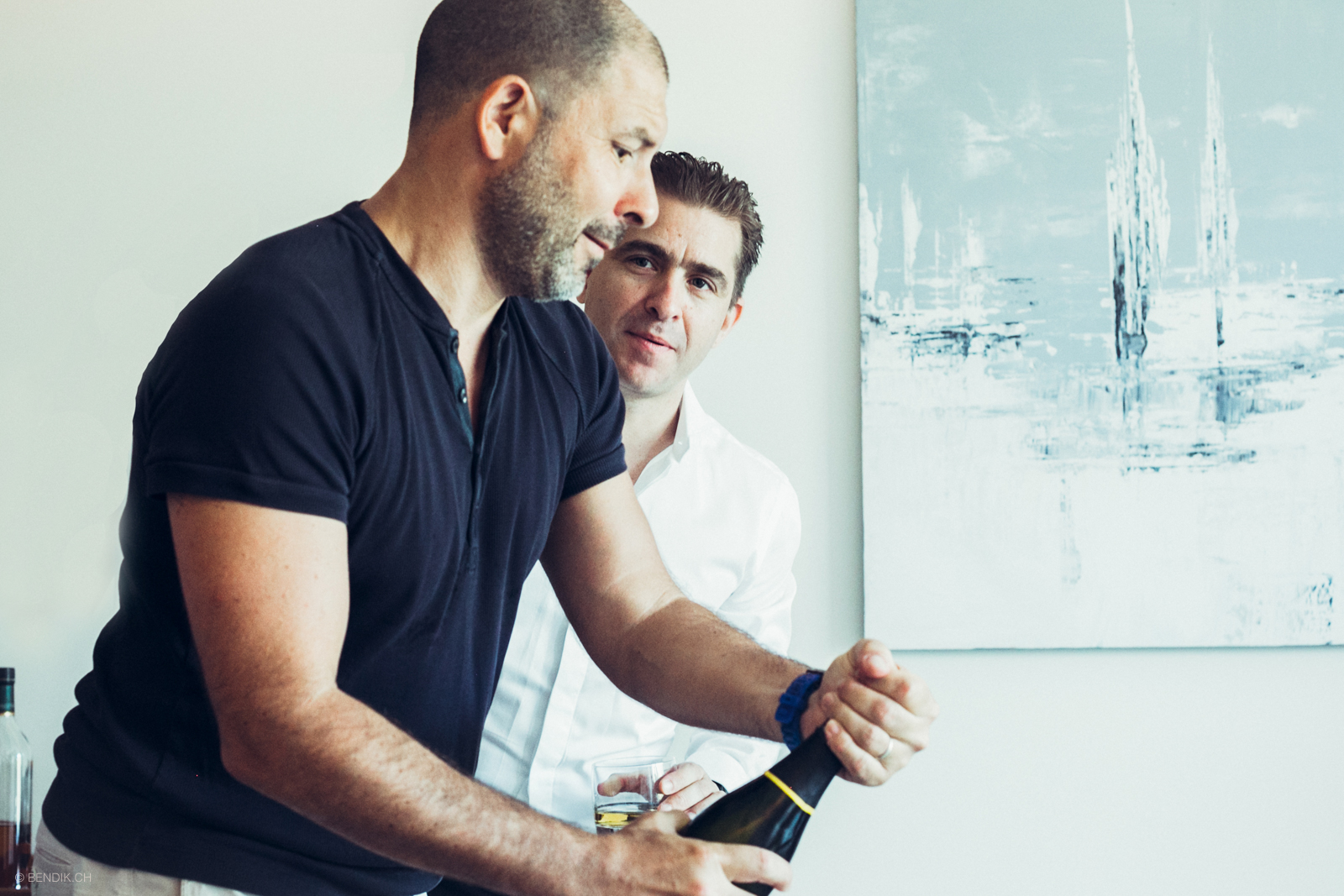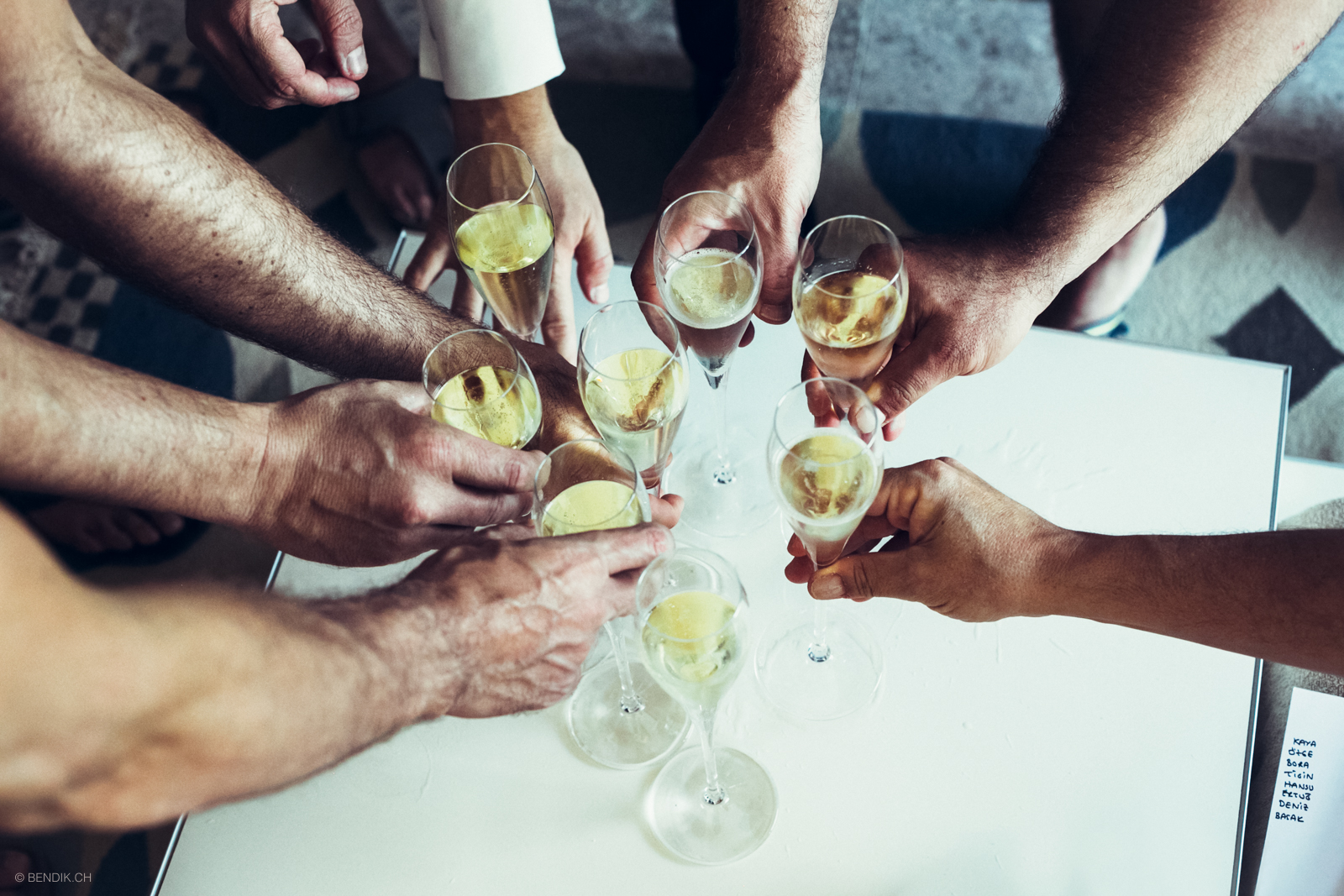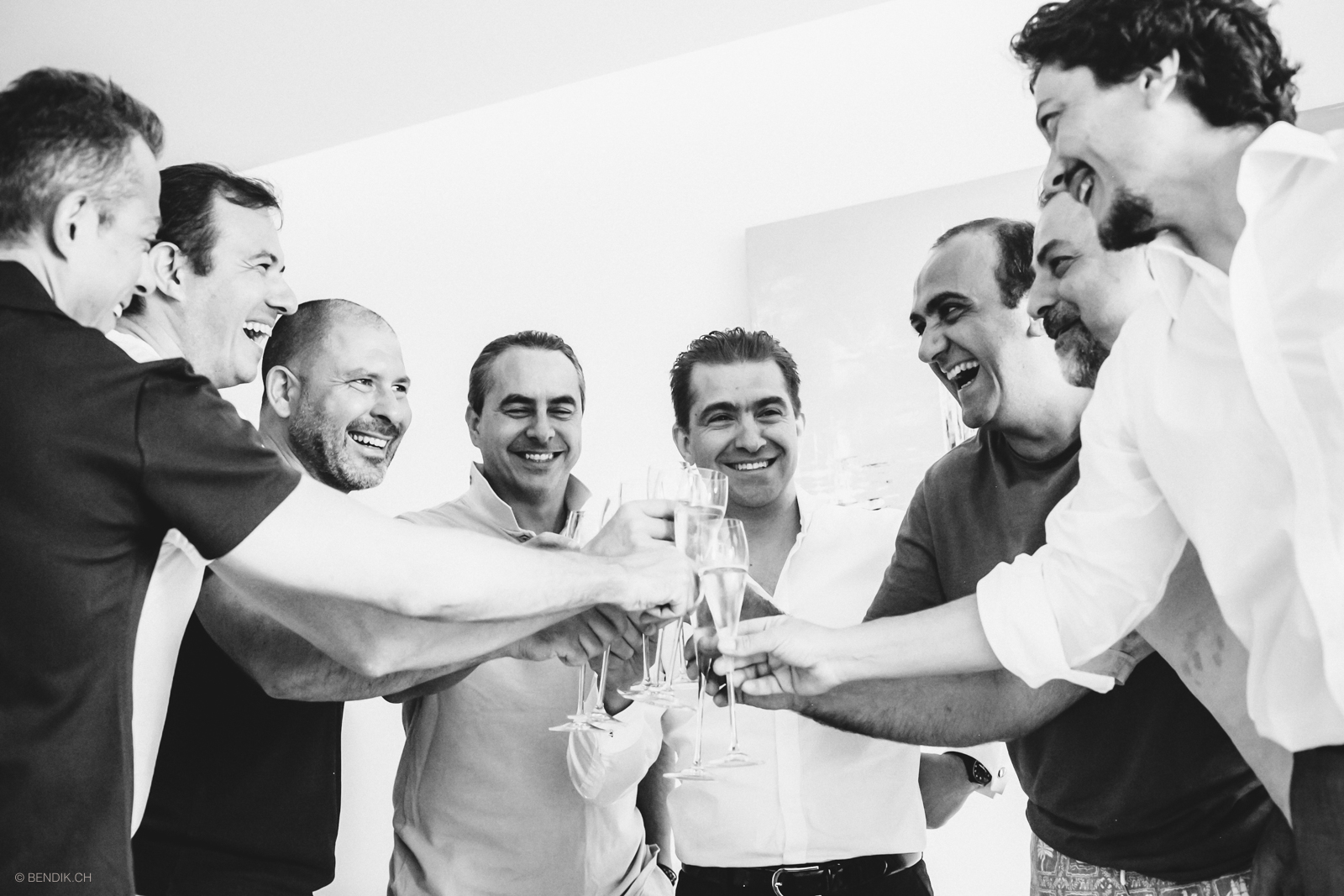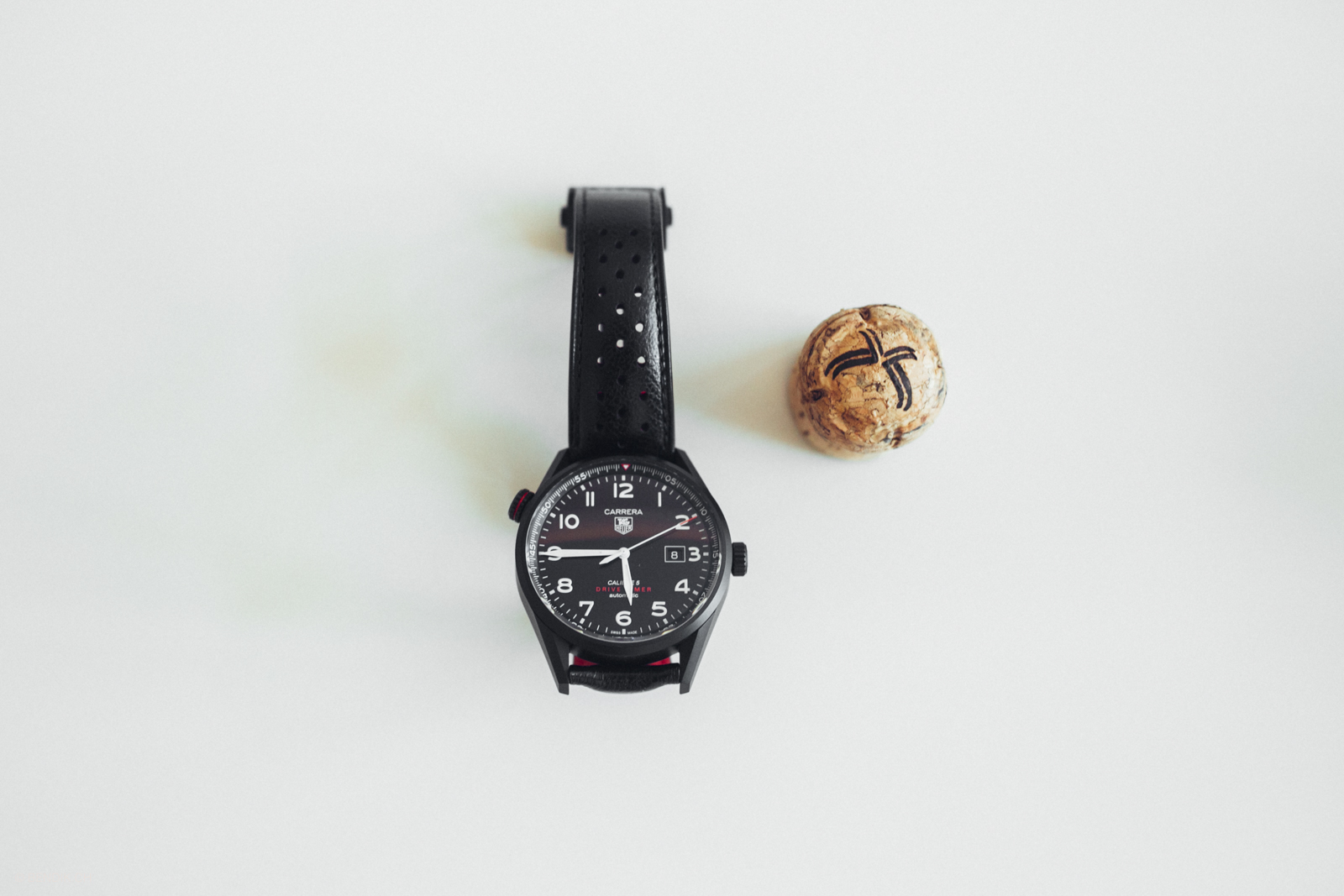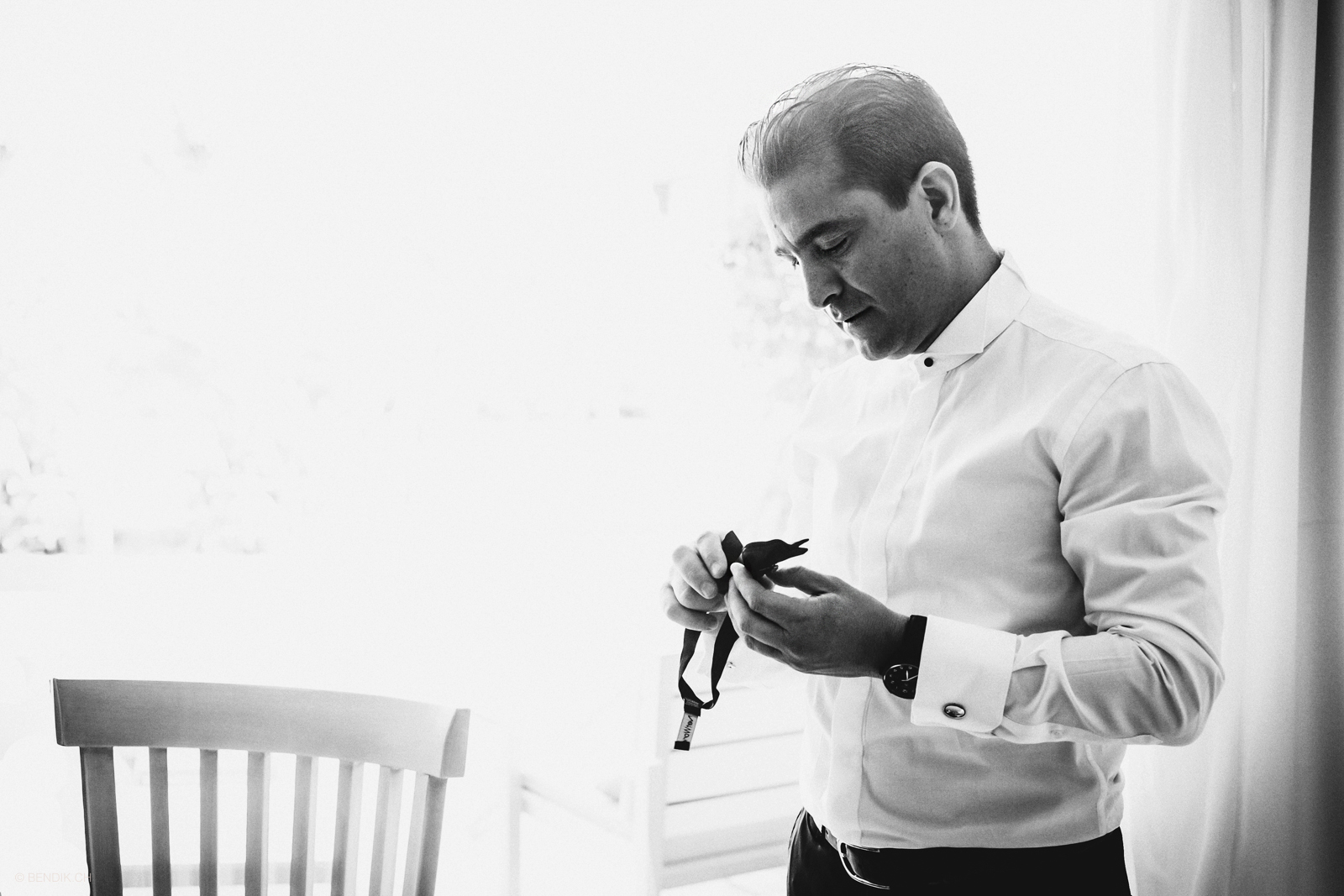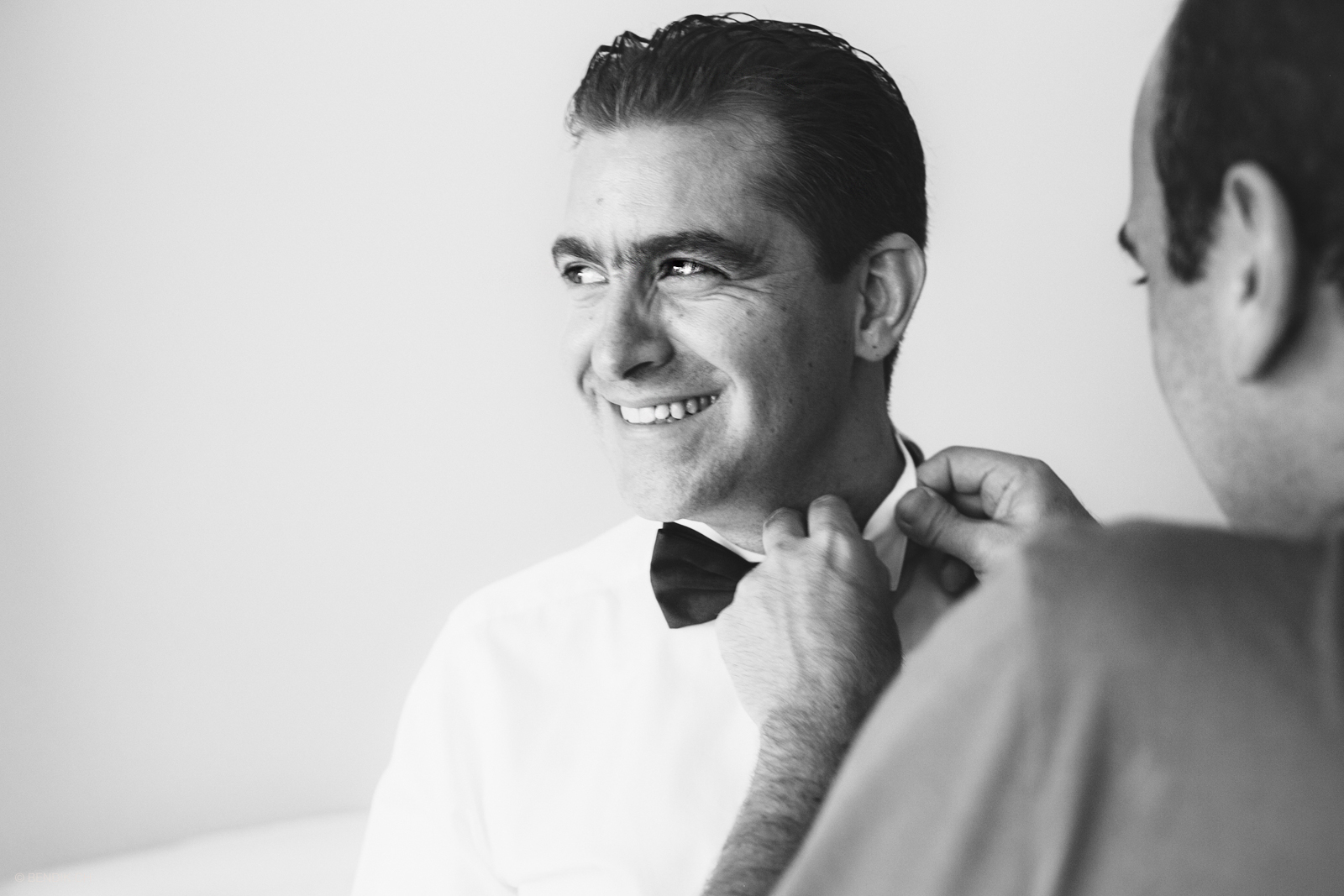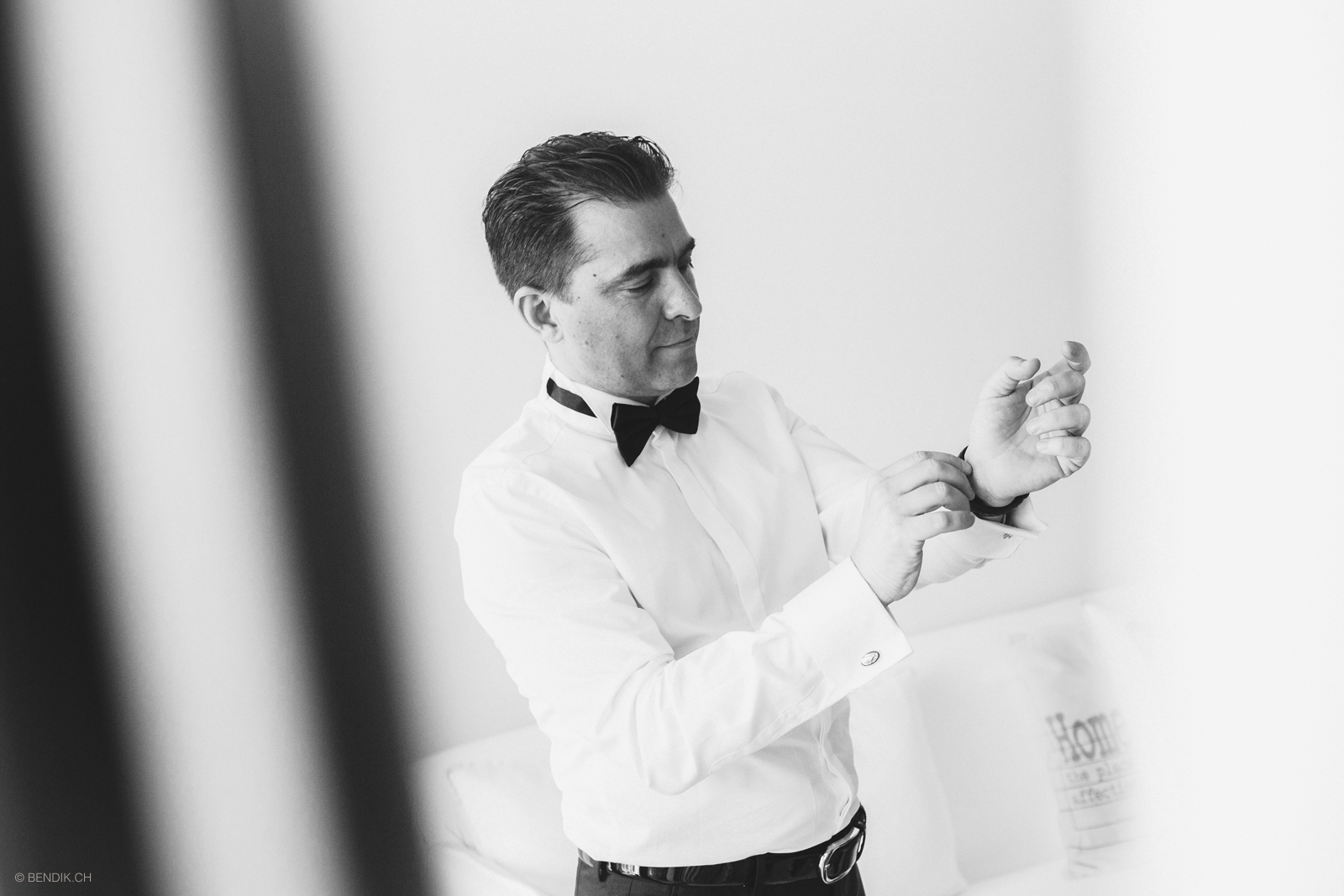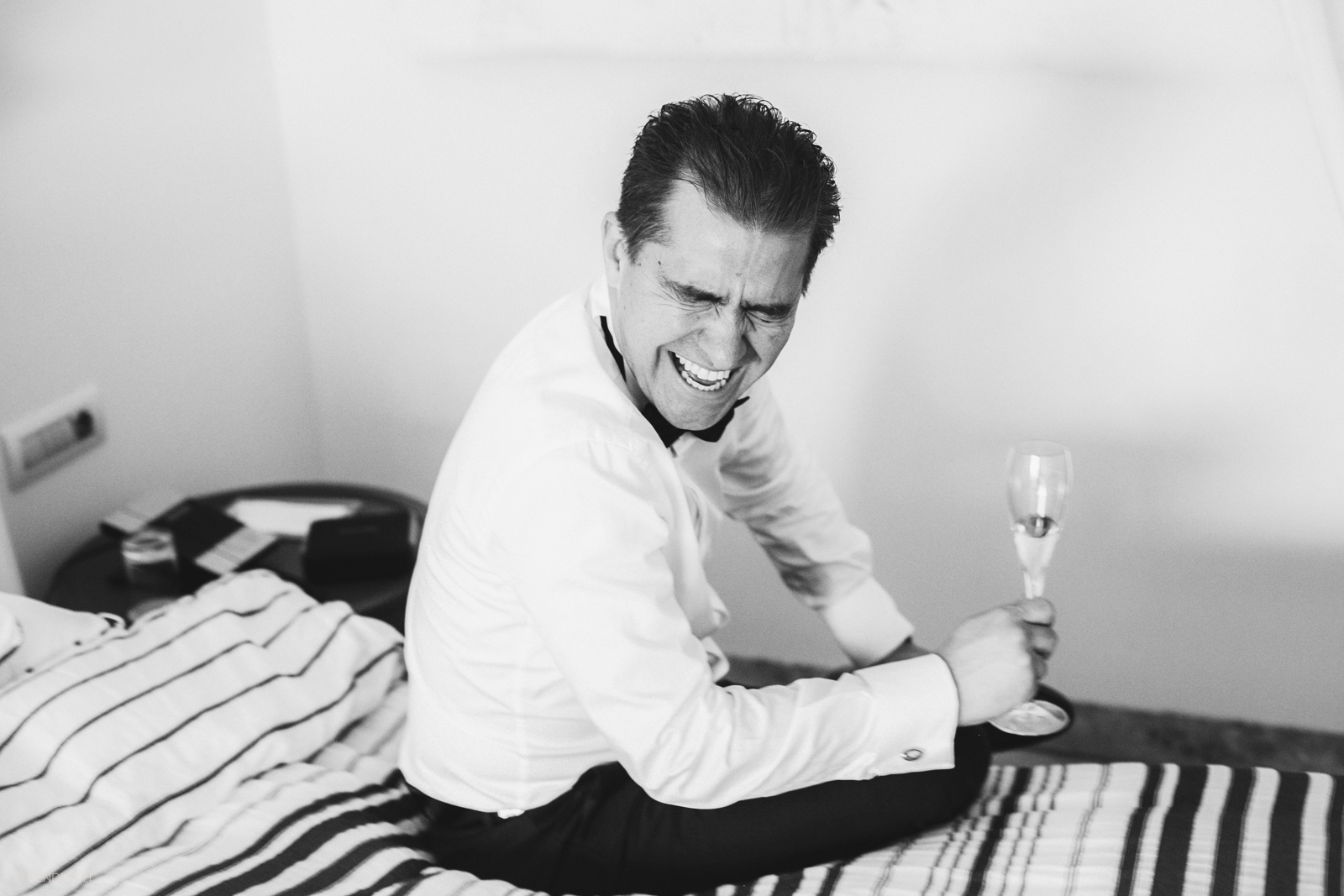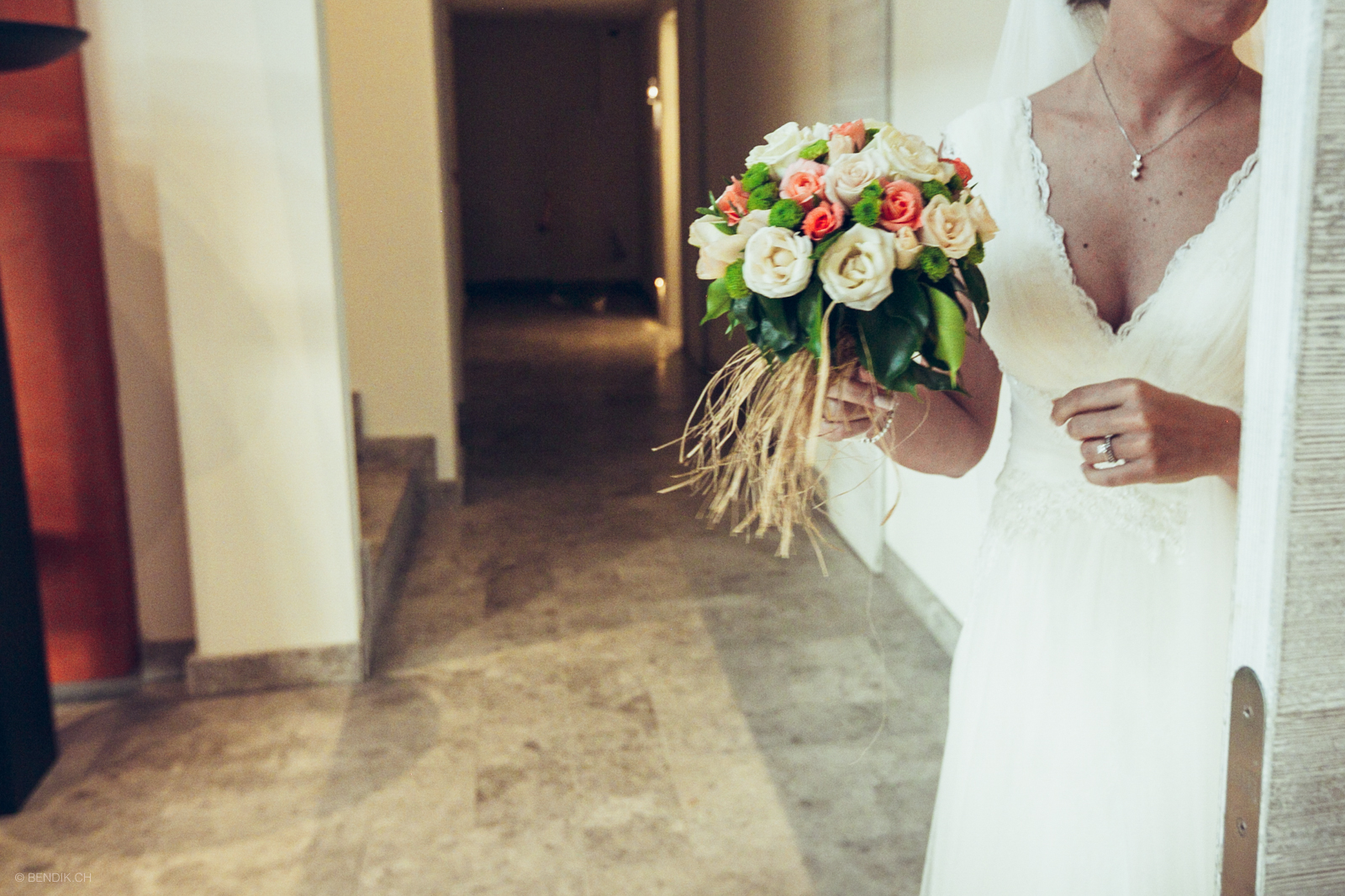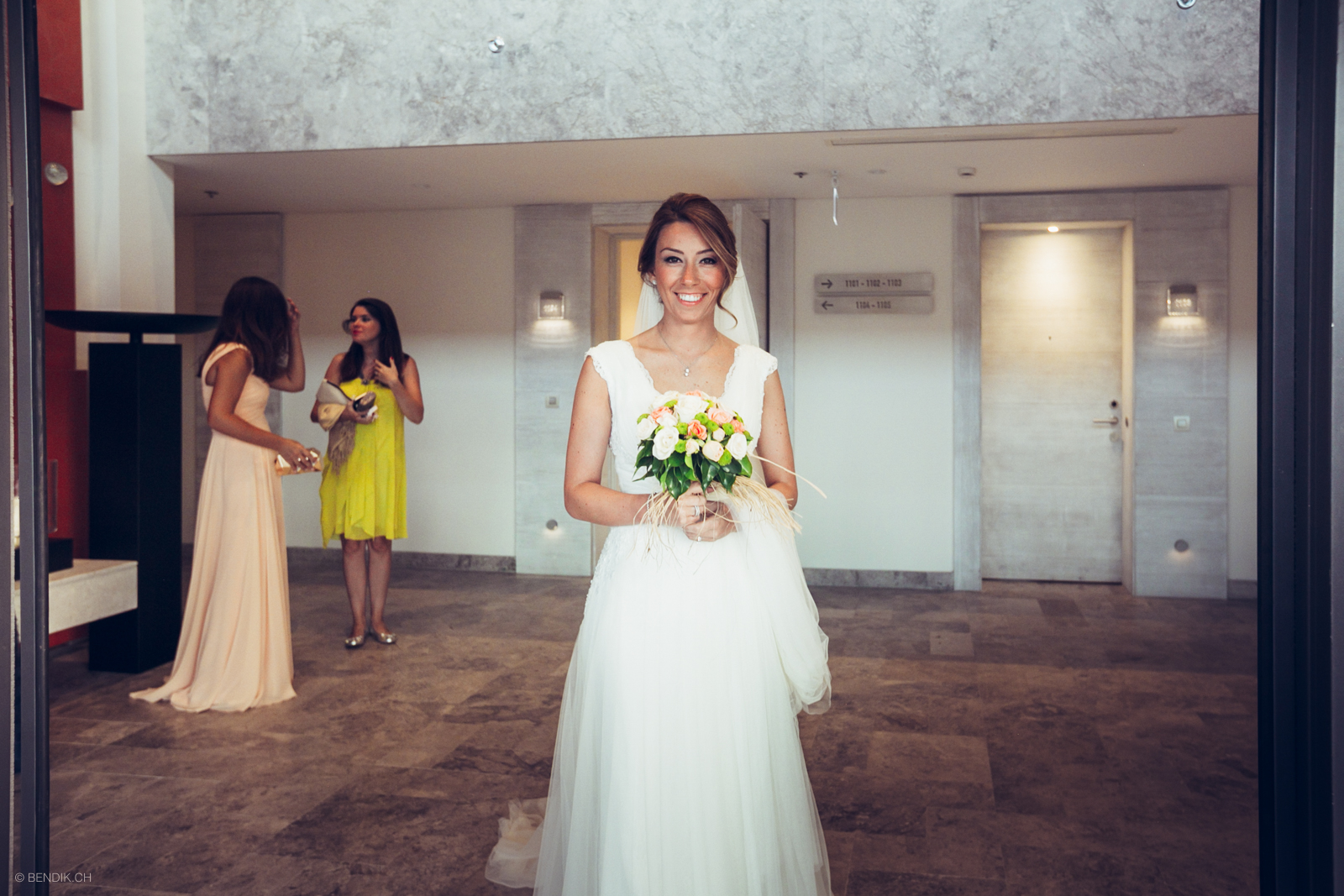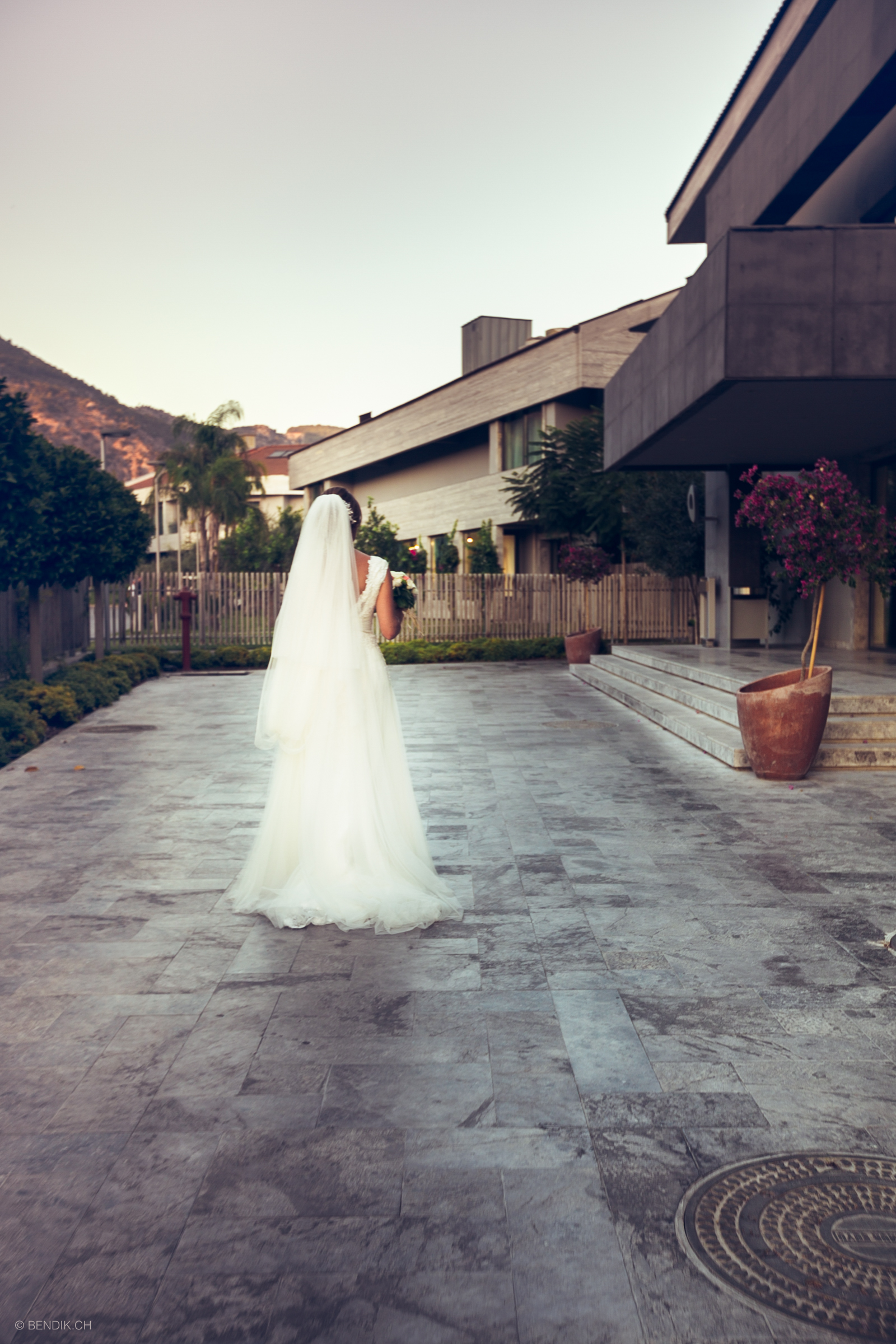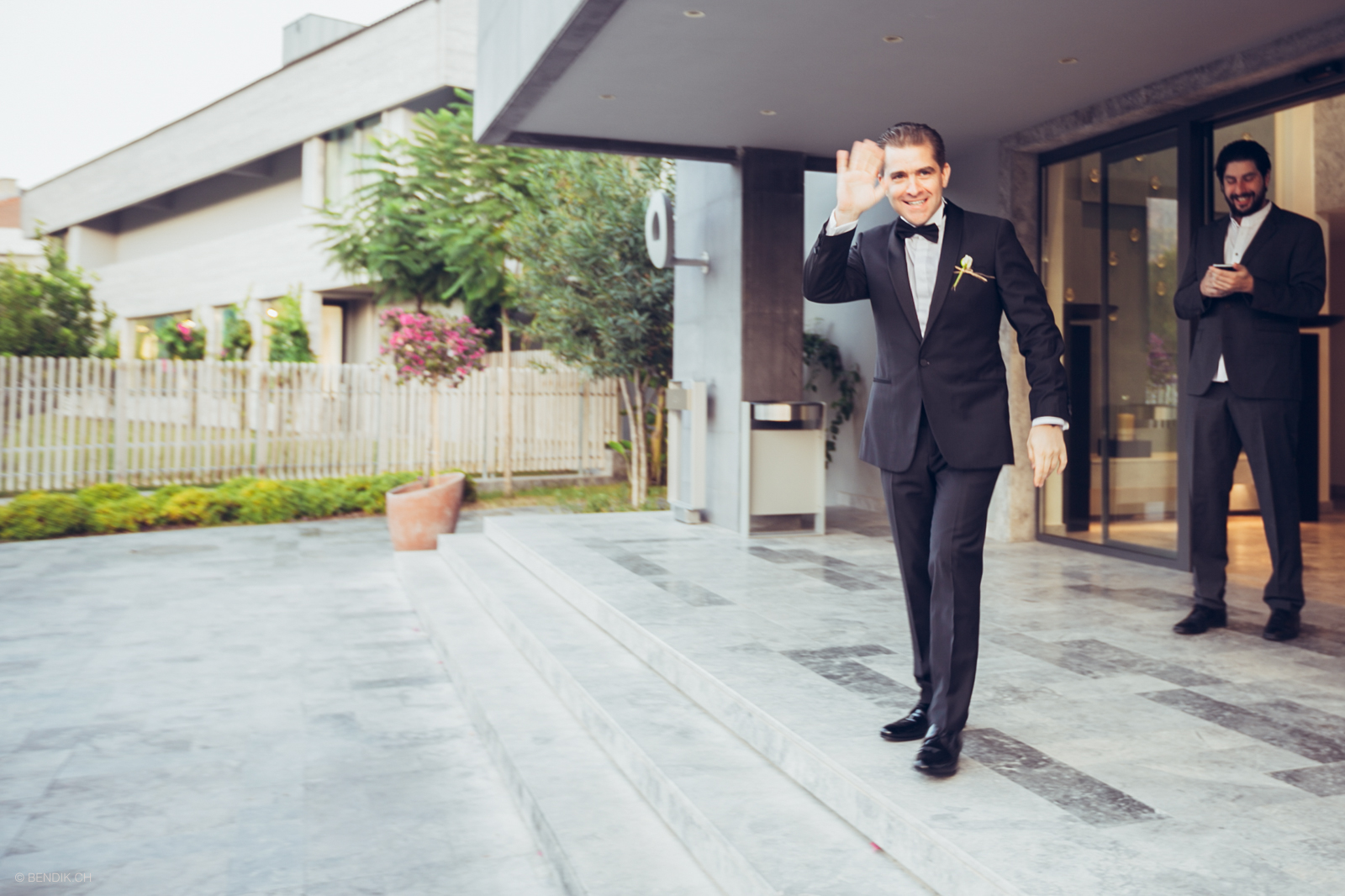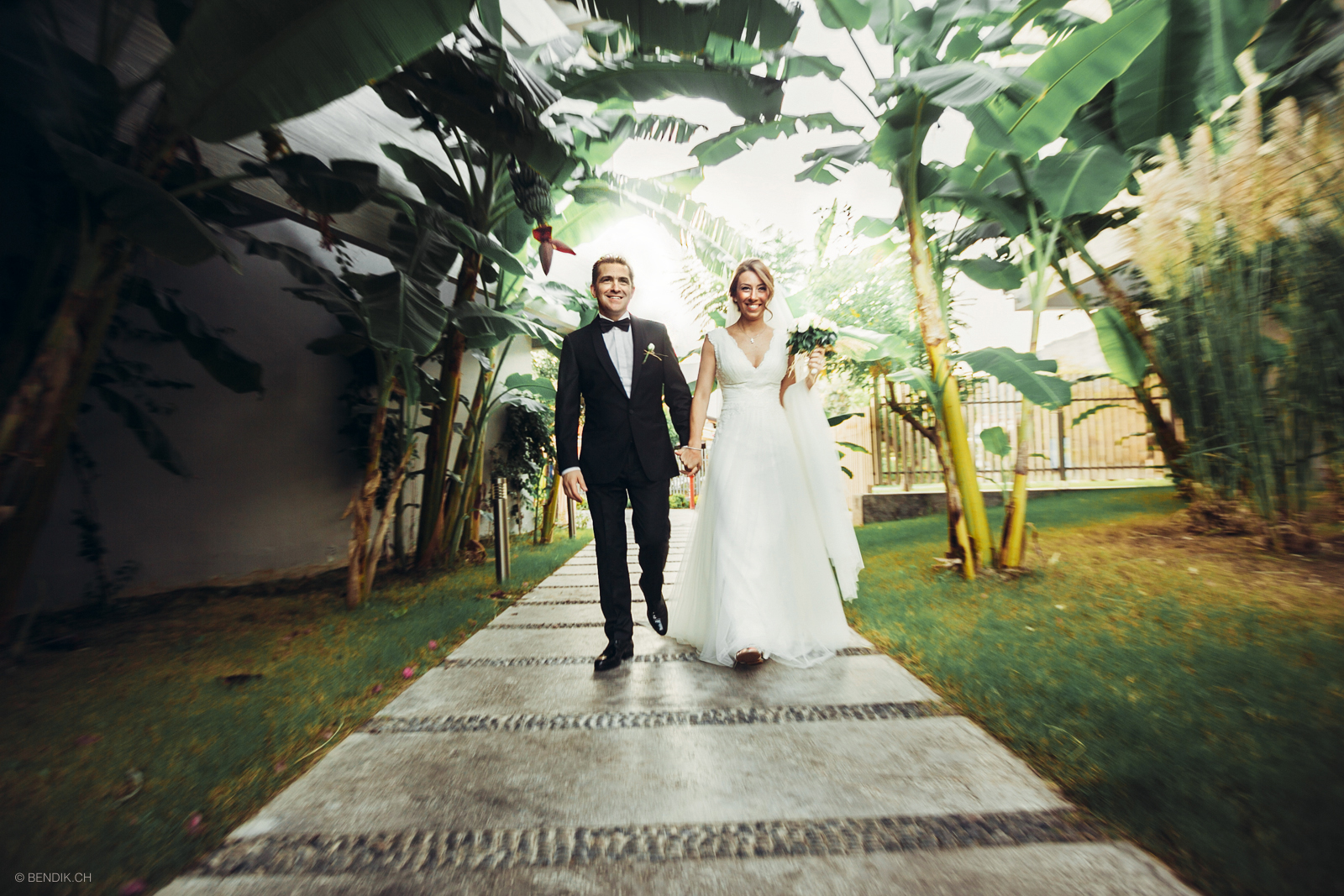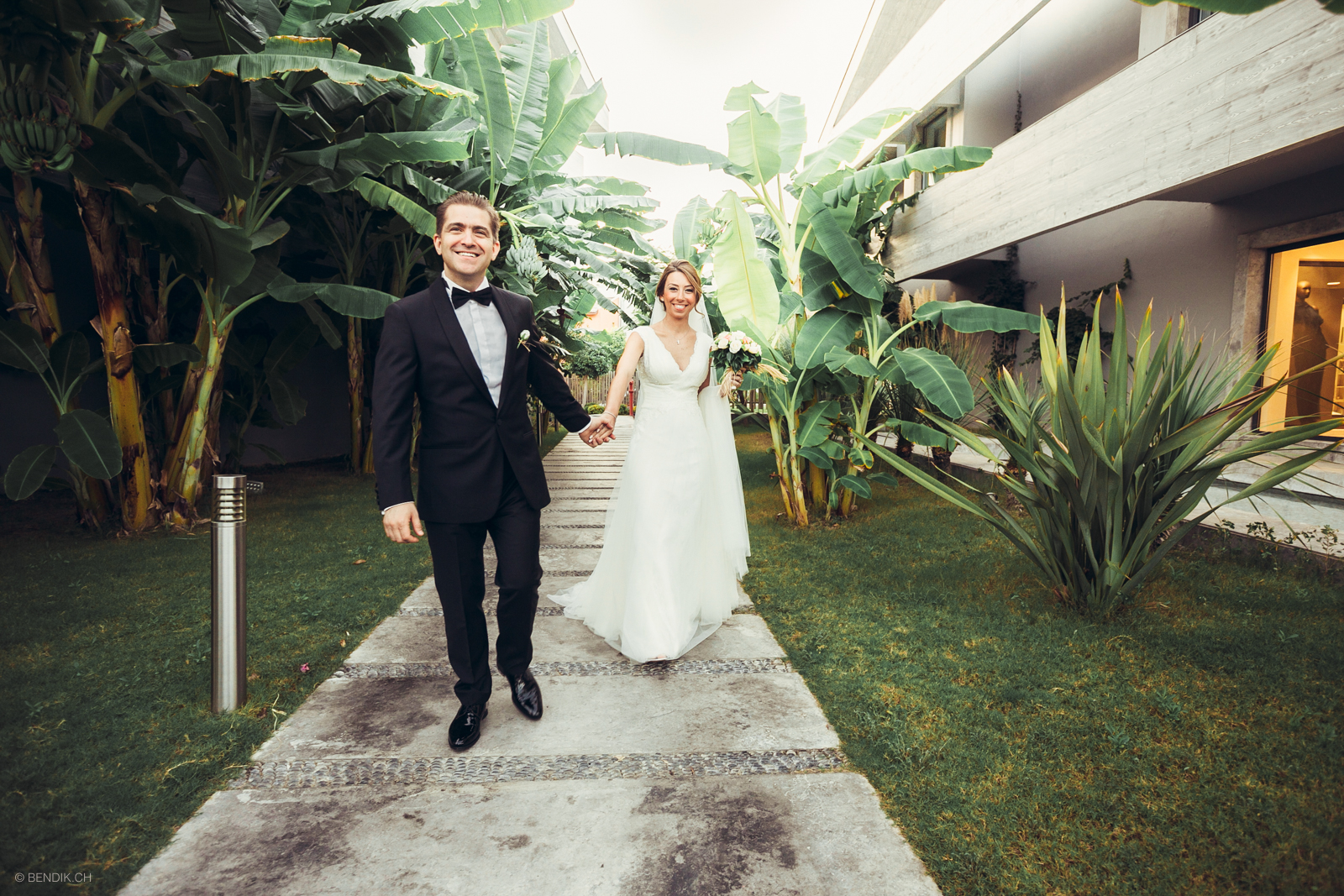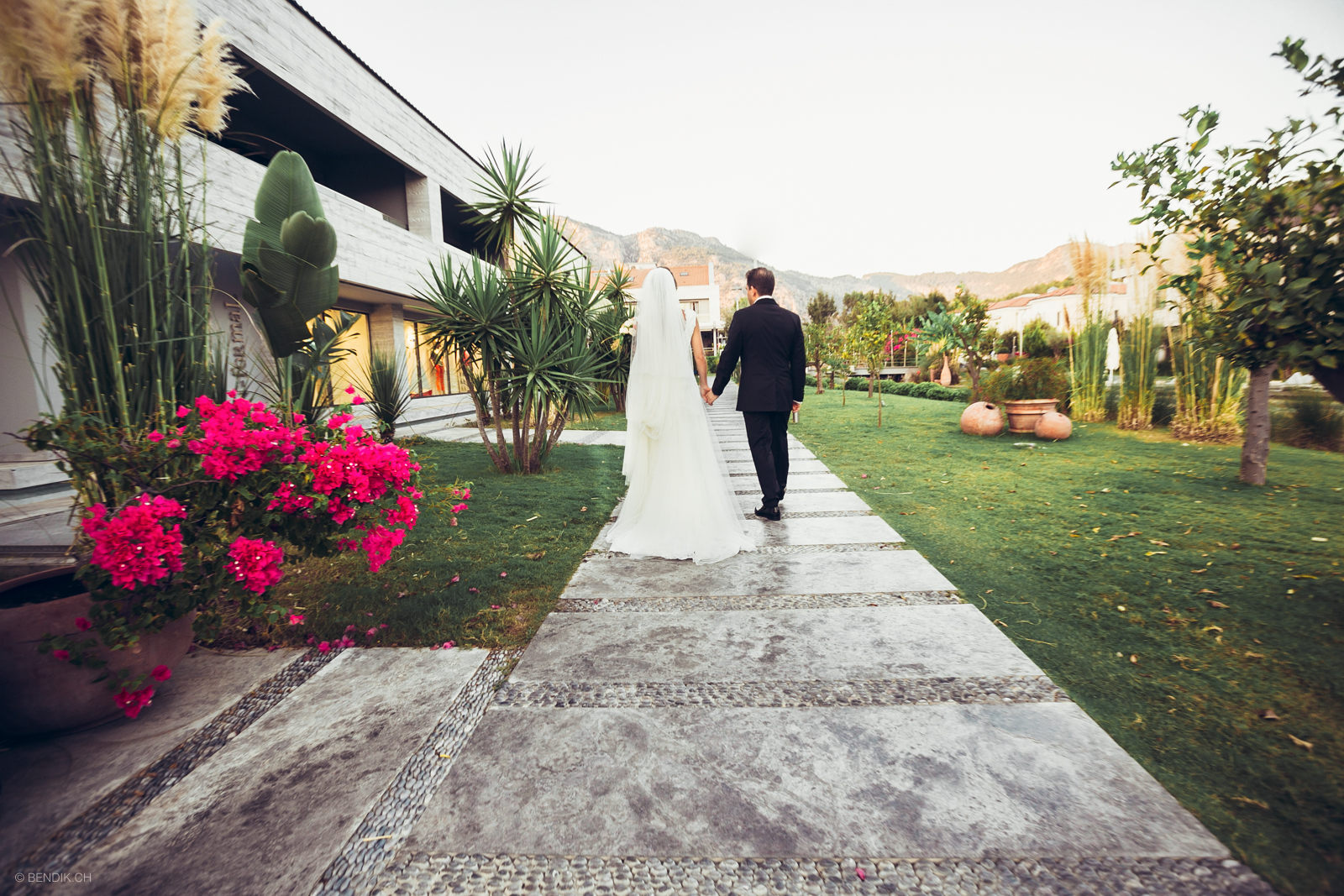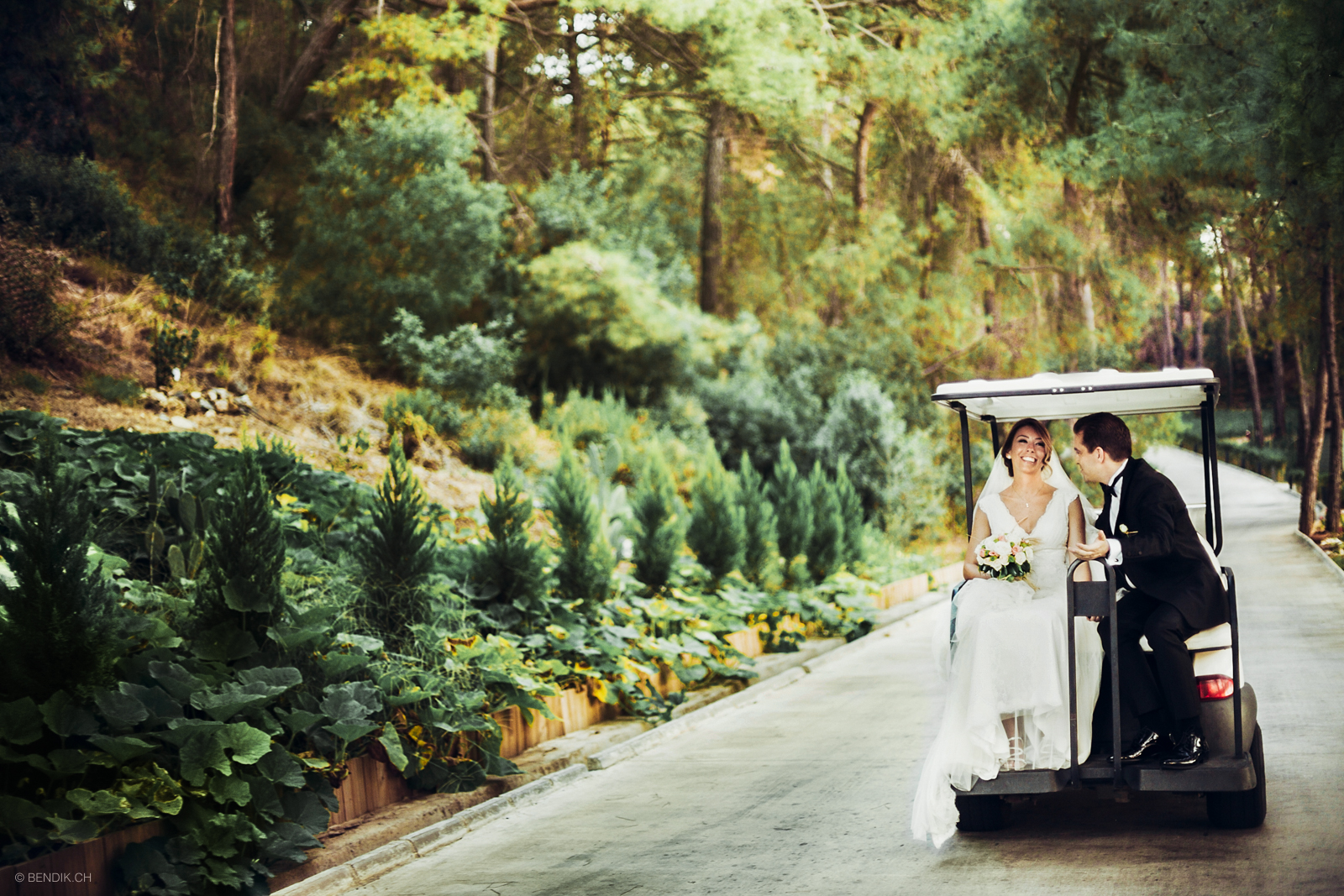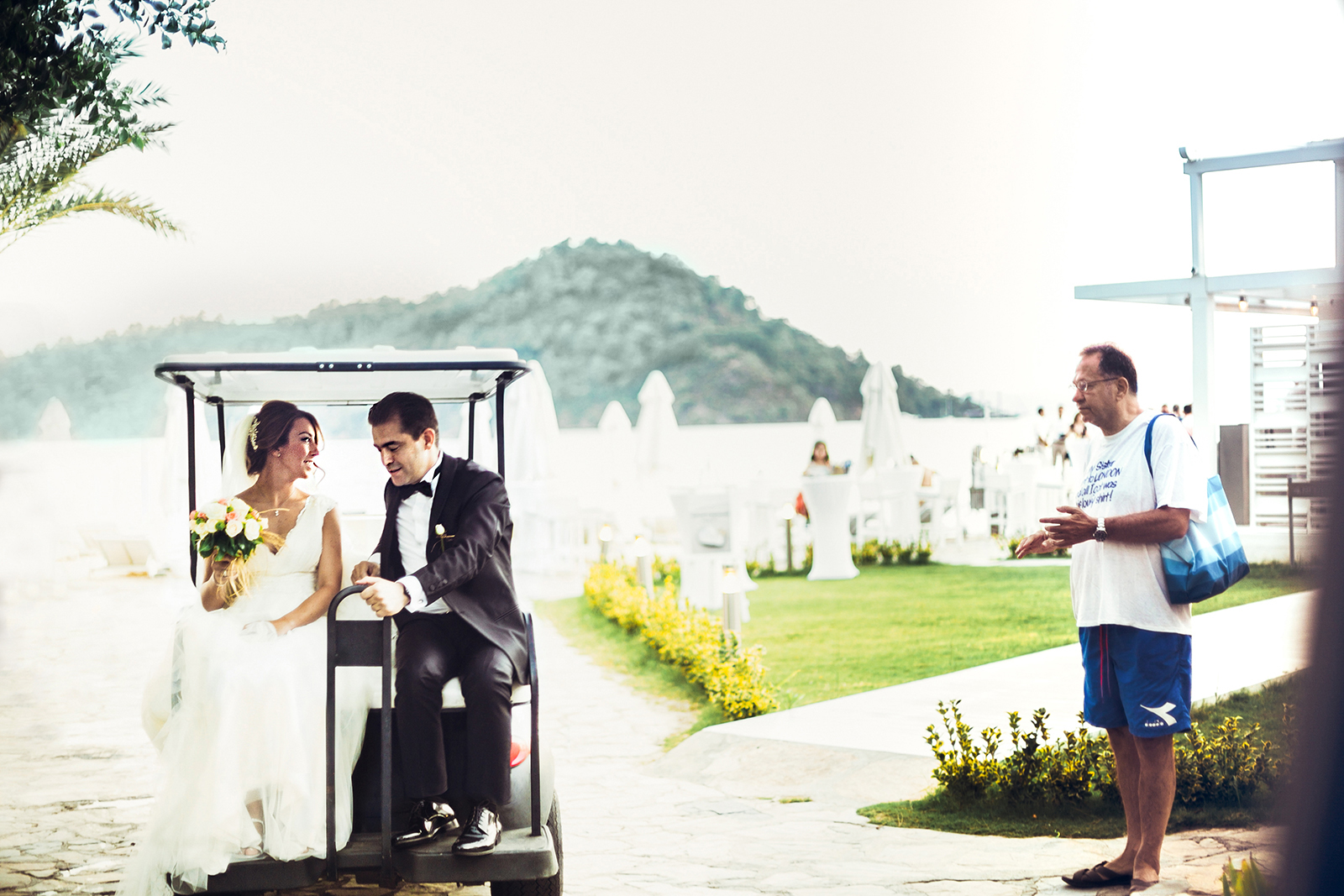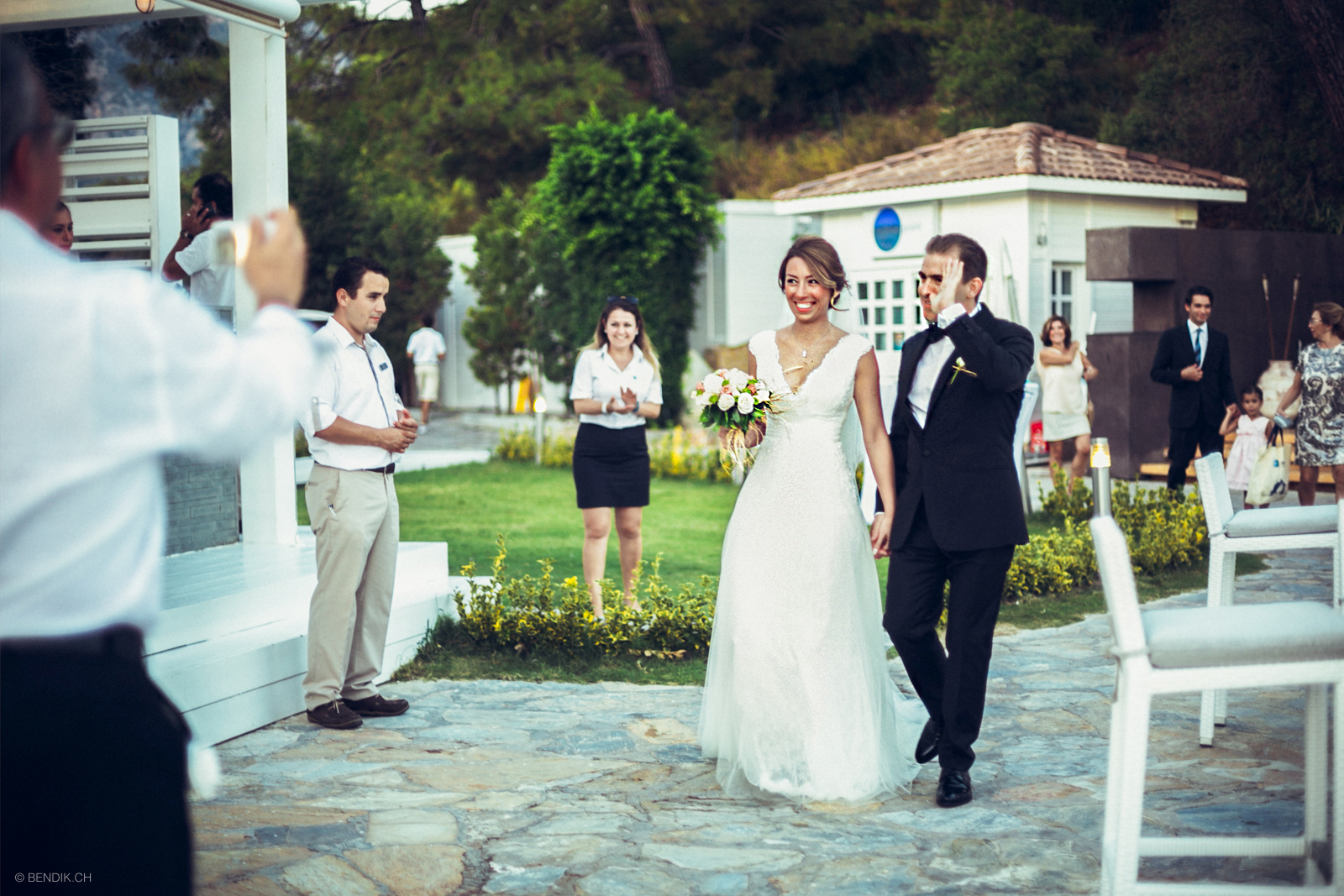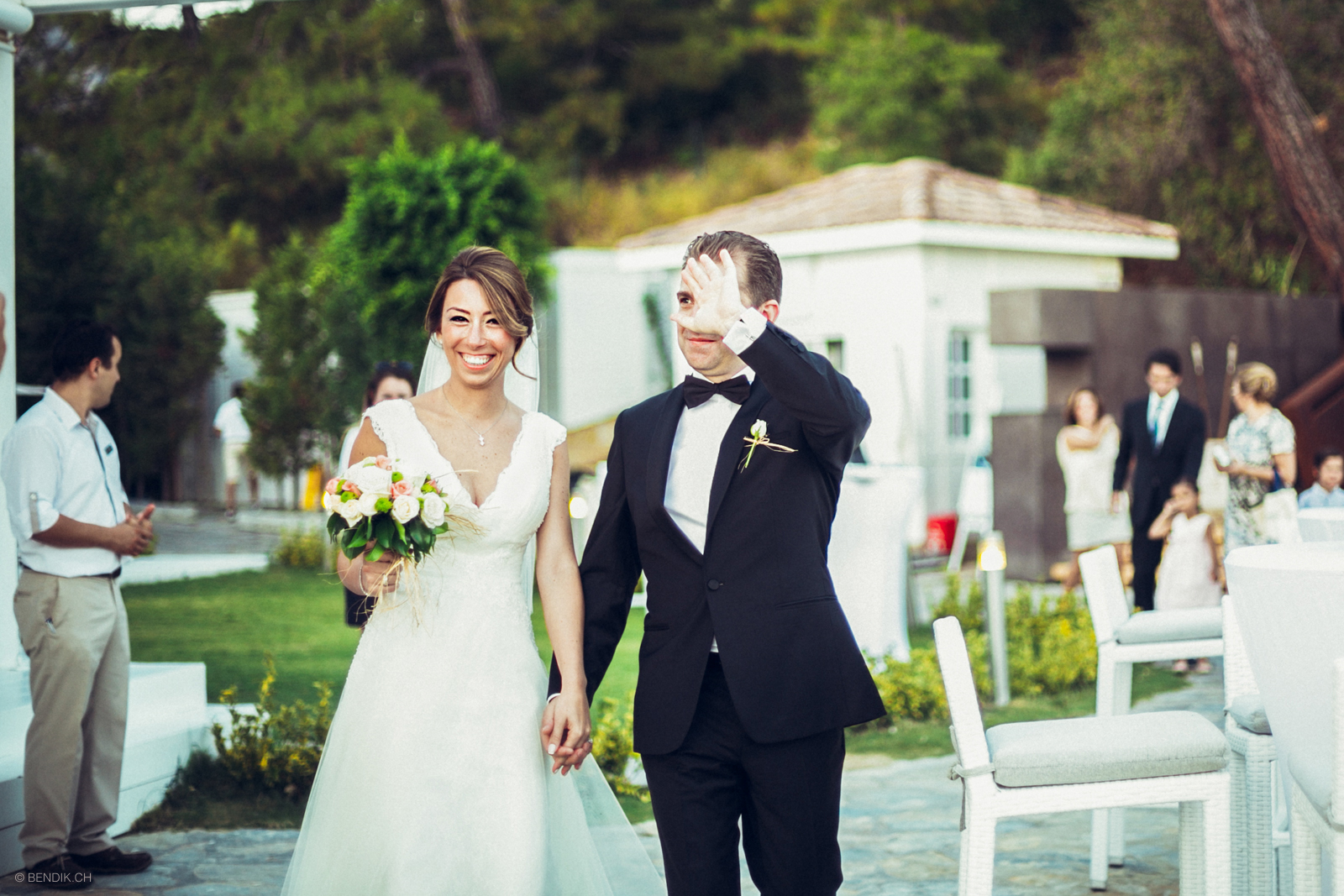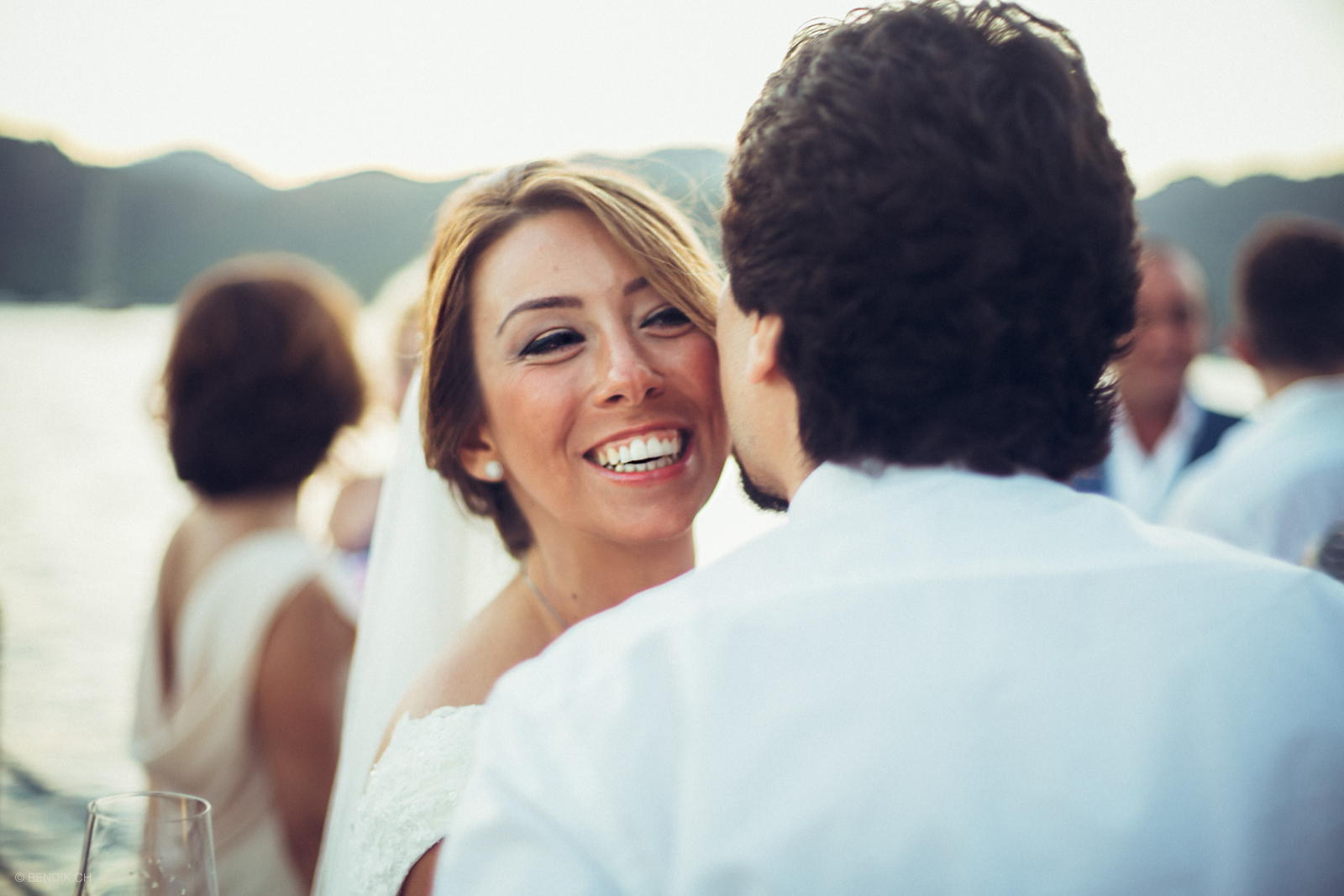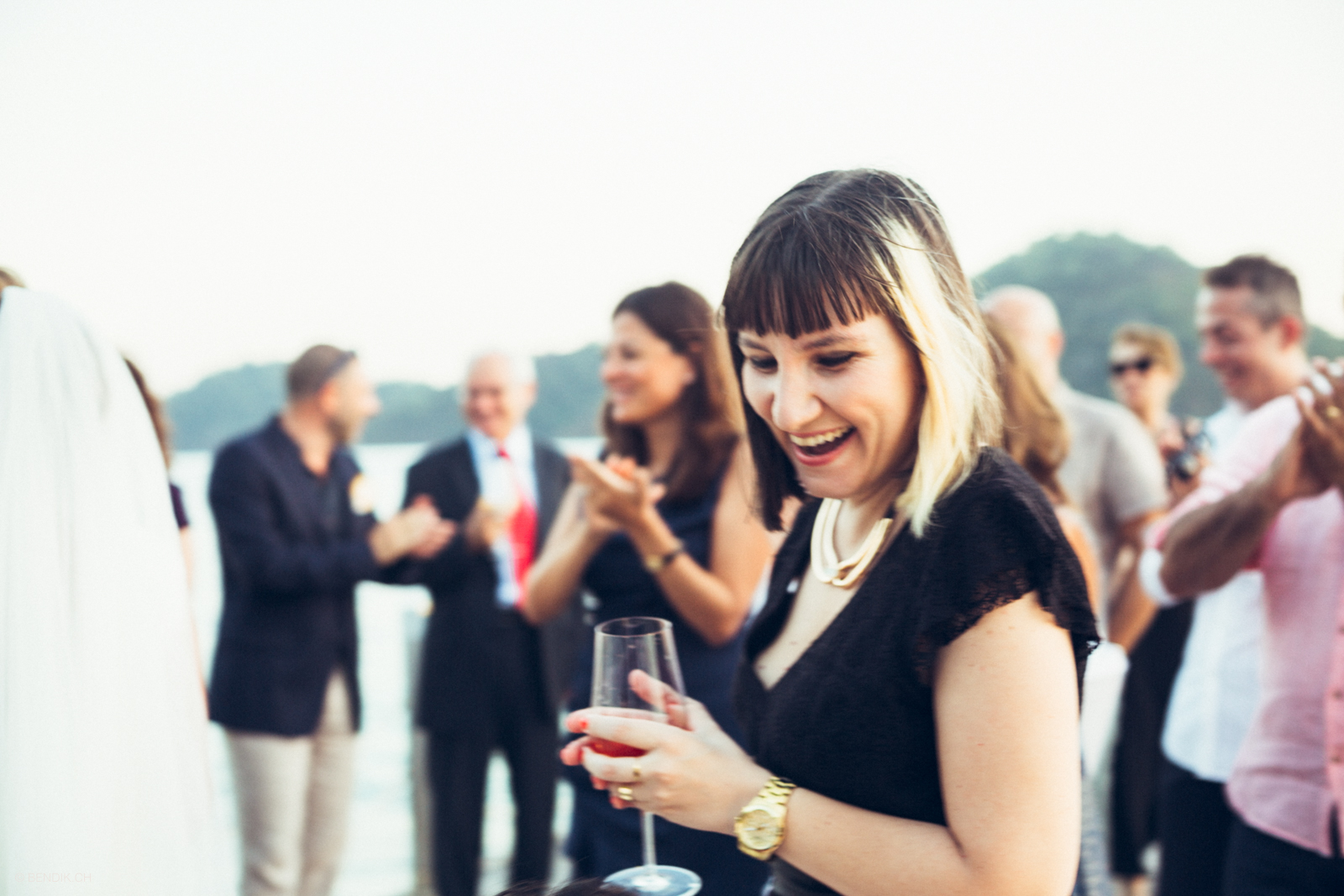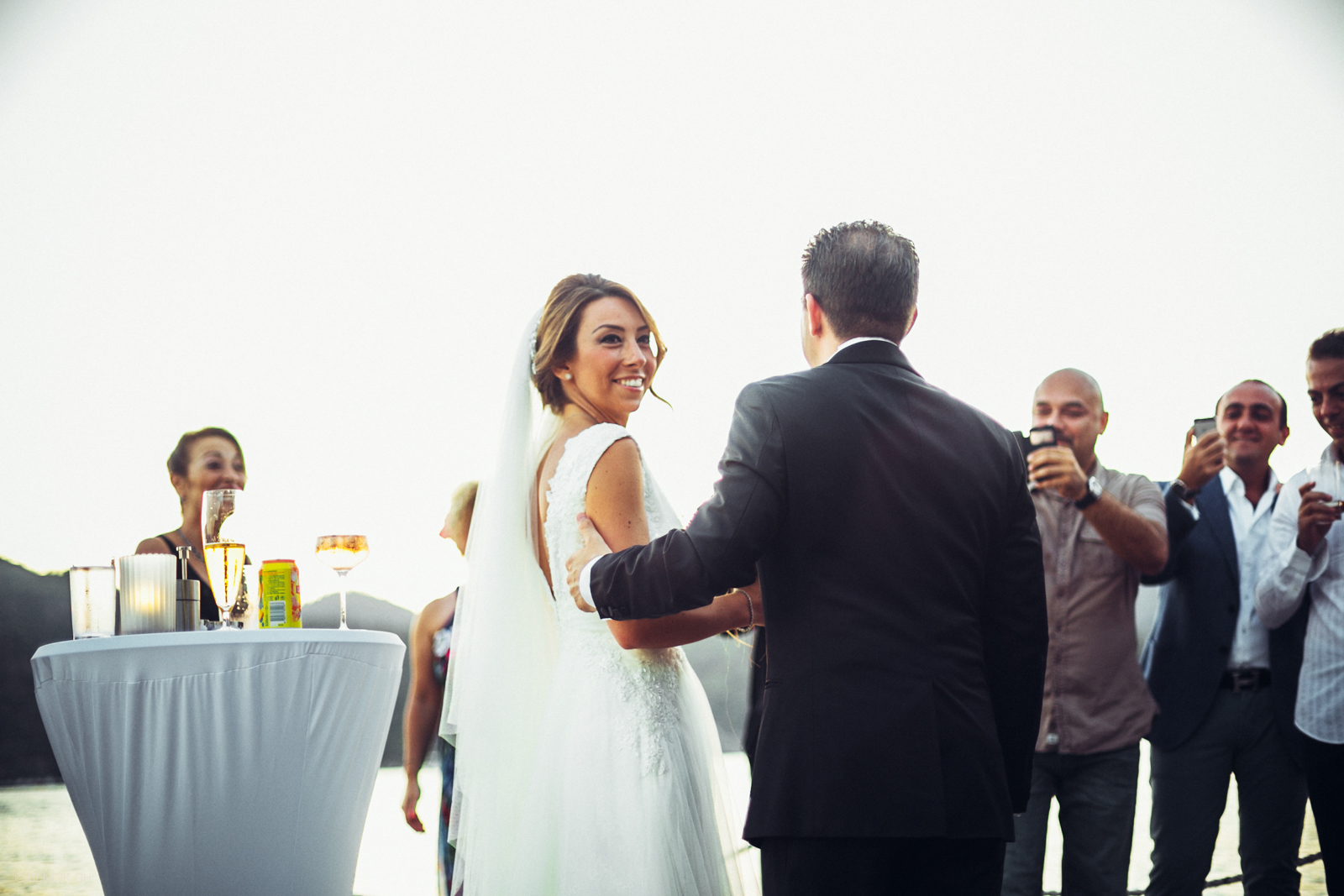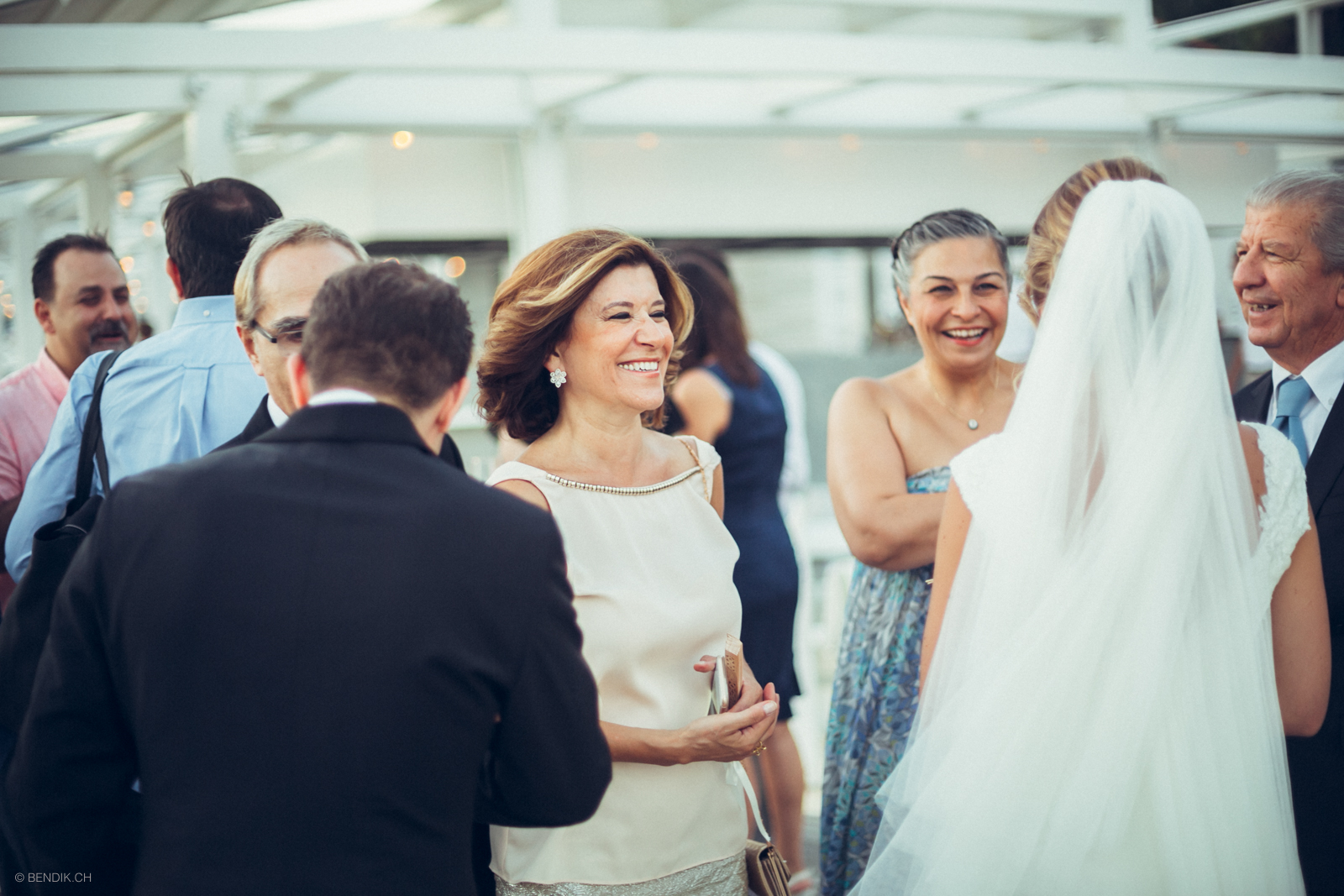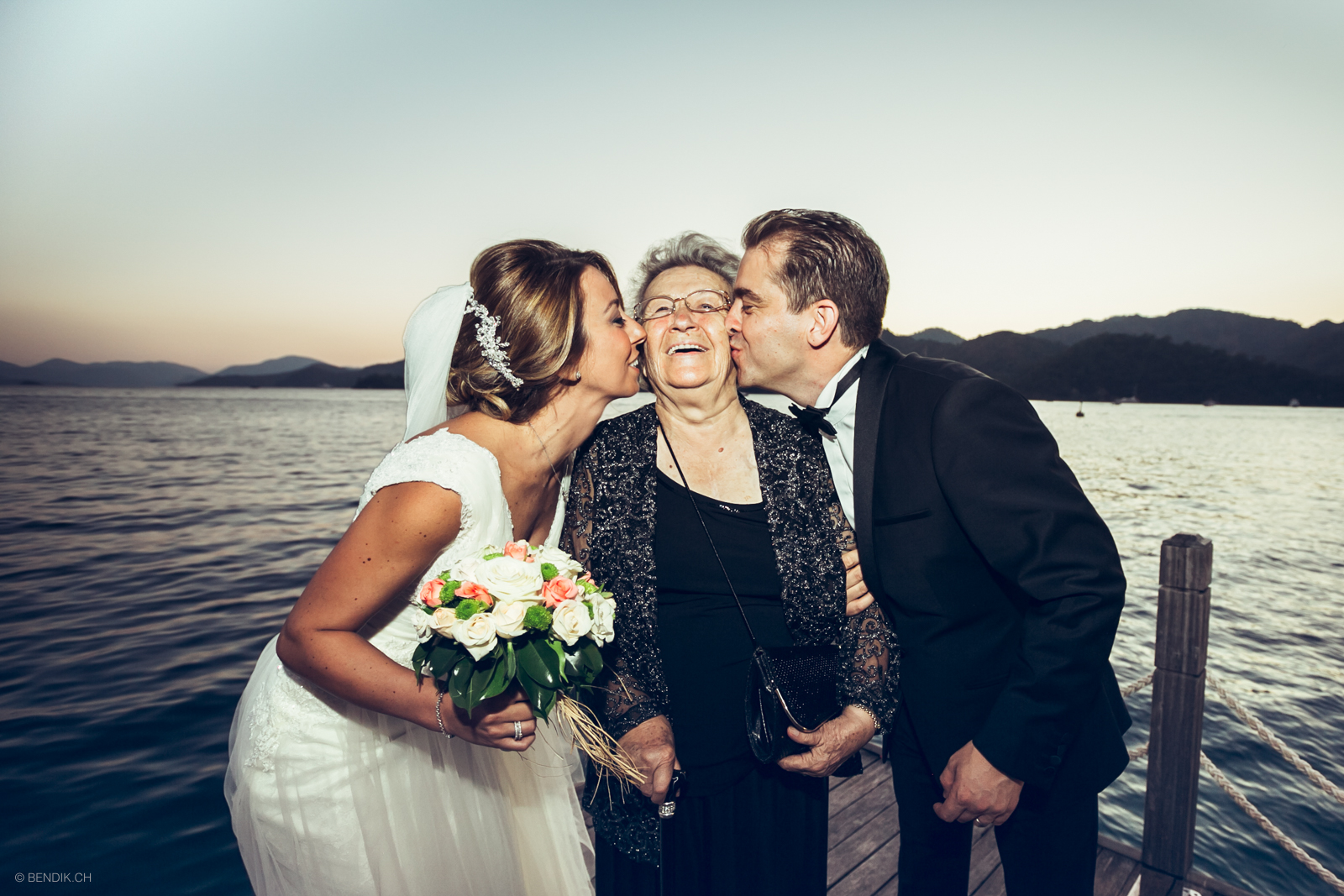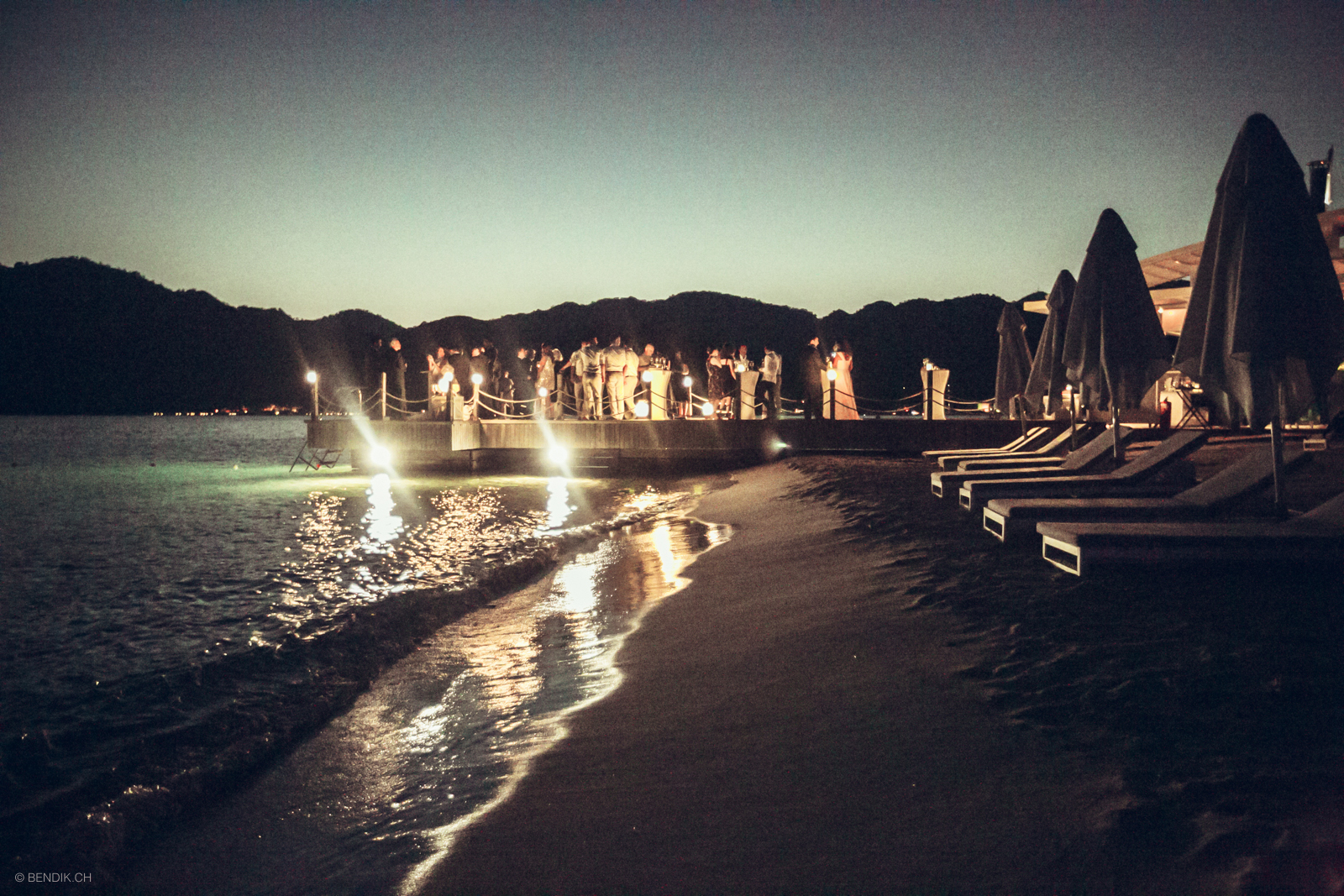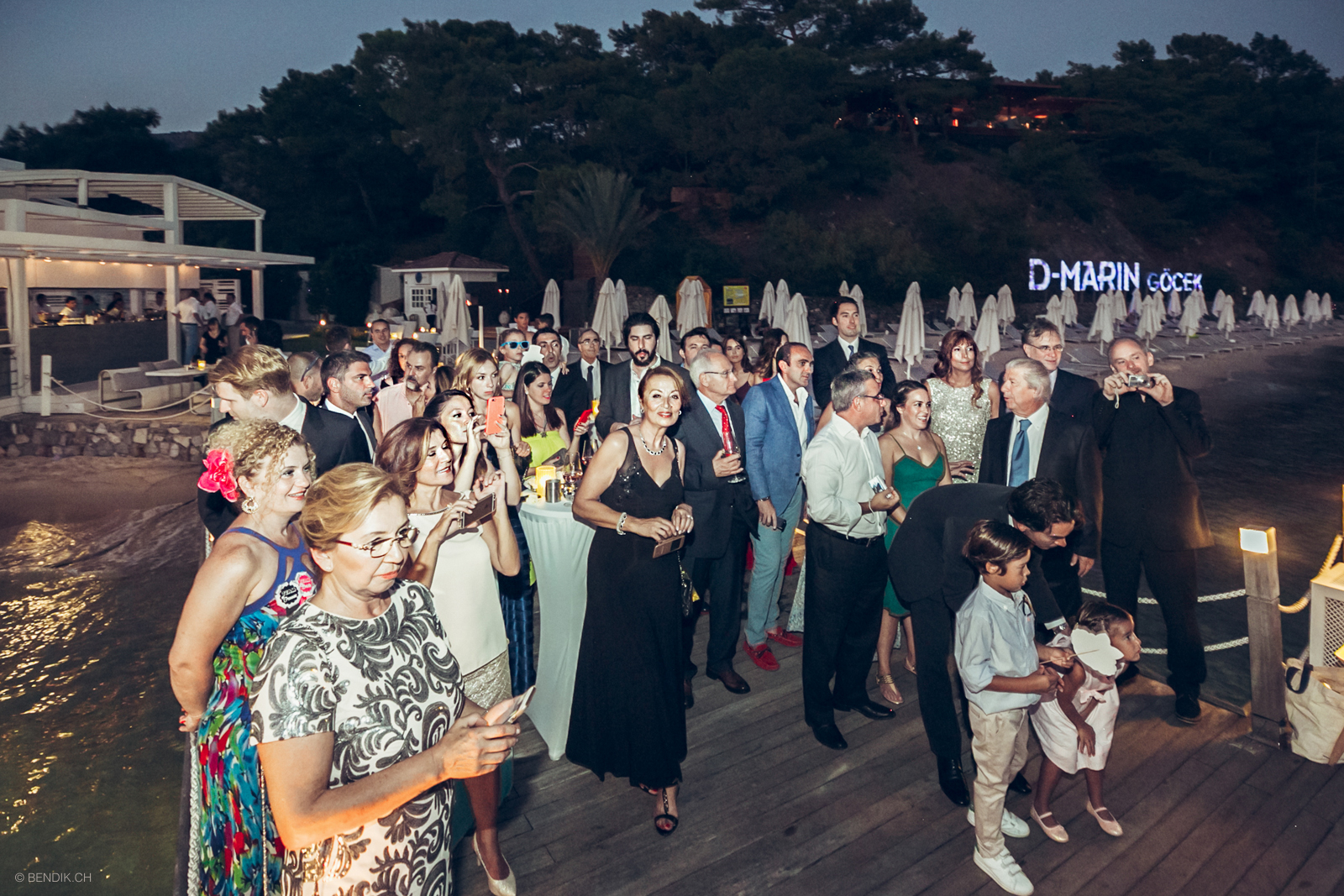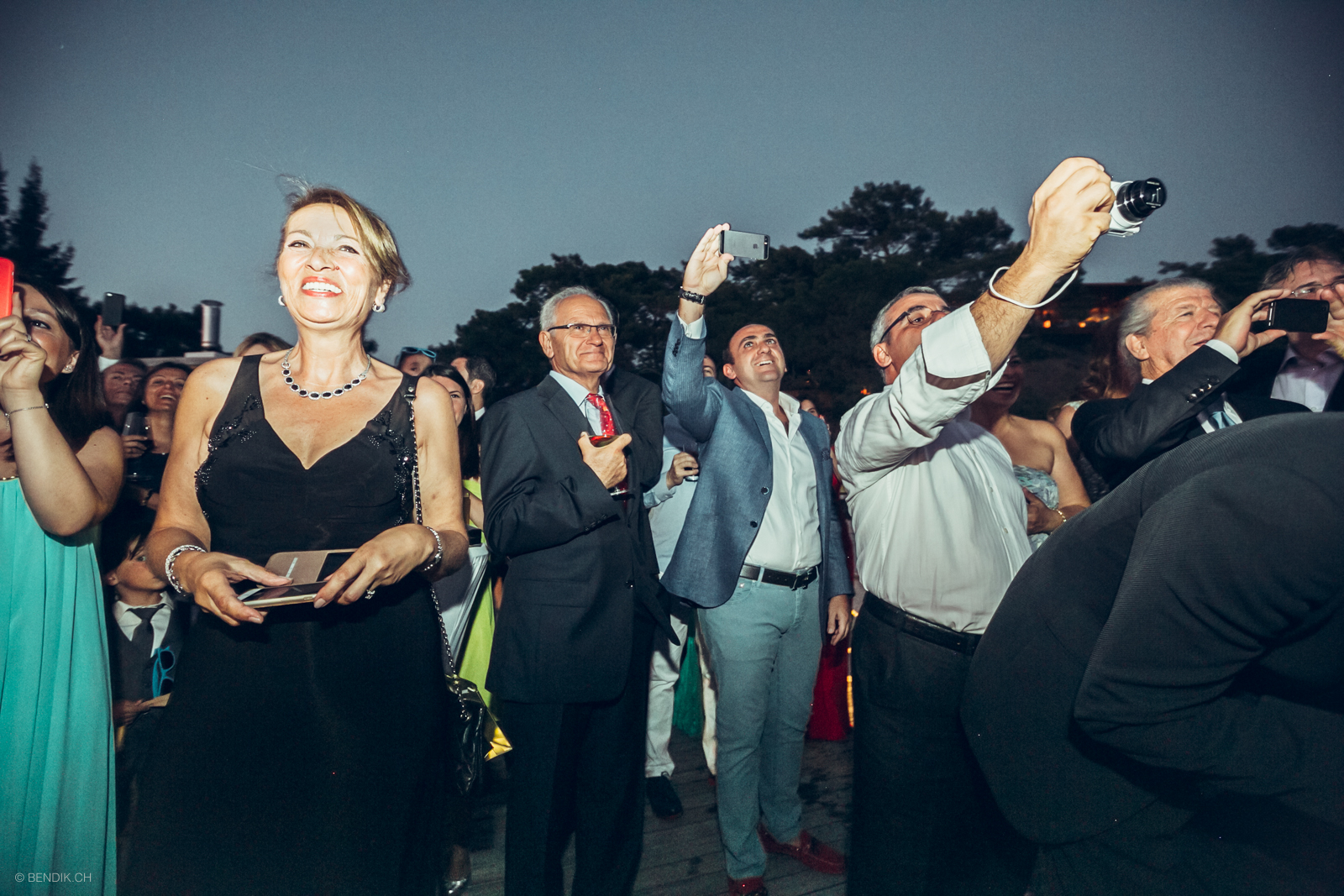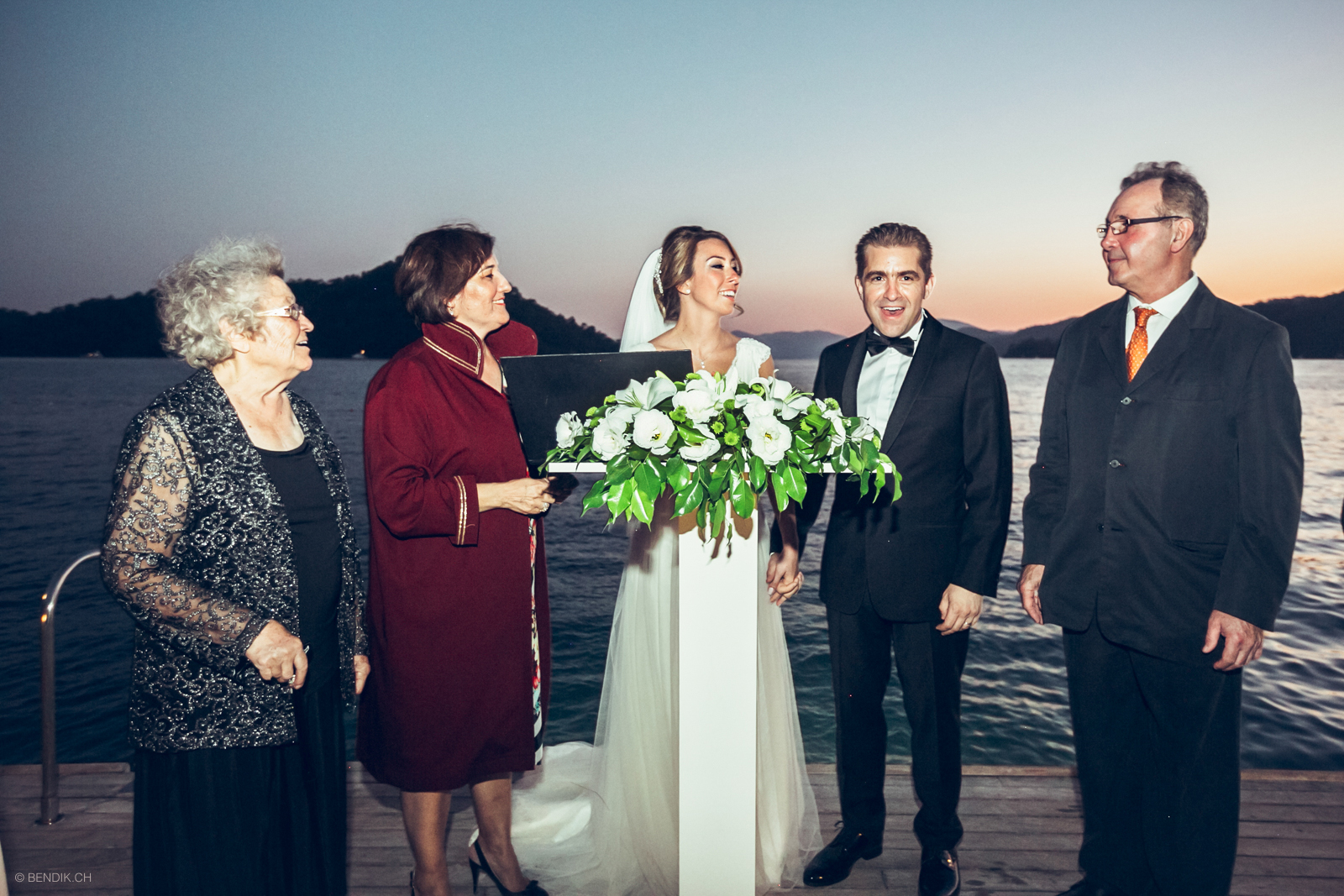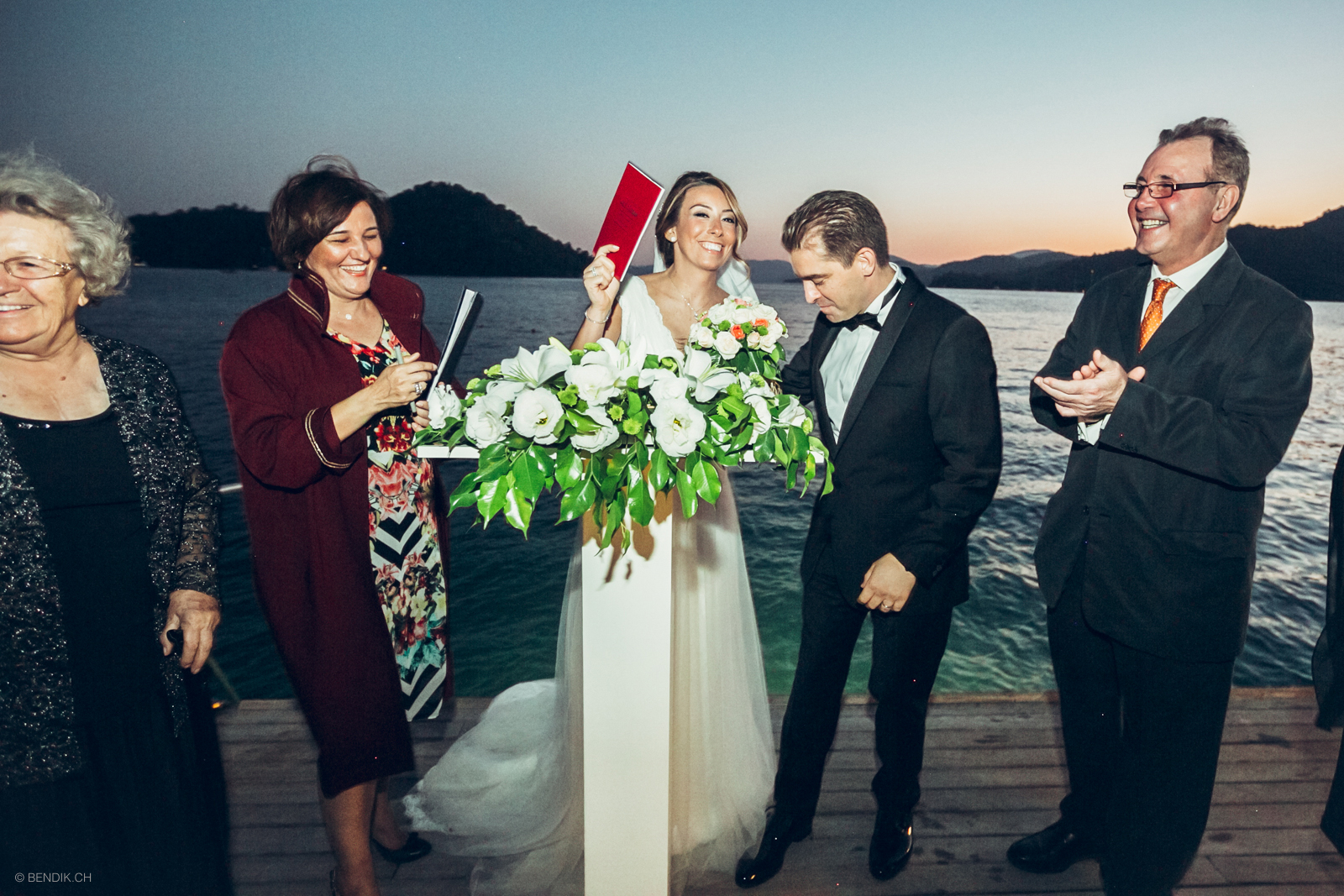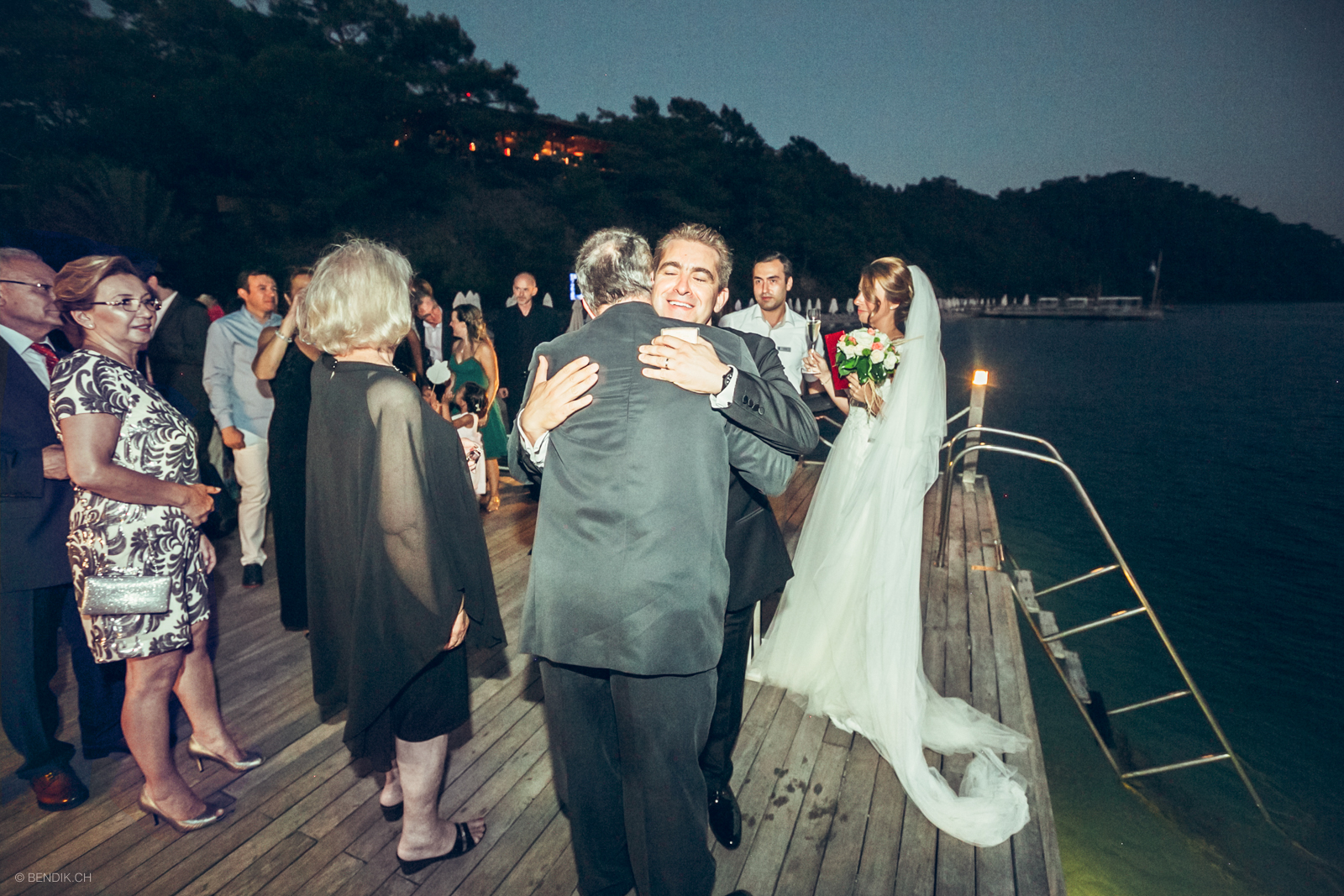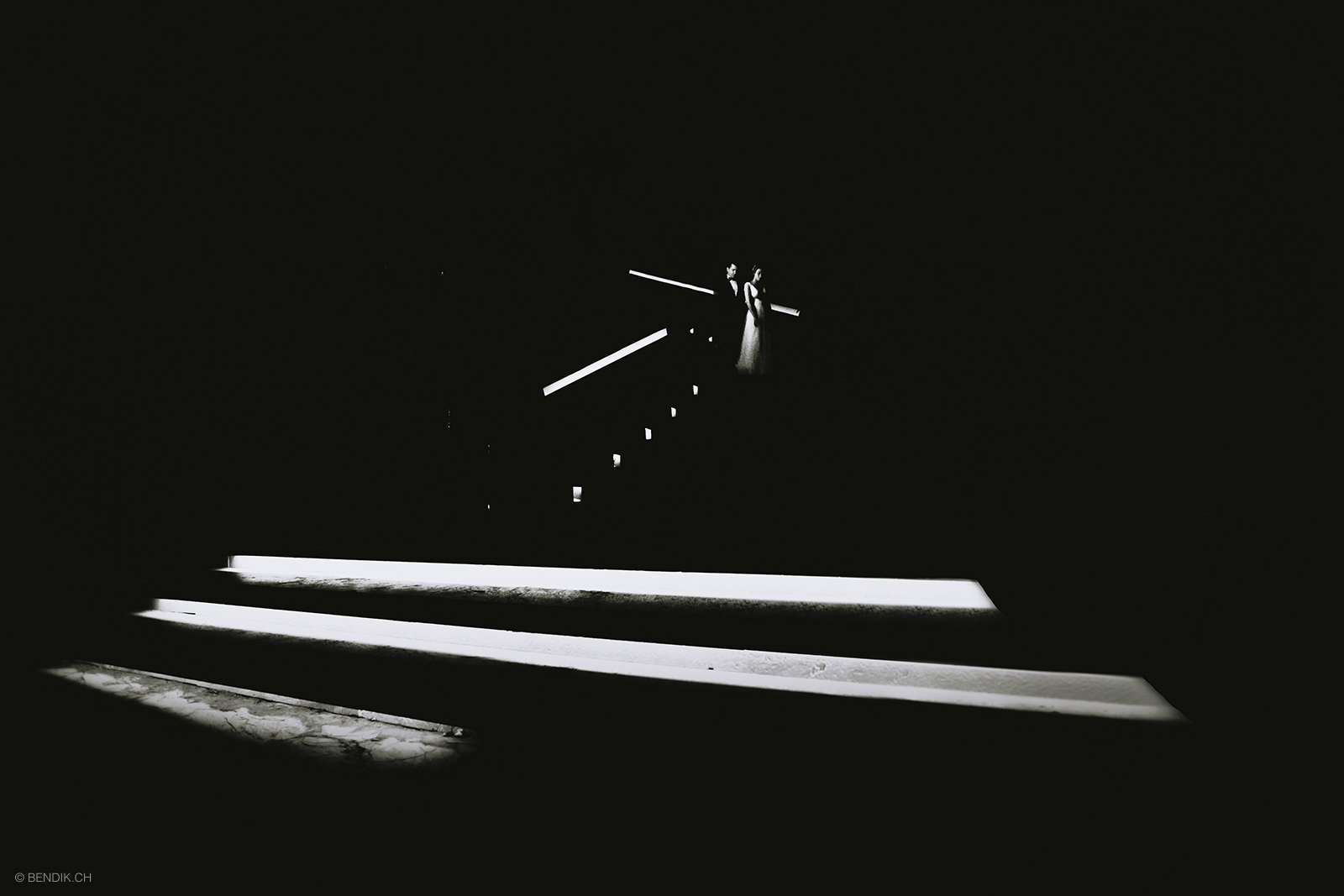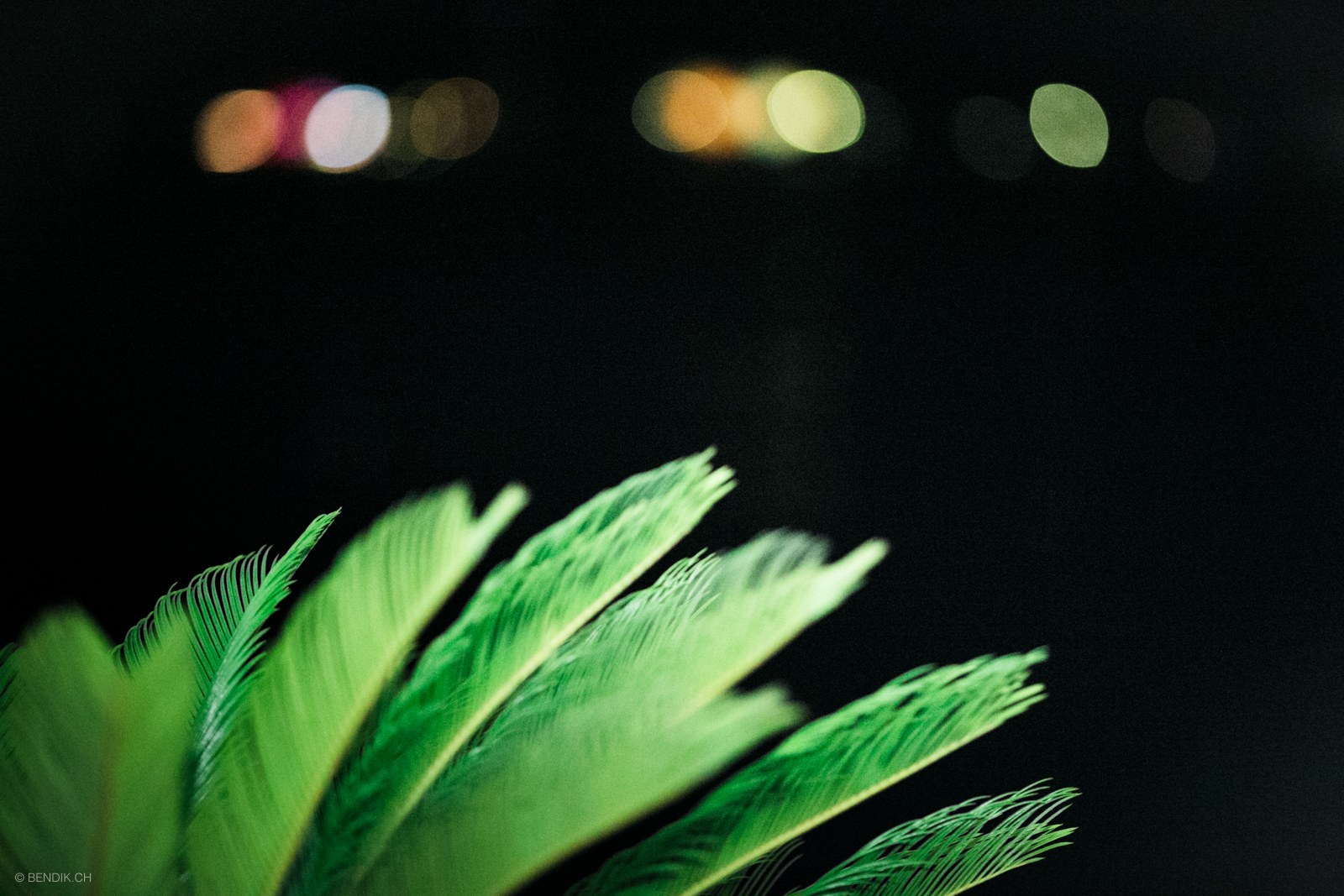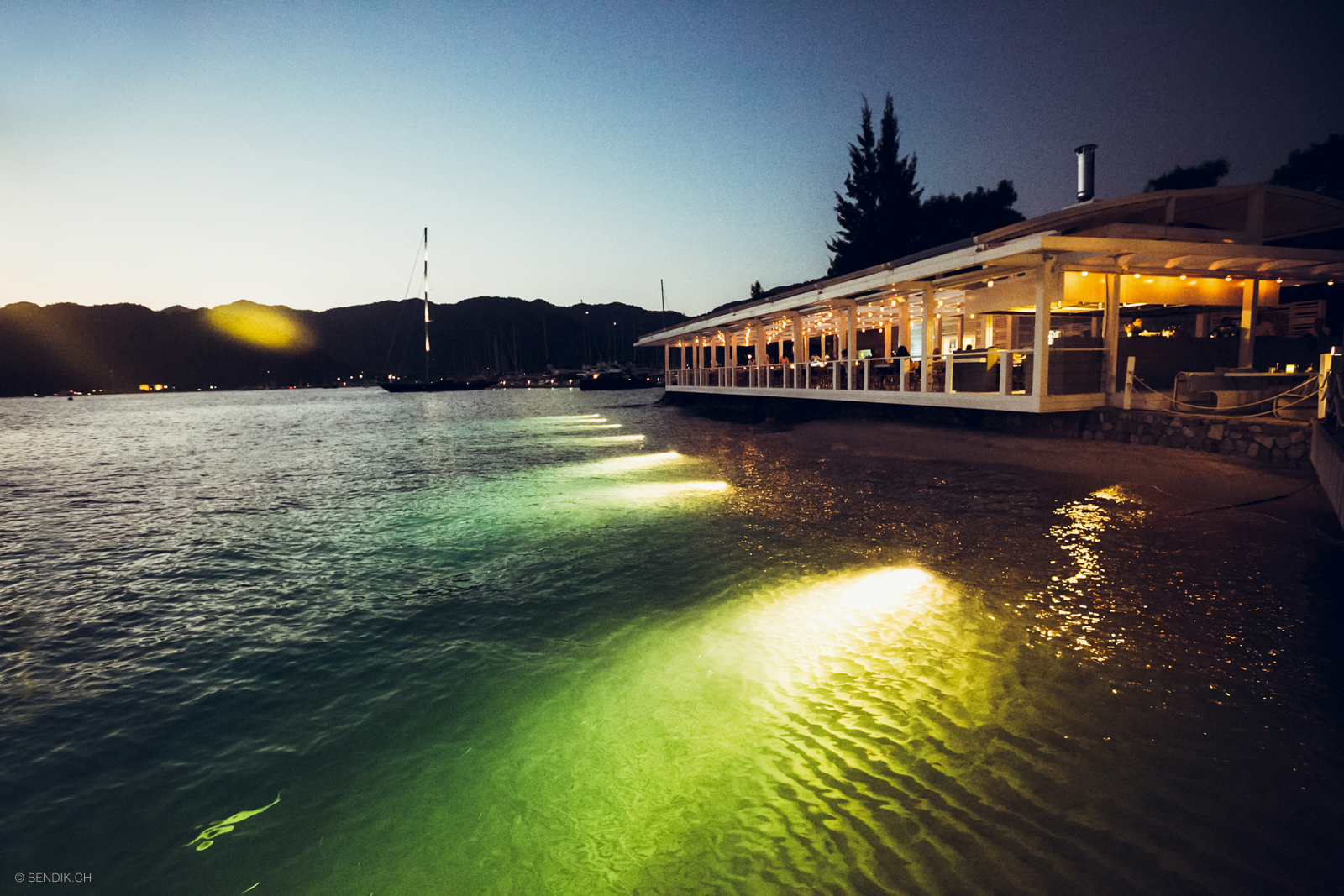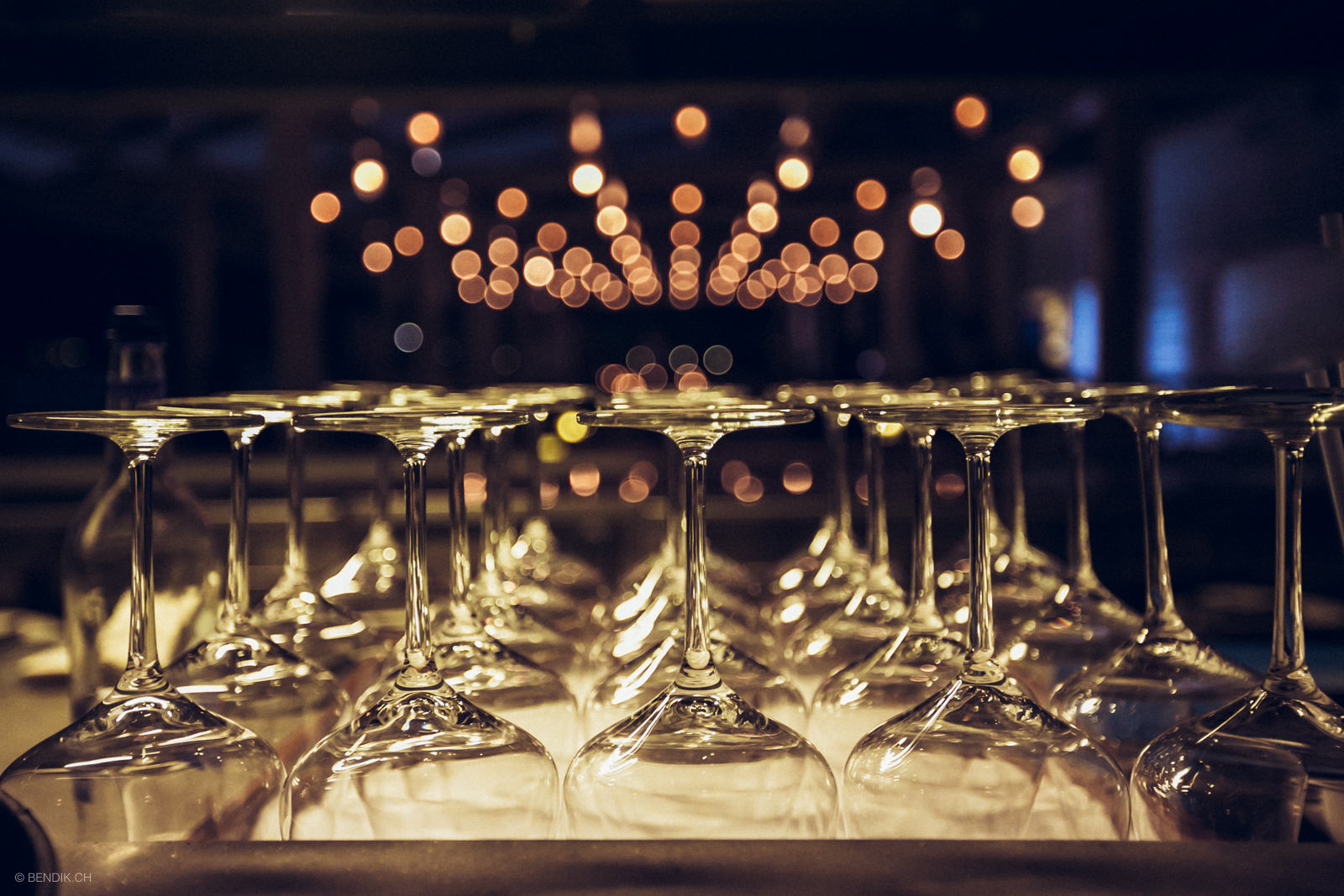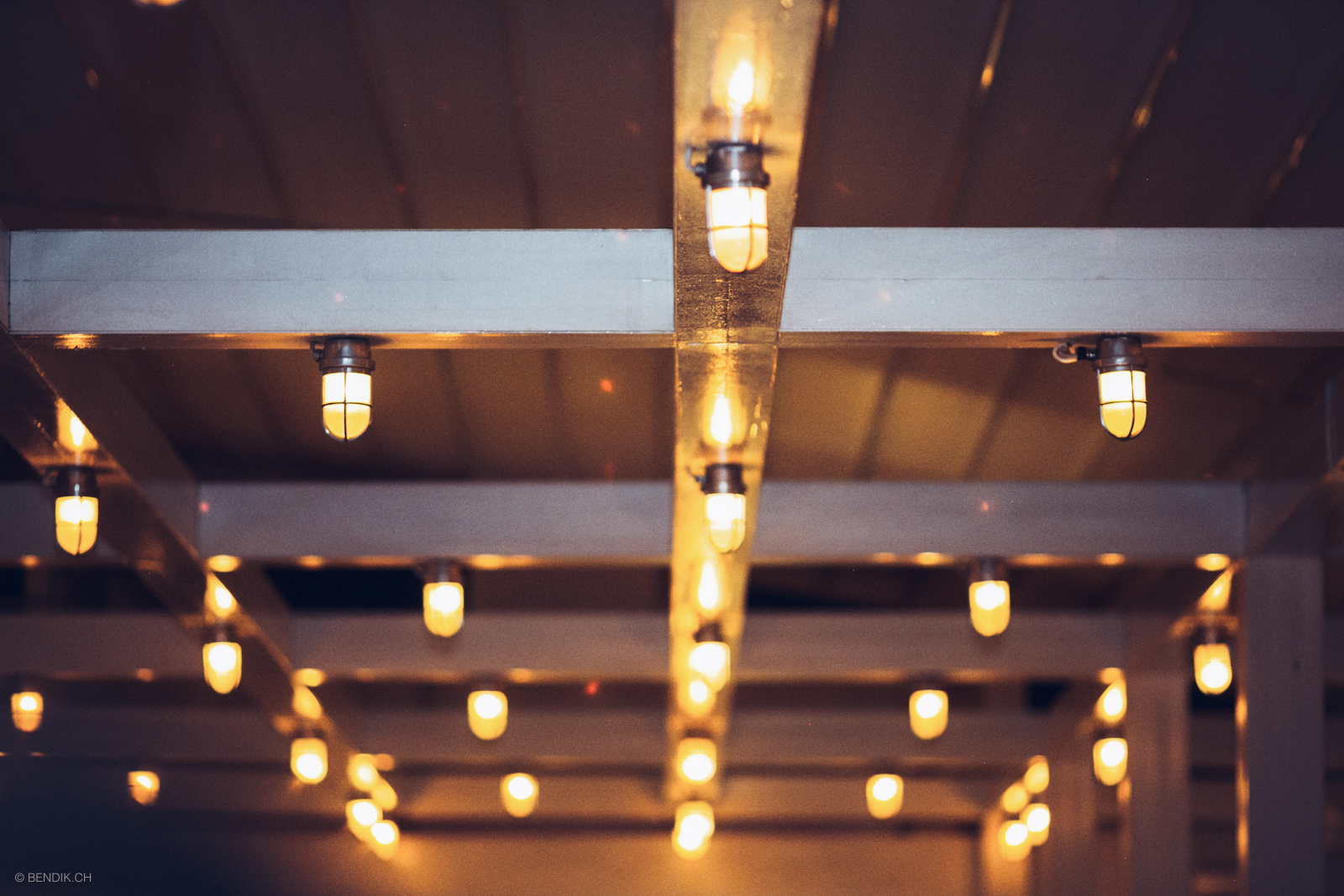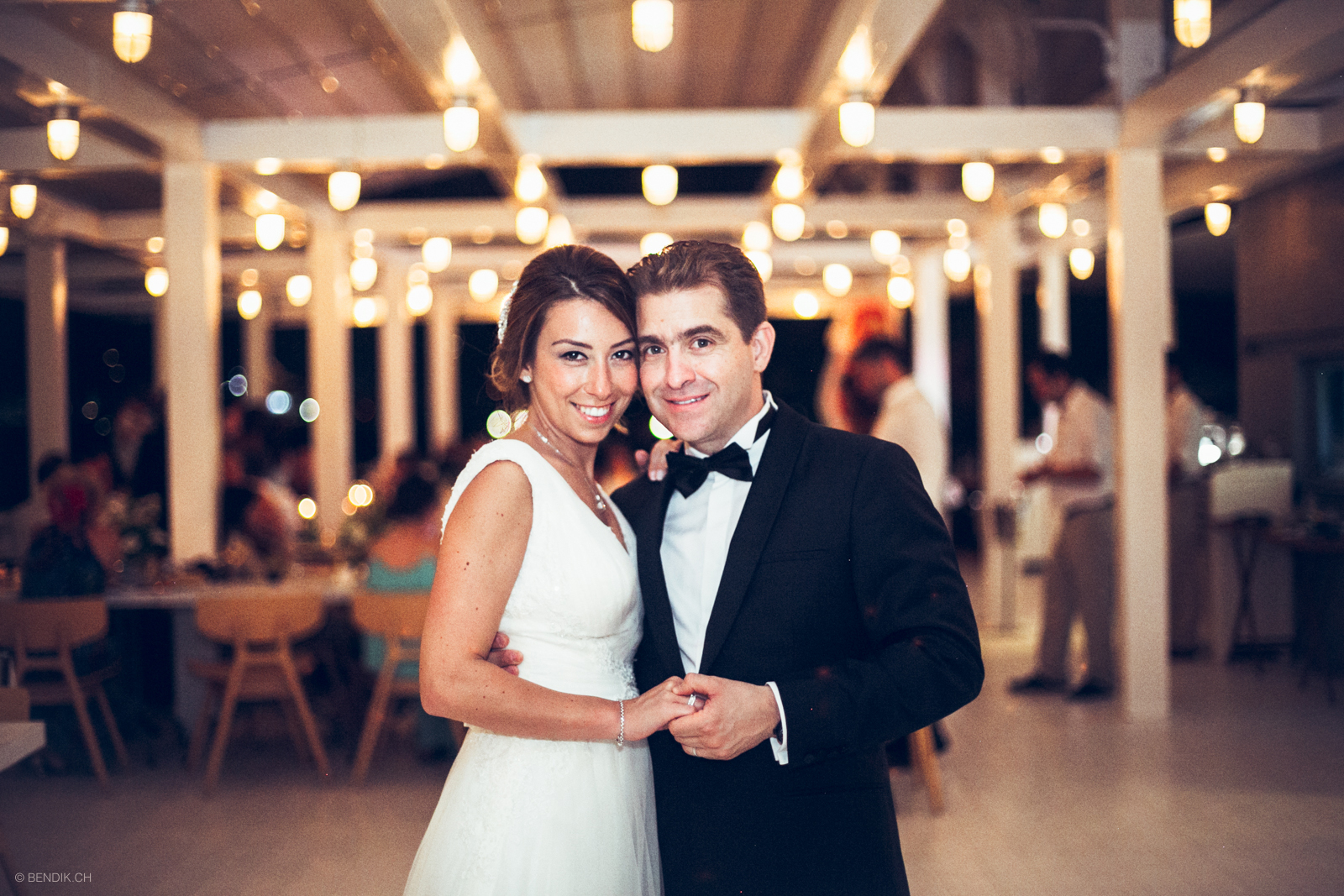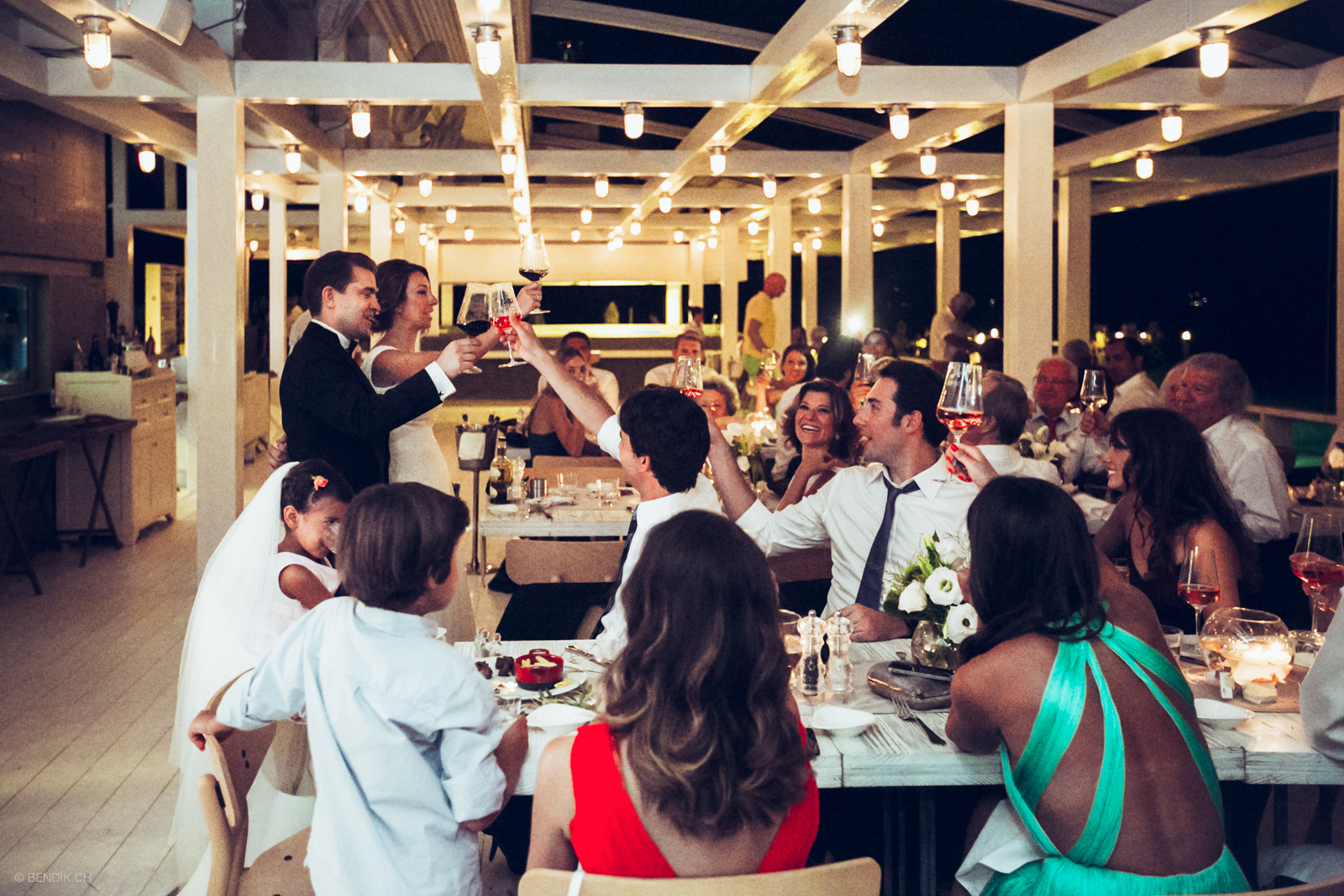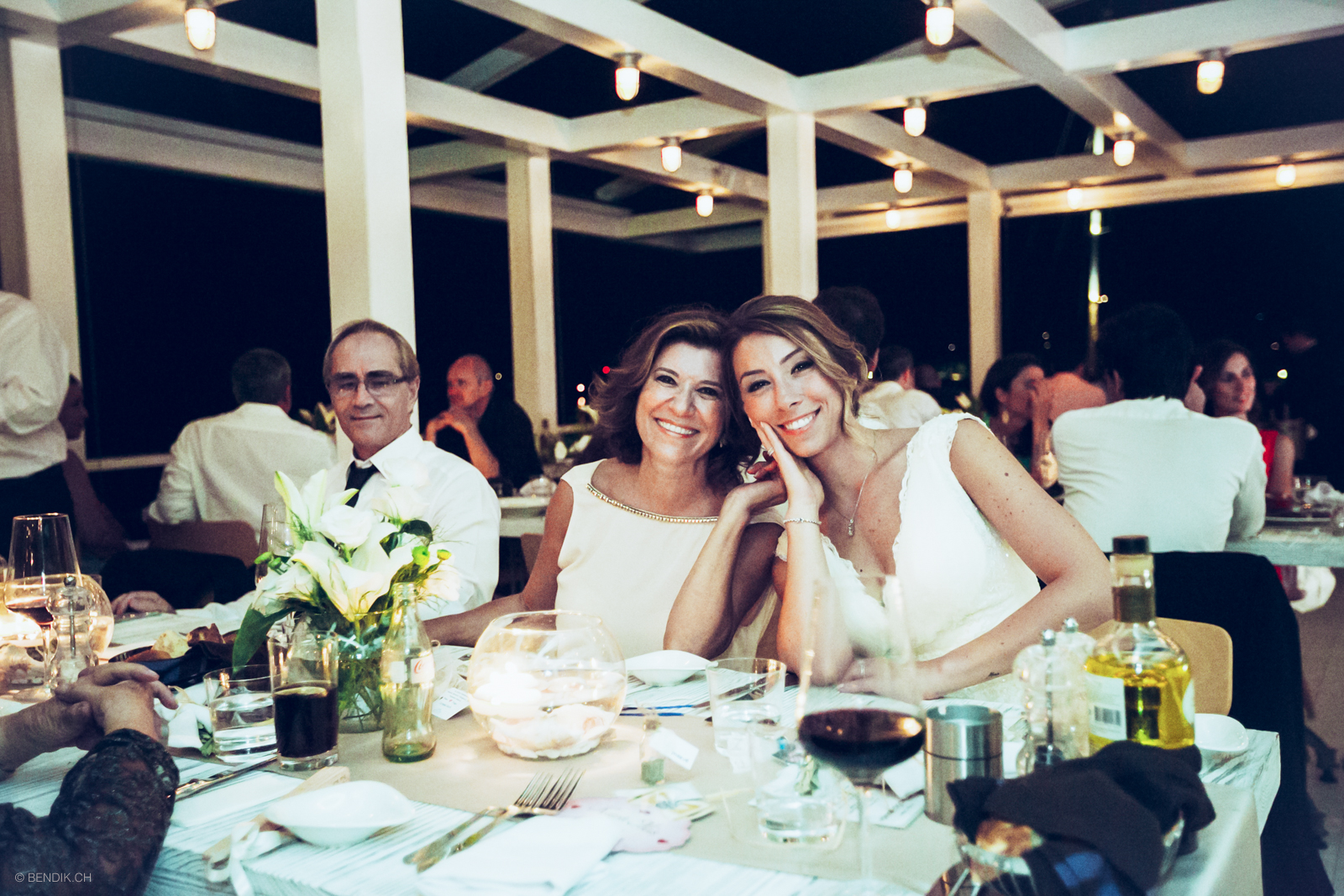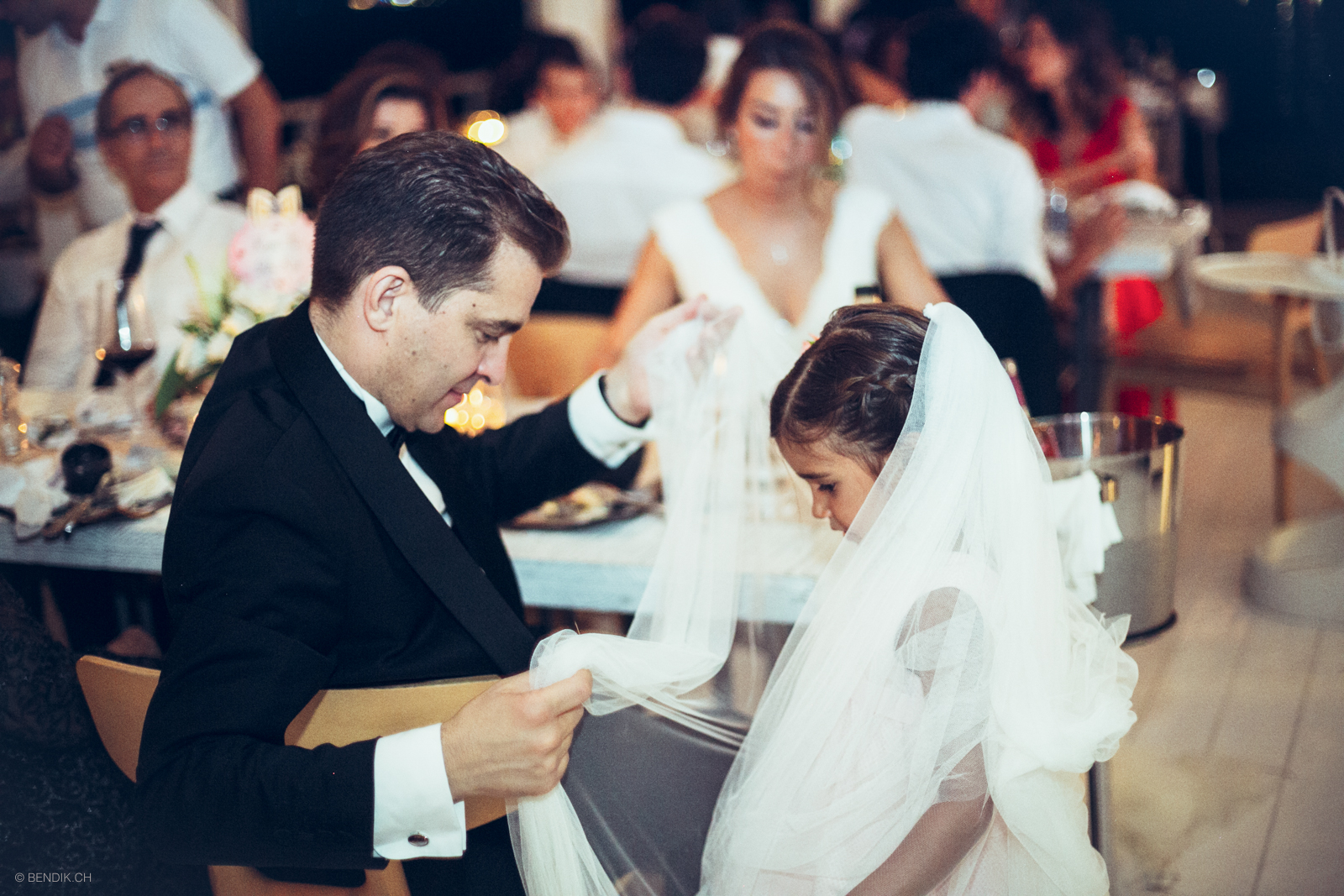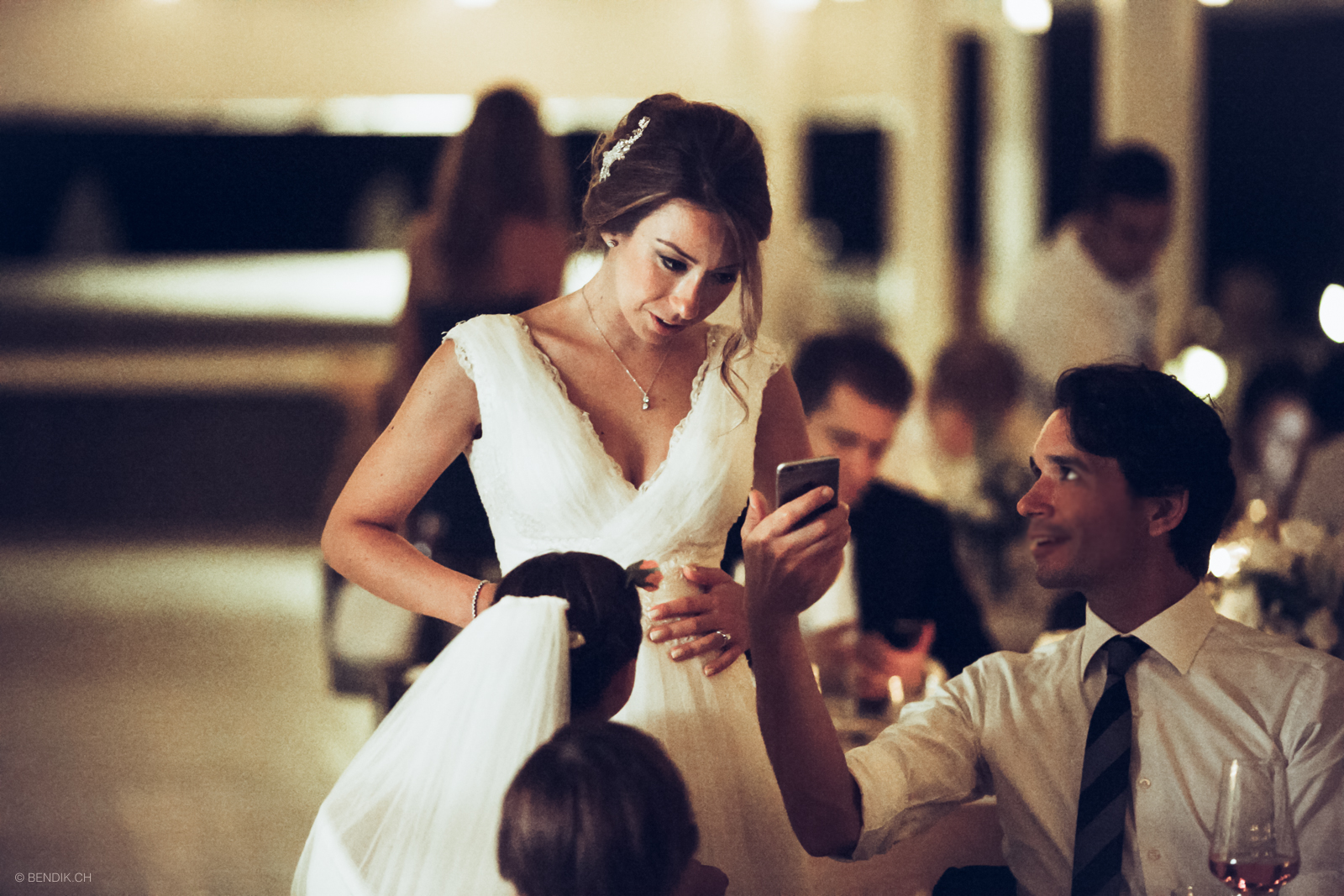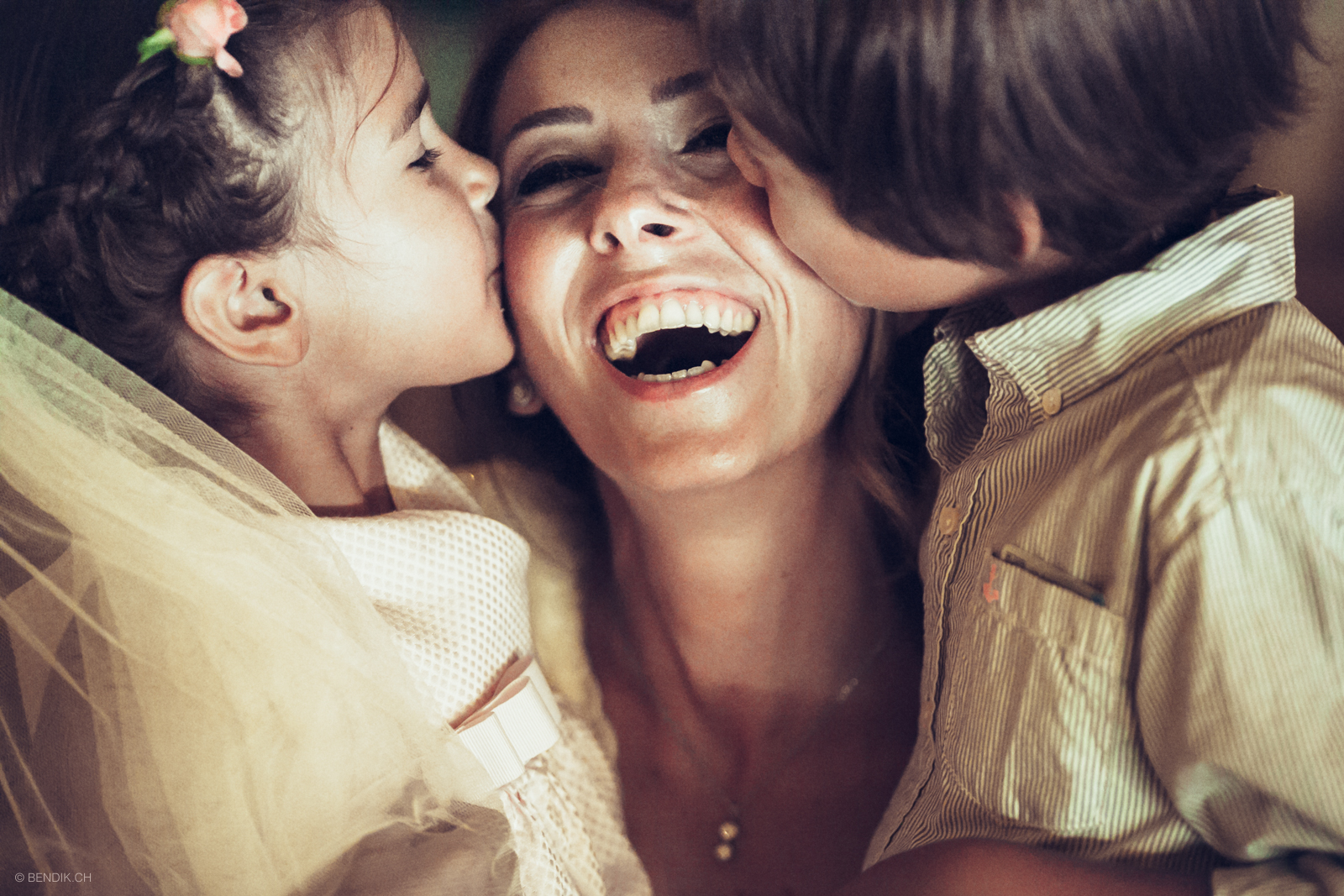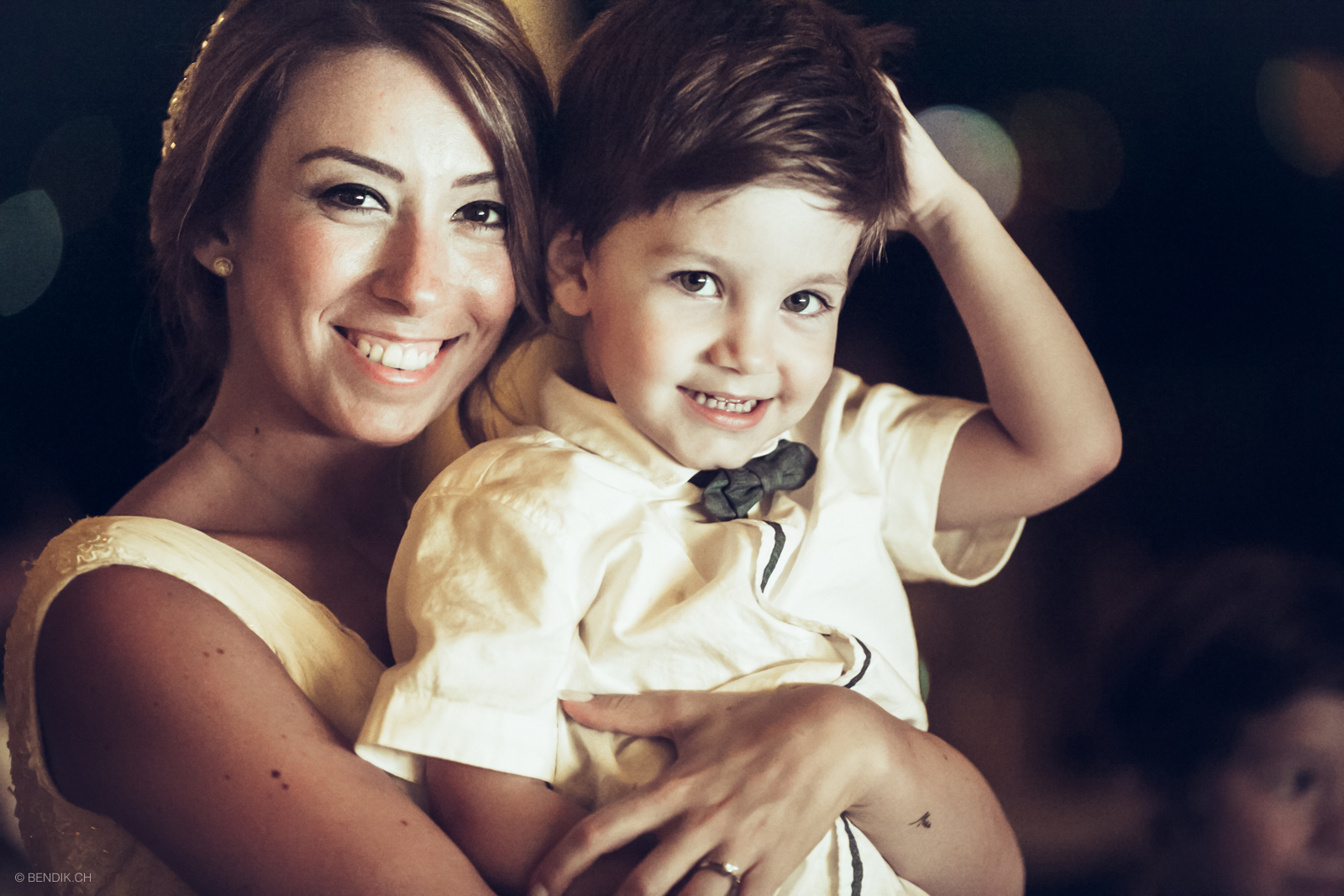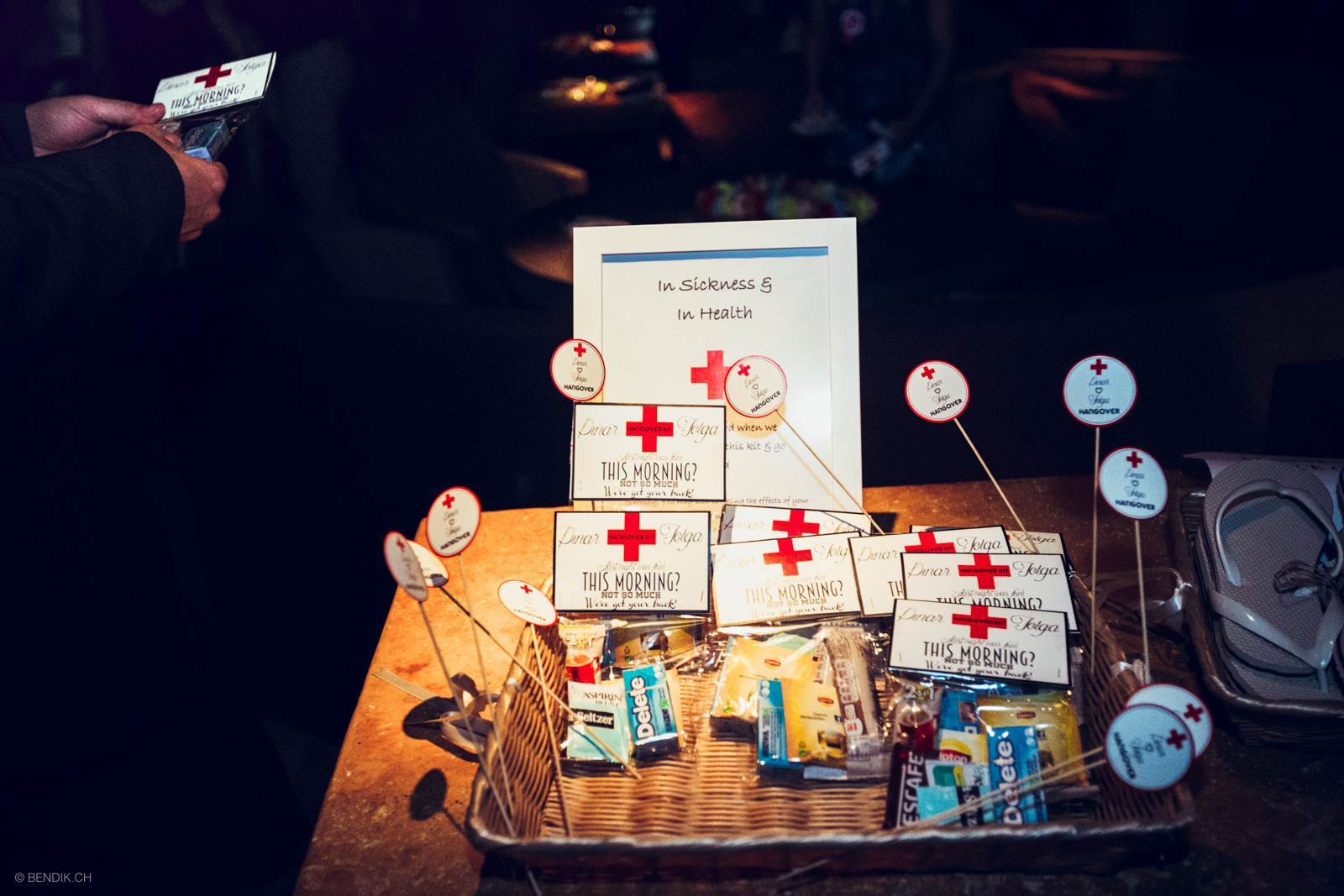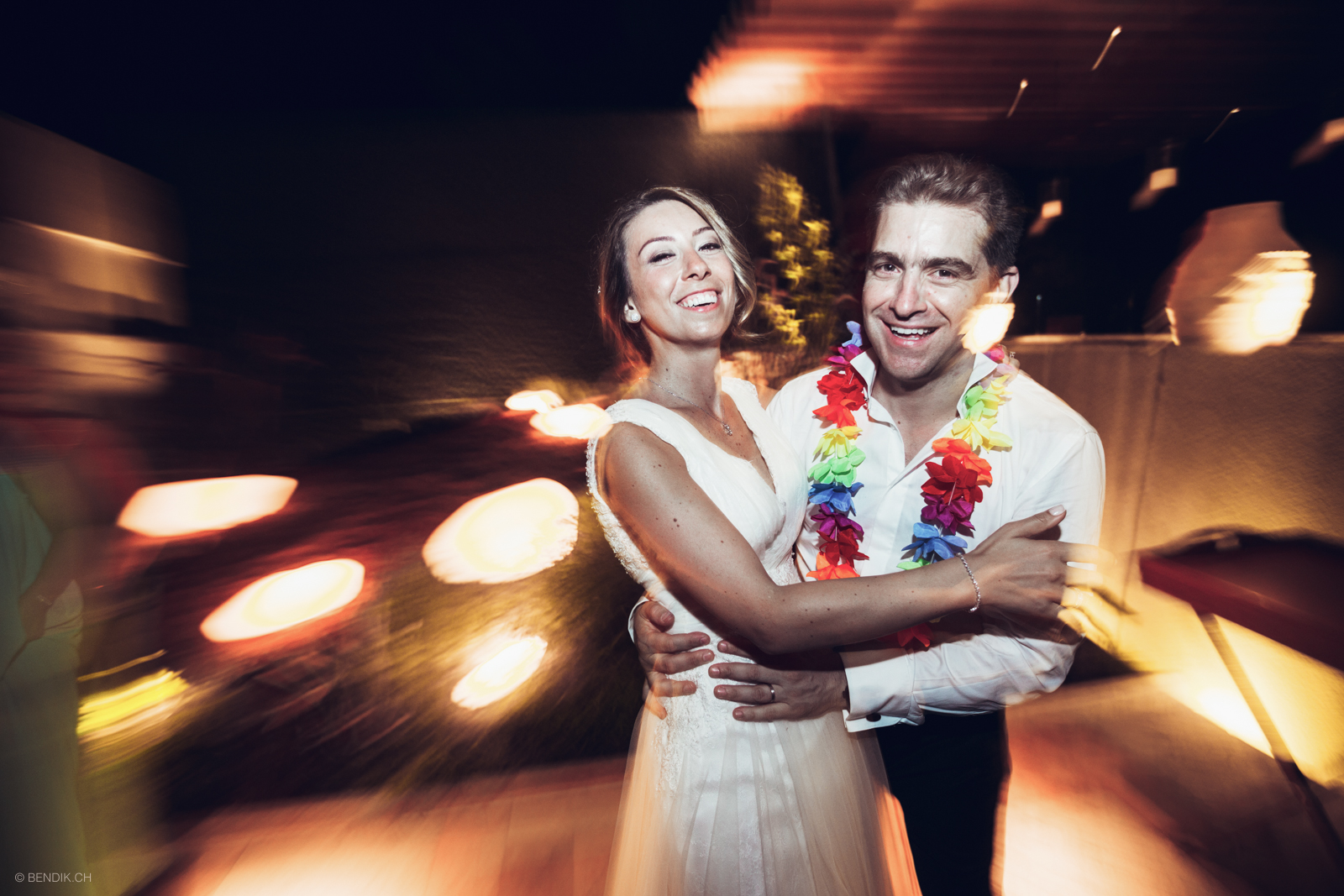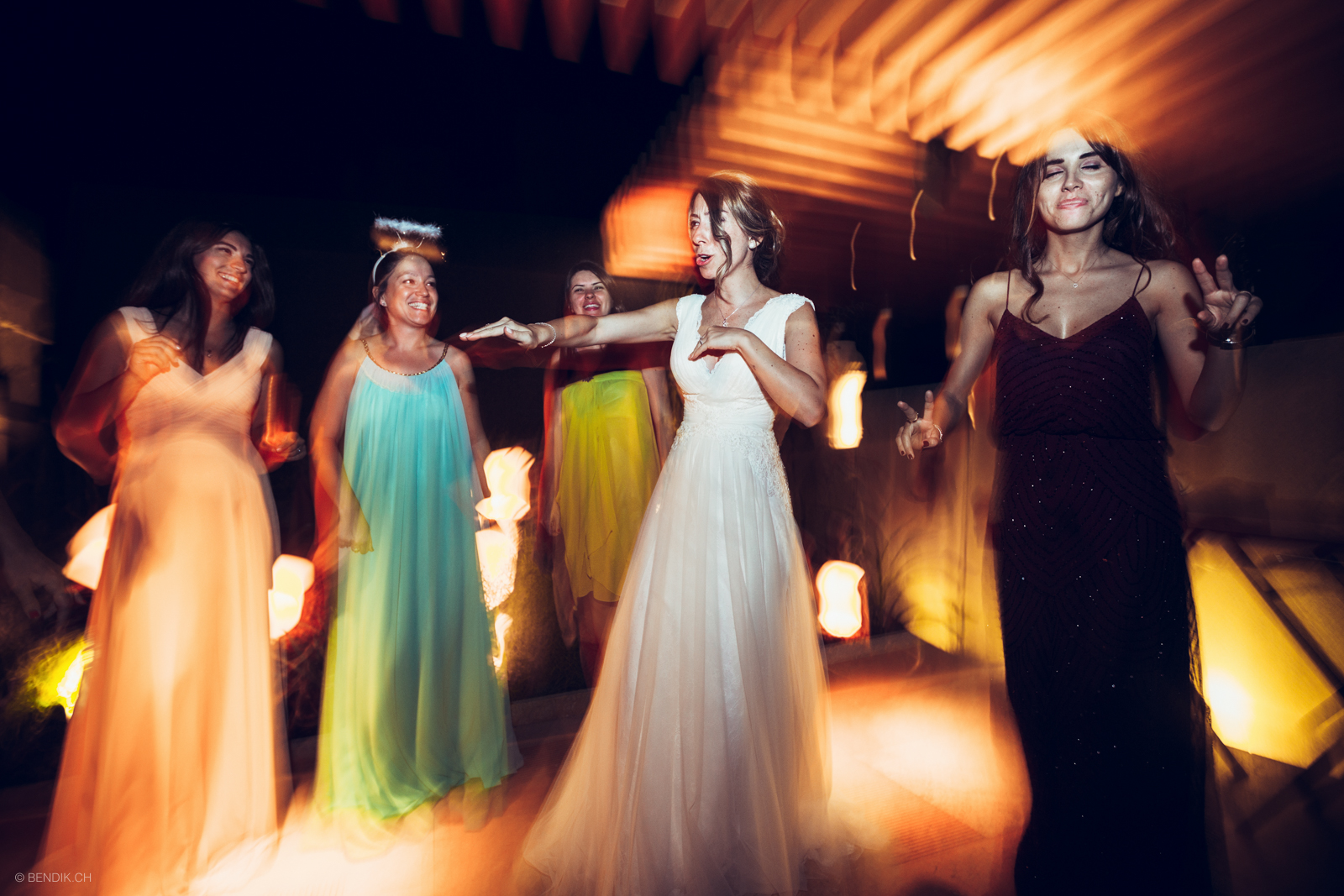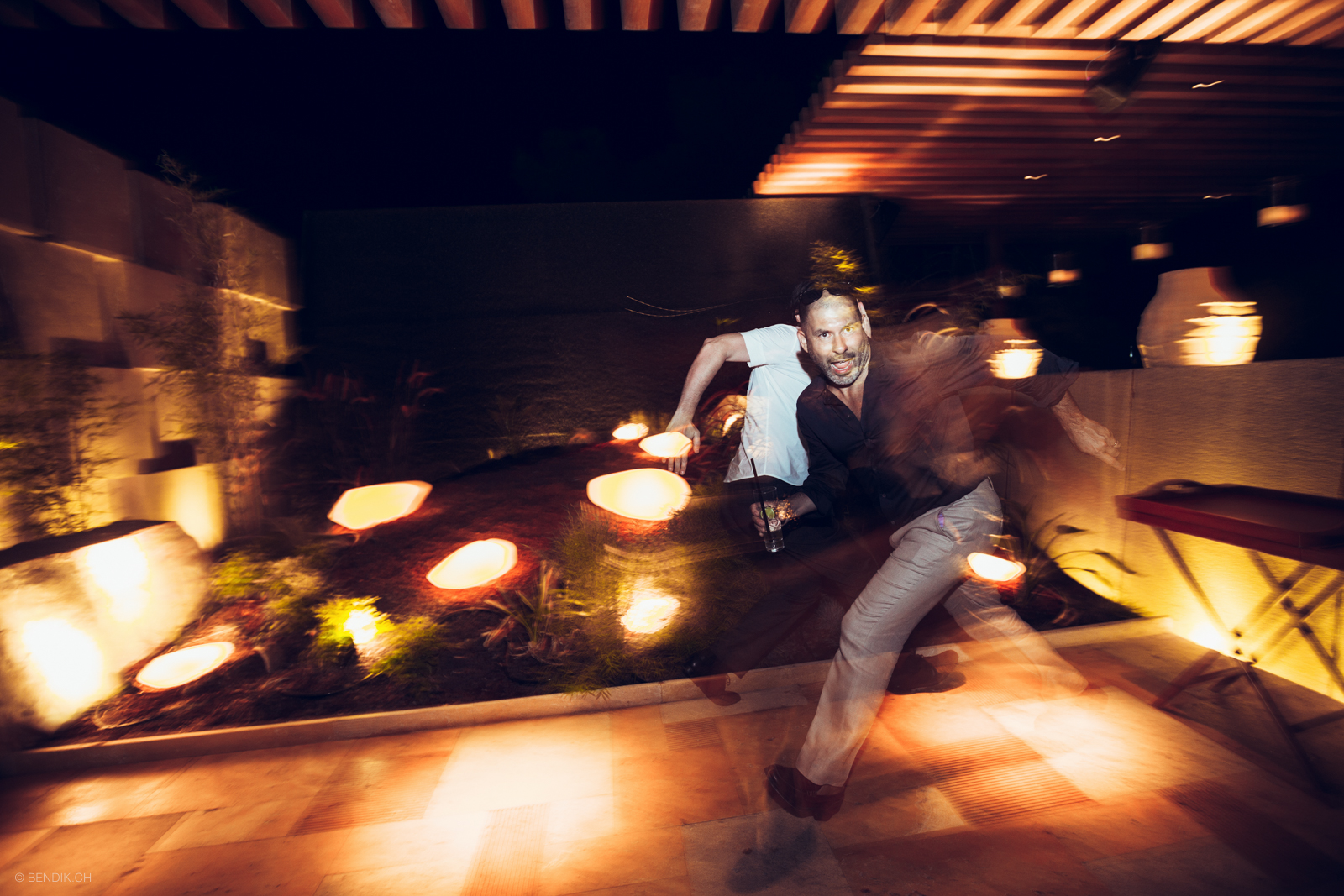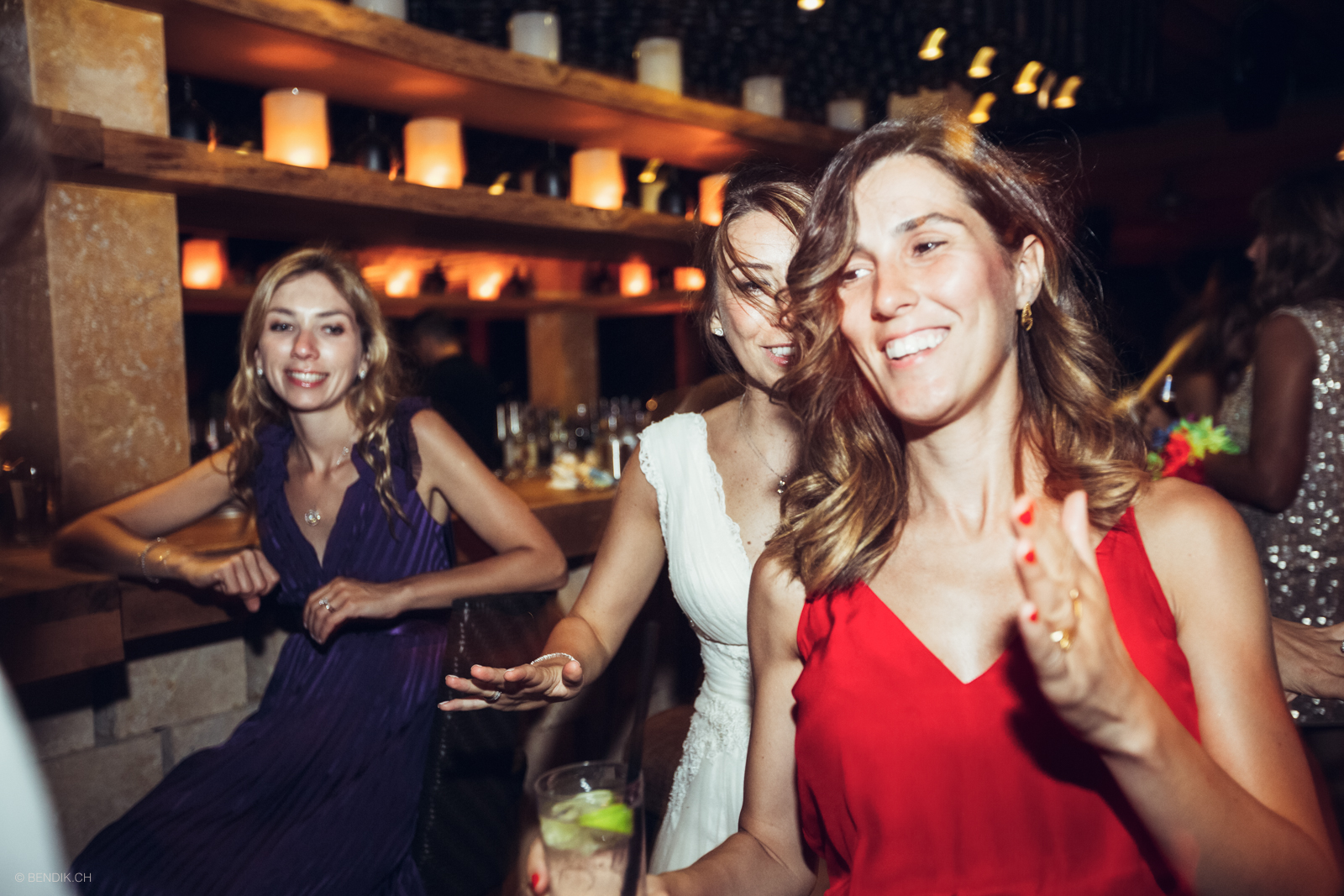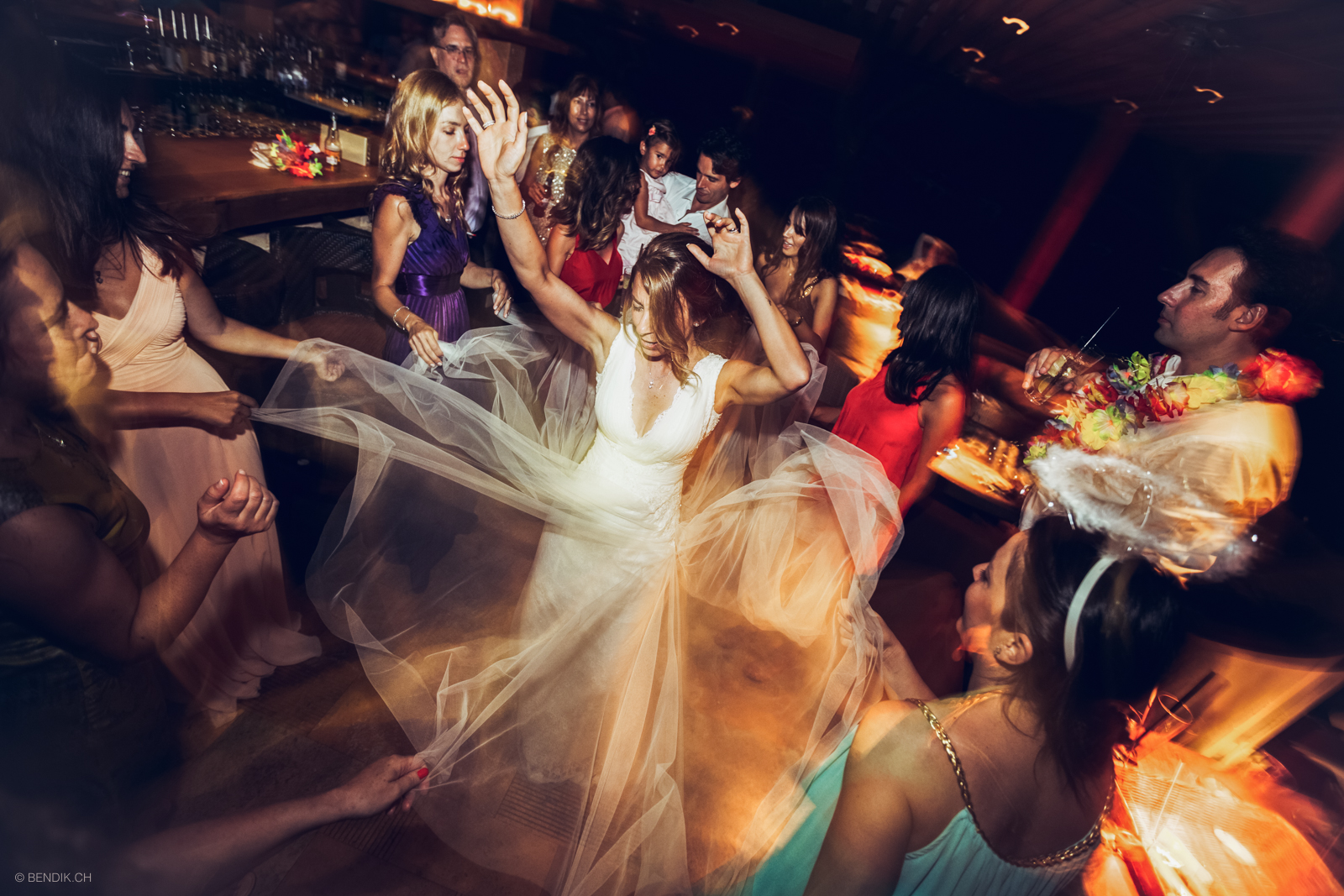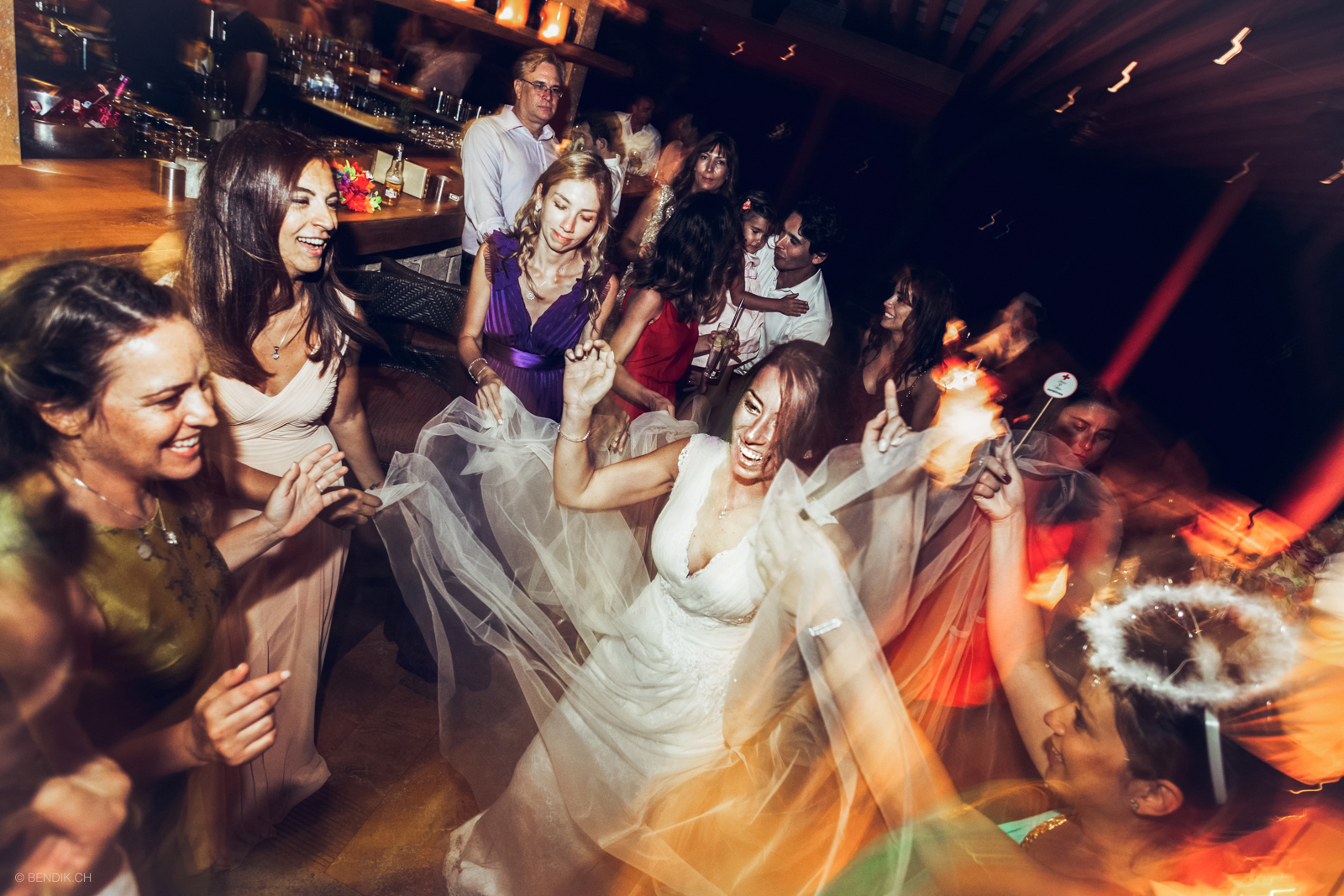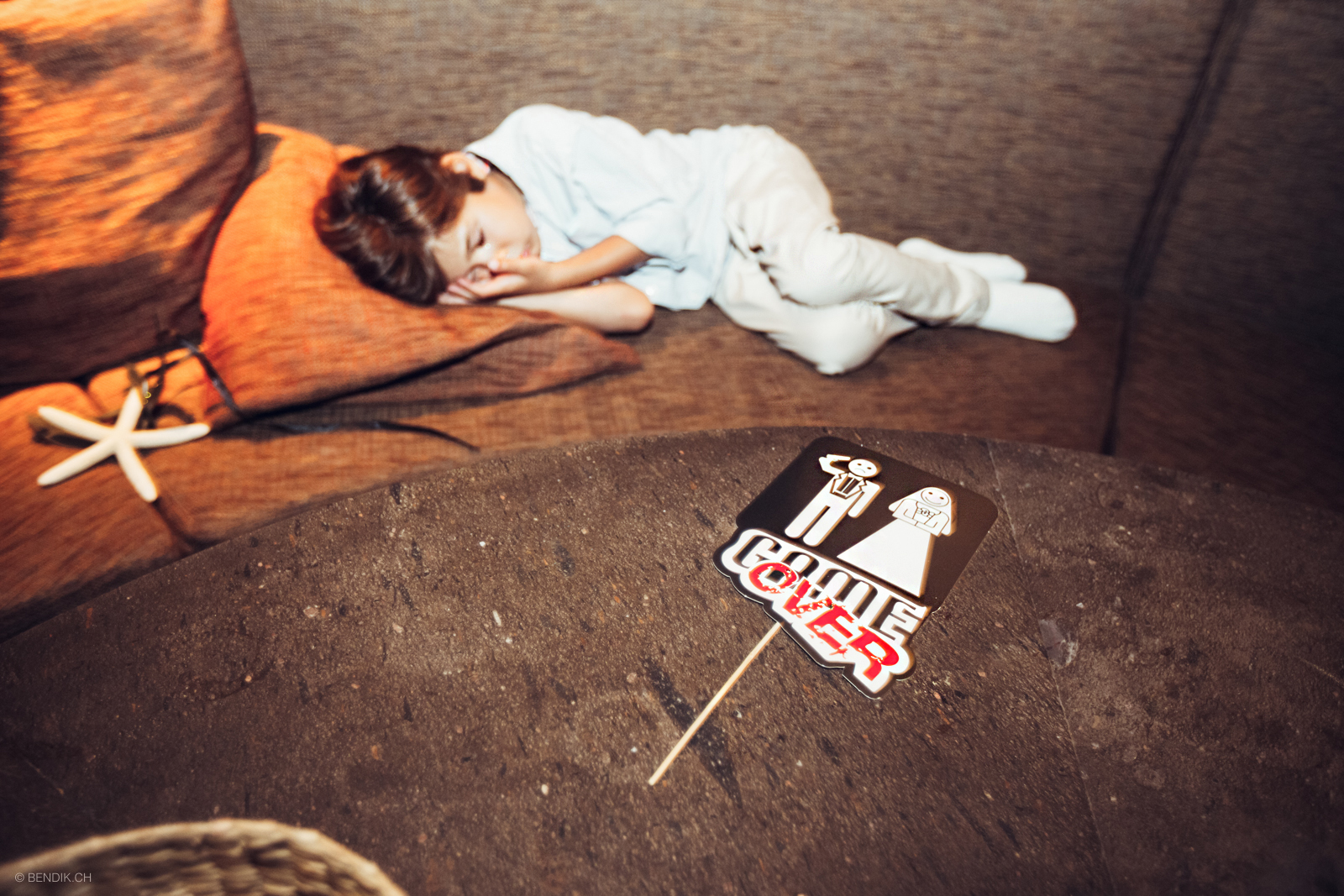 – WEDDING PHOTOGRAPHY IN ZURICH and DESTINATION WEDDING PHOTOSHOOTING BY VERONIKA BENDIK –
You can get more information about how to book wedding photo shoot with us here https://bendik.ch/en/discover-wedding-photo-shoot/