Yet another beautiful impression of this spring brought us to picturesque Luzern on an overcast, but nevertheless buoyant day.
Stephanie and Hiep, a young couple from Texas about to get married this year, were travelling Switzerland and, of course, visited Luzern as part of their route. As we met in the old town prior to our photo shoot, both were already exalted and longing for their session to start.
Our pre-wedding photo shoot brought us to the world-famous Kapellbrücke, Europe's oldest wooden bridge. We further followed the banks of river Reuss which was, as usual, gently flowing past us, as if humbled by the plethora of breathtaking sights on its banks. Our journey led us past Luzern's Jesuite church, a baroque catholic church overlooking the left hand side of the Reuss, into the old town, a charming arrangement of medieval houses and cobblestone streets.
I bade farewell to both Stephanie and Hiep at the end of this very "Luzernean" spring impression. May the journey of their life bring them to even more beautiful places!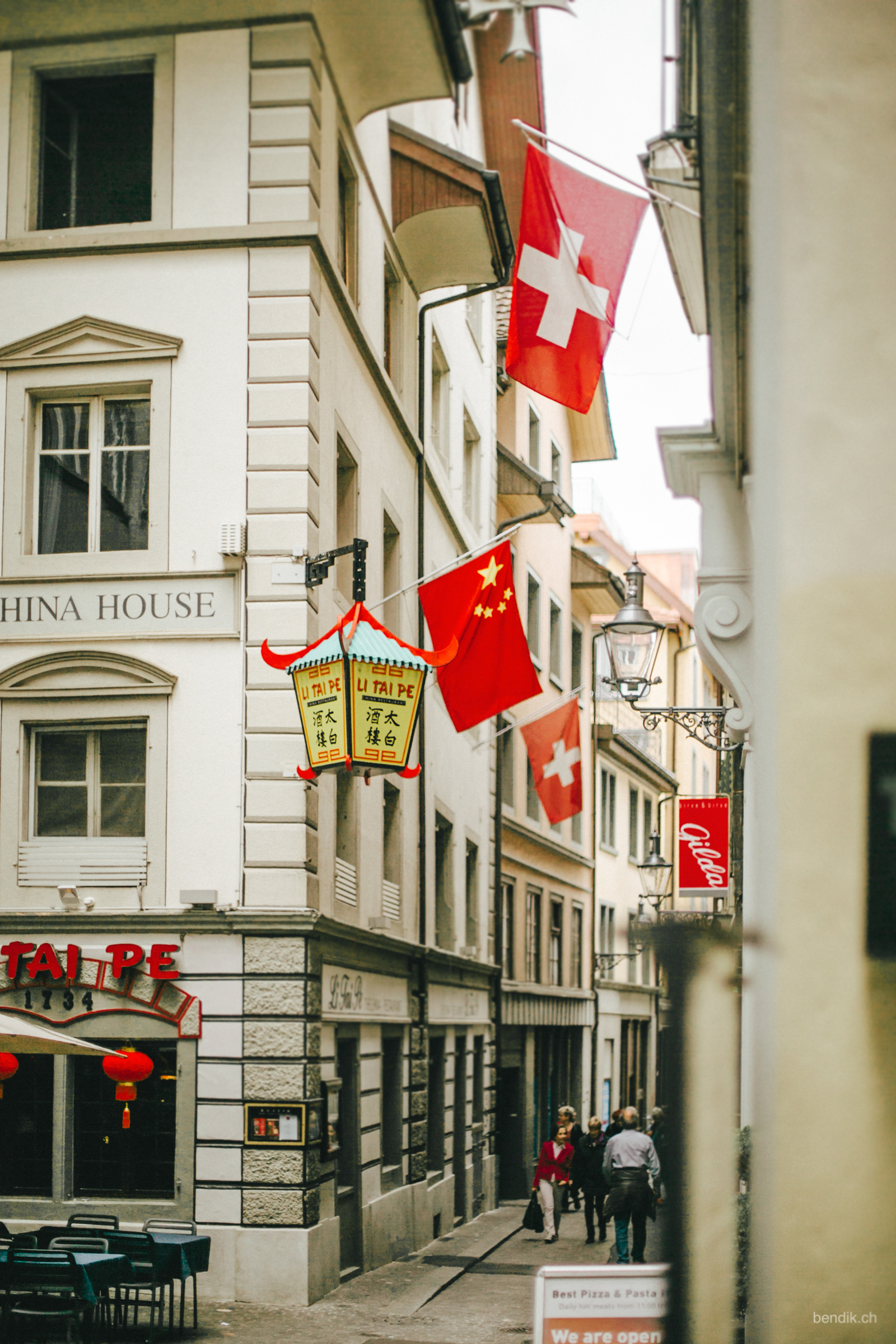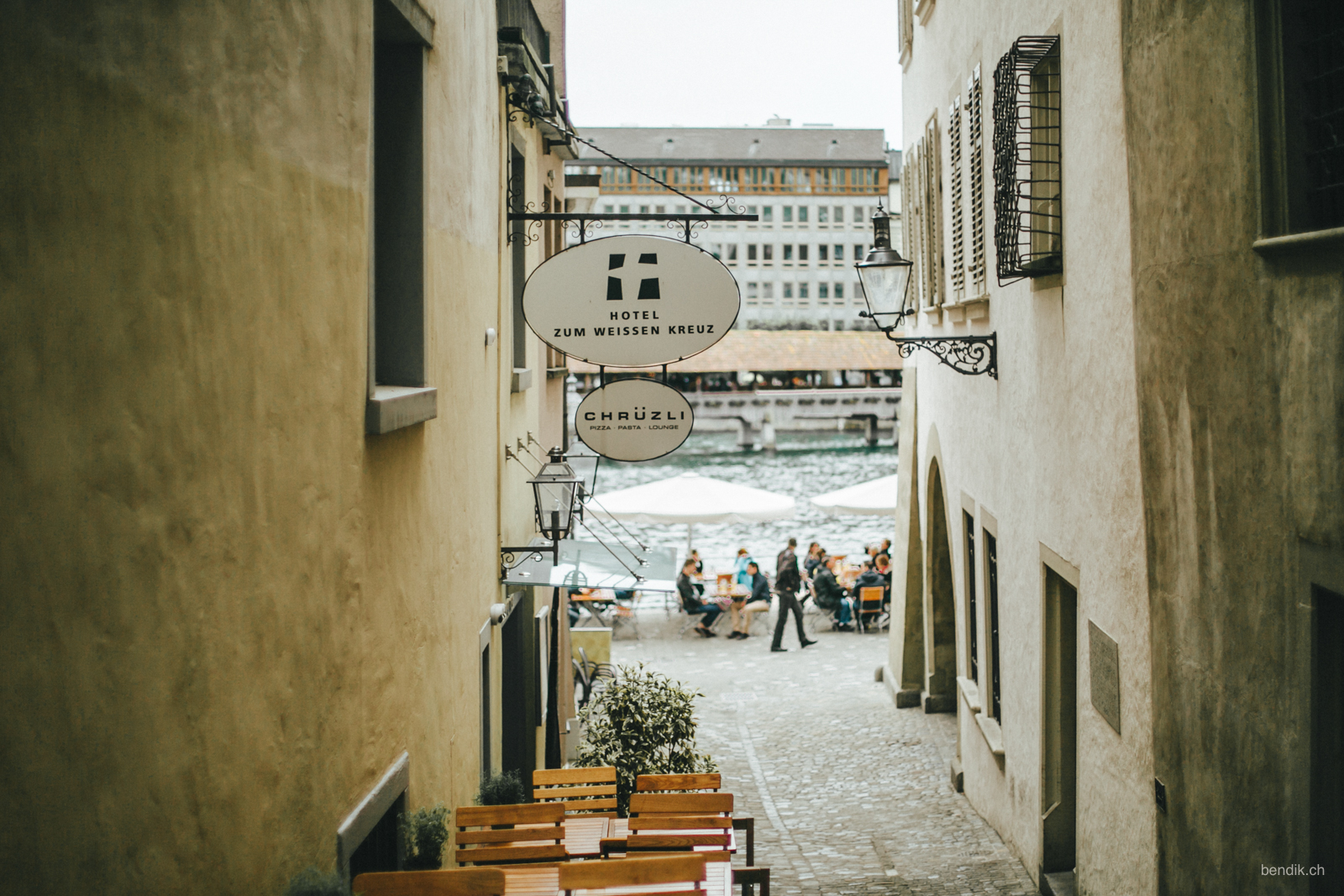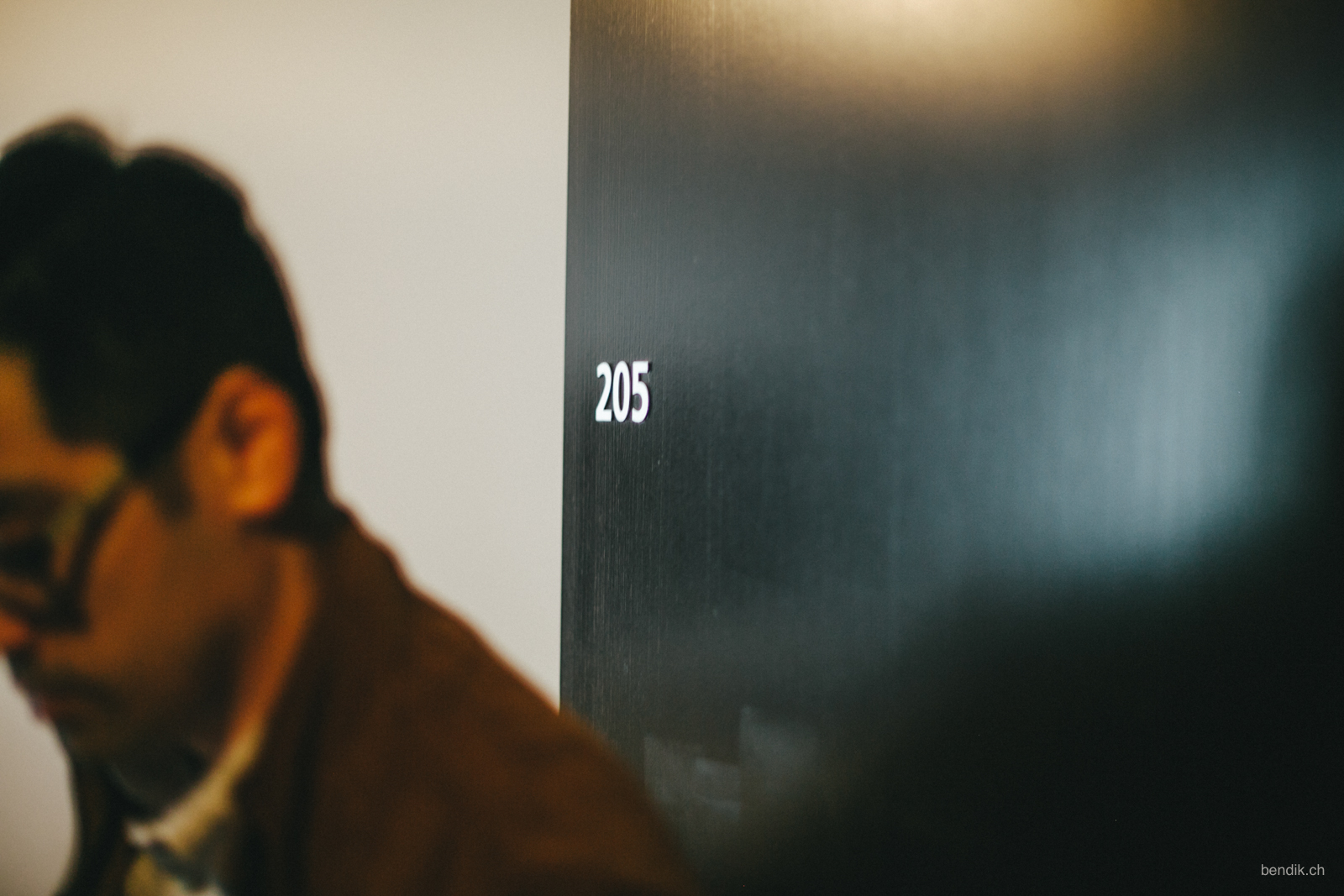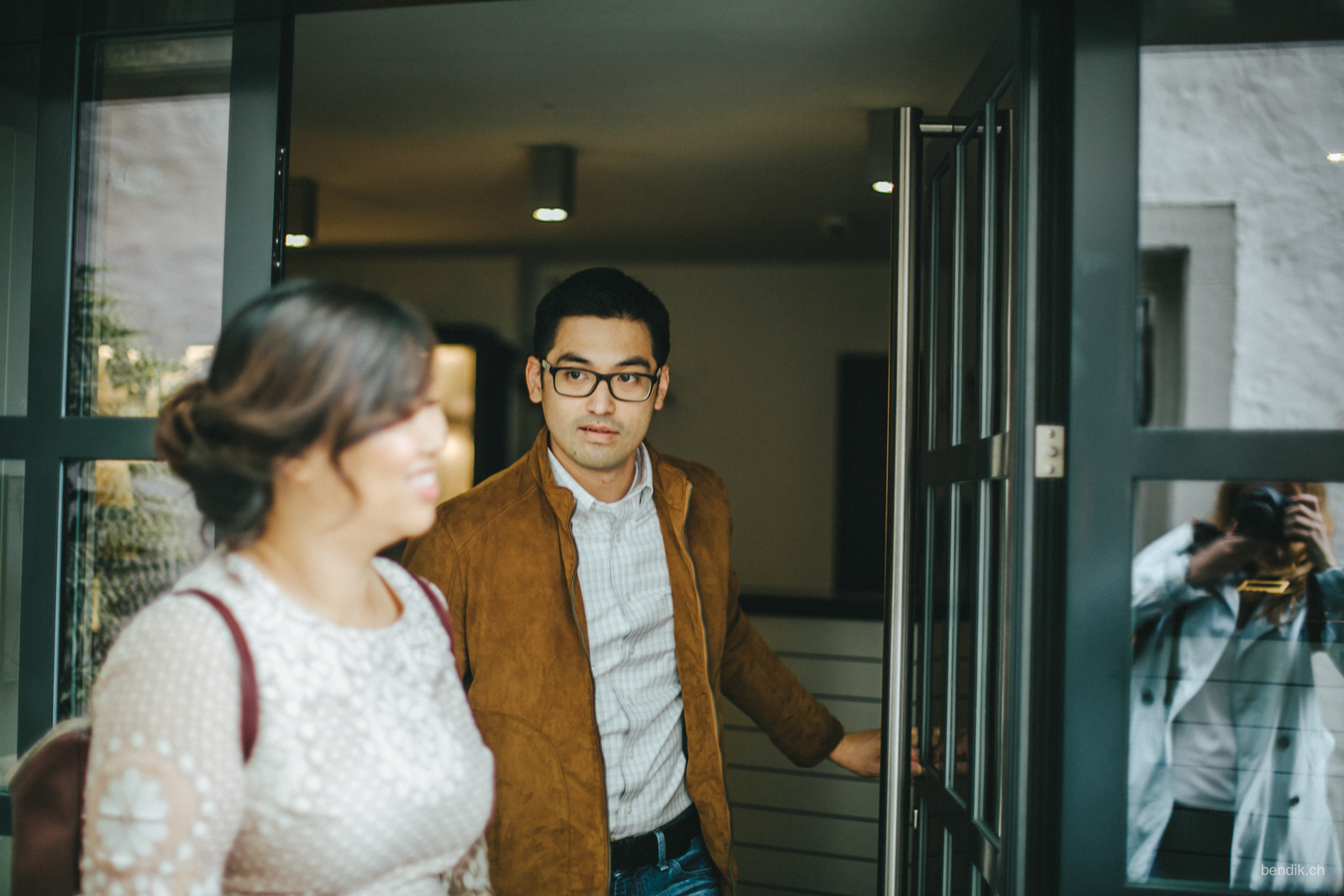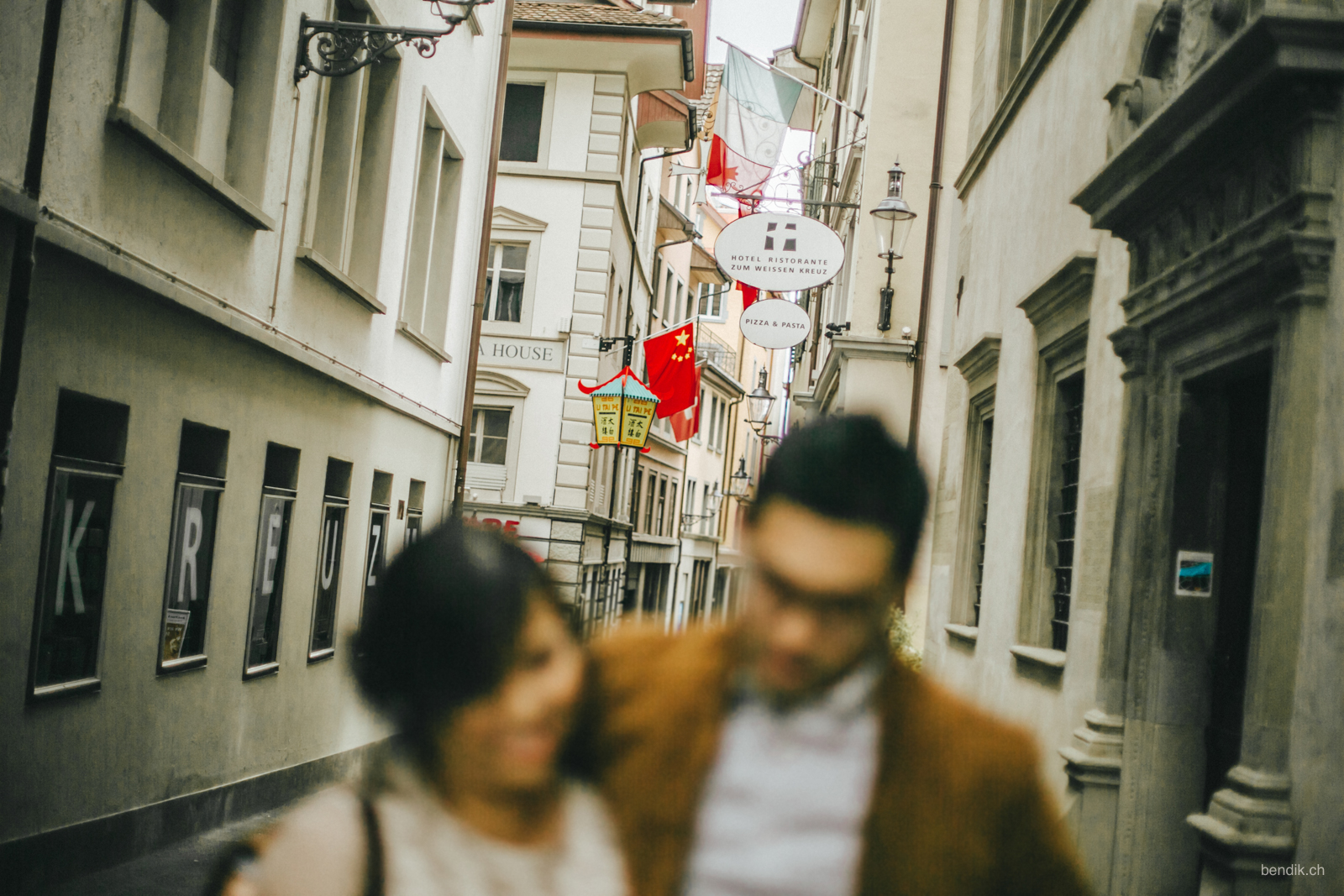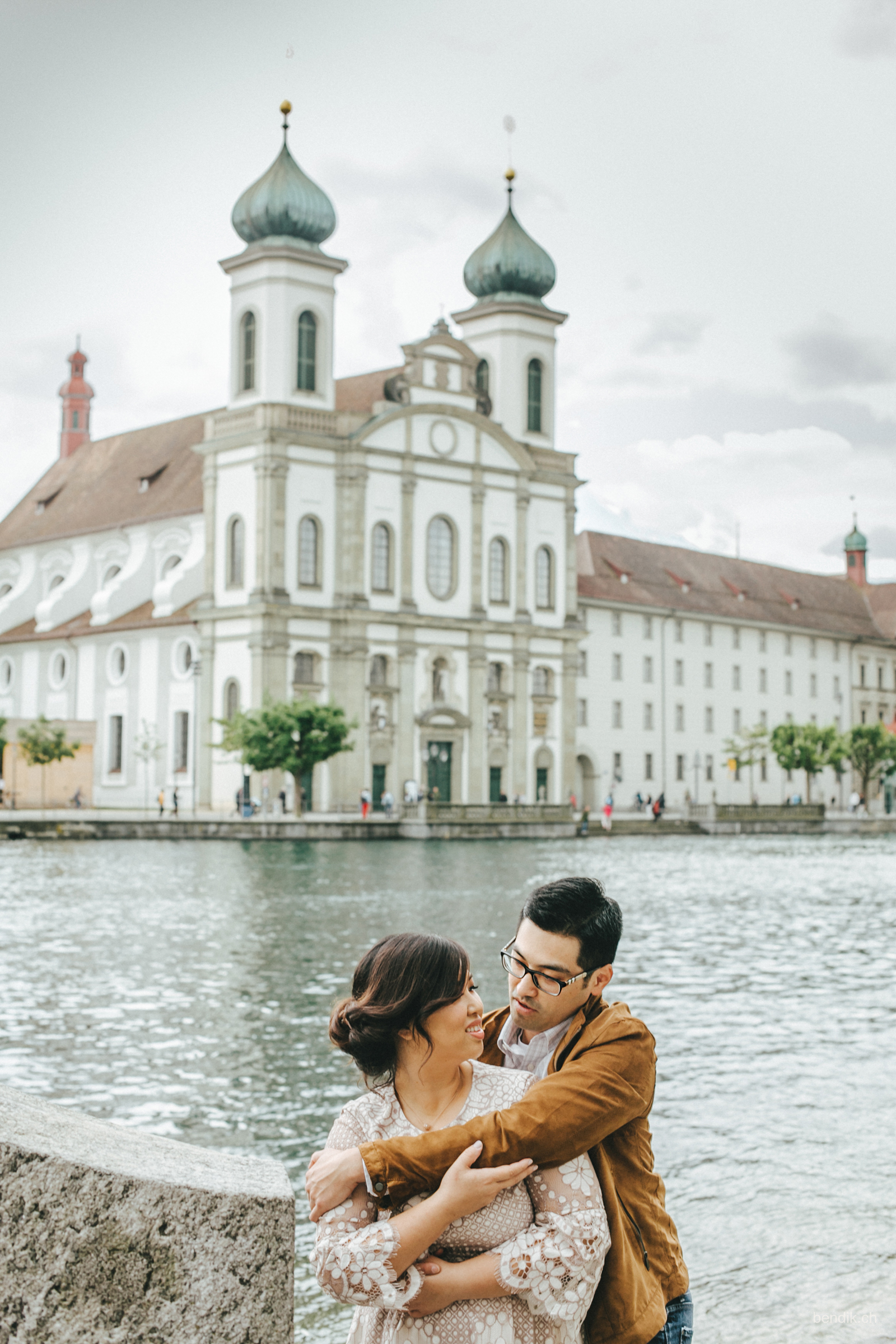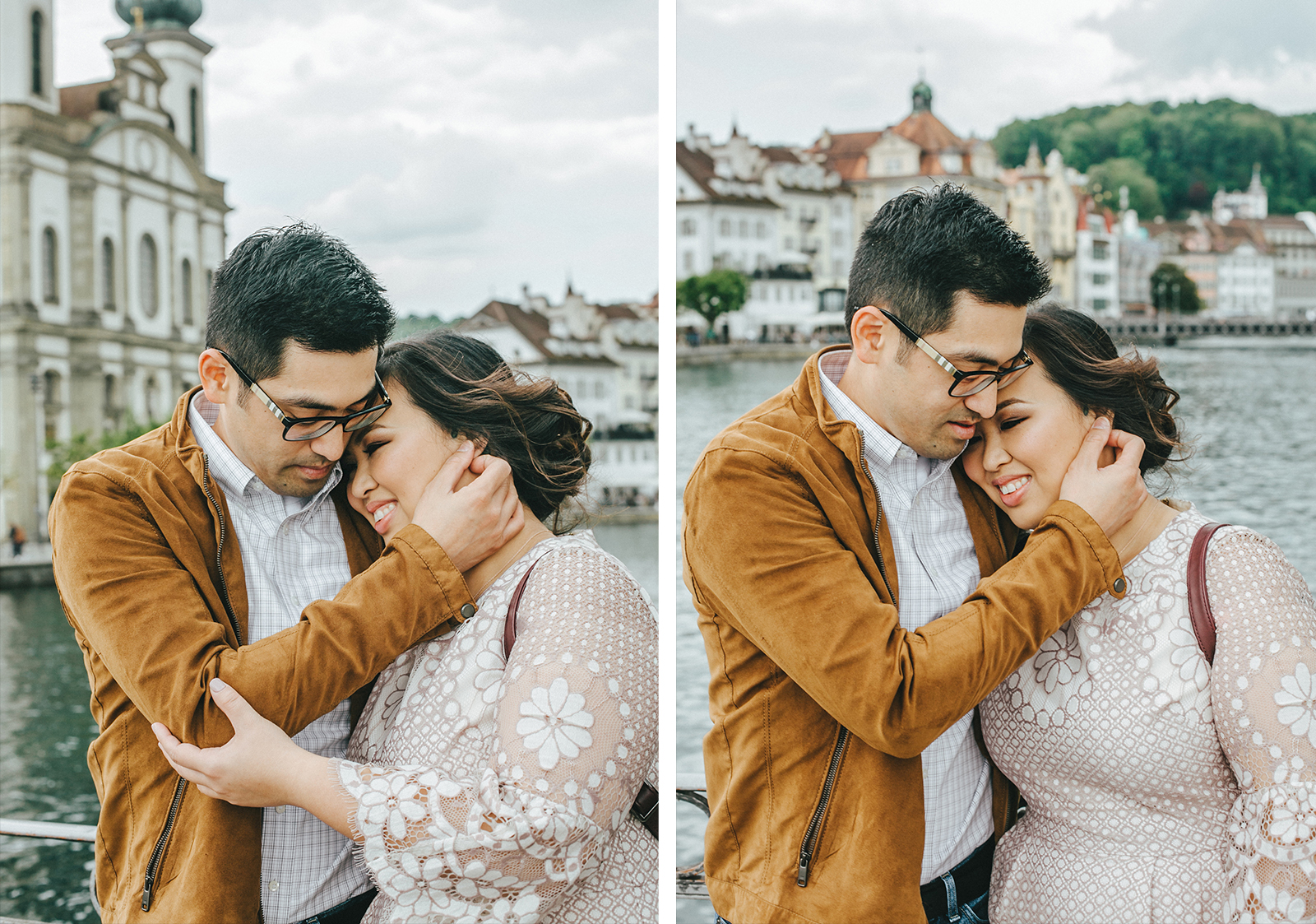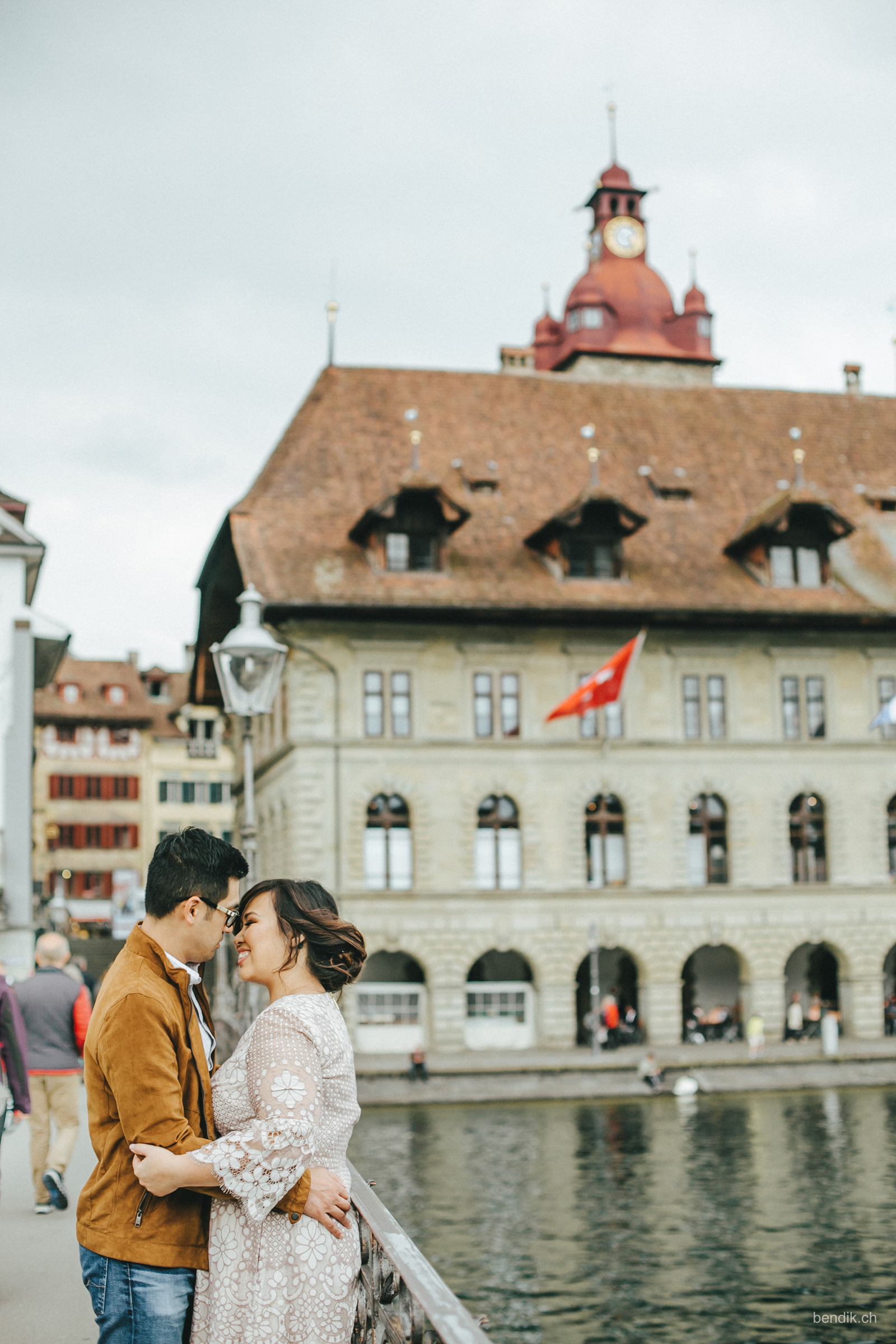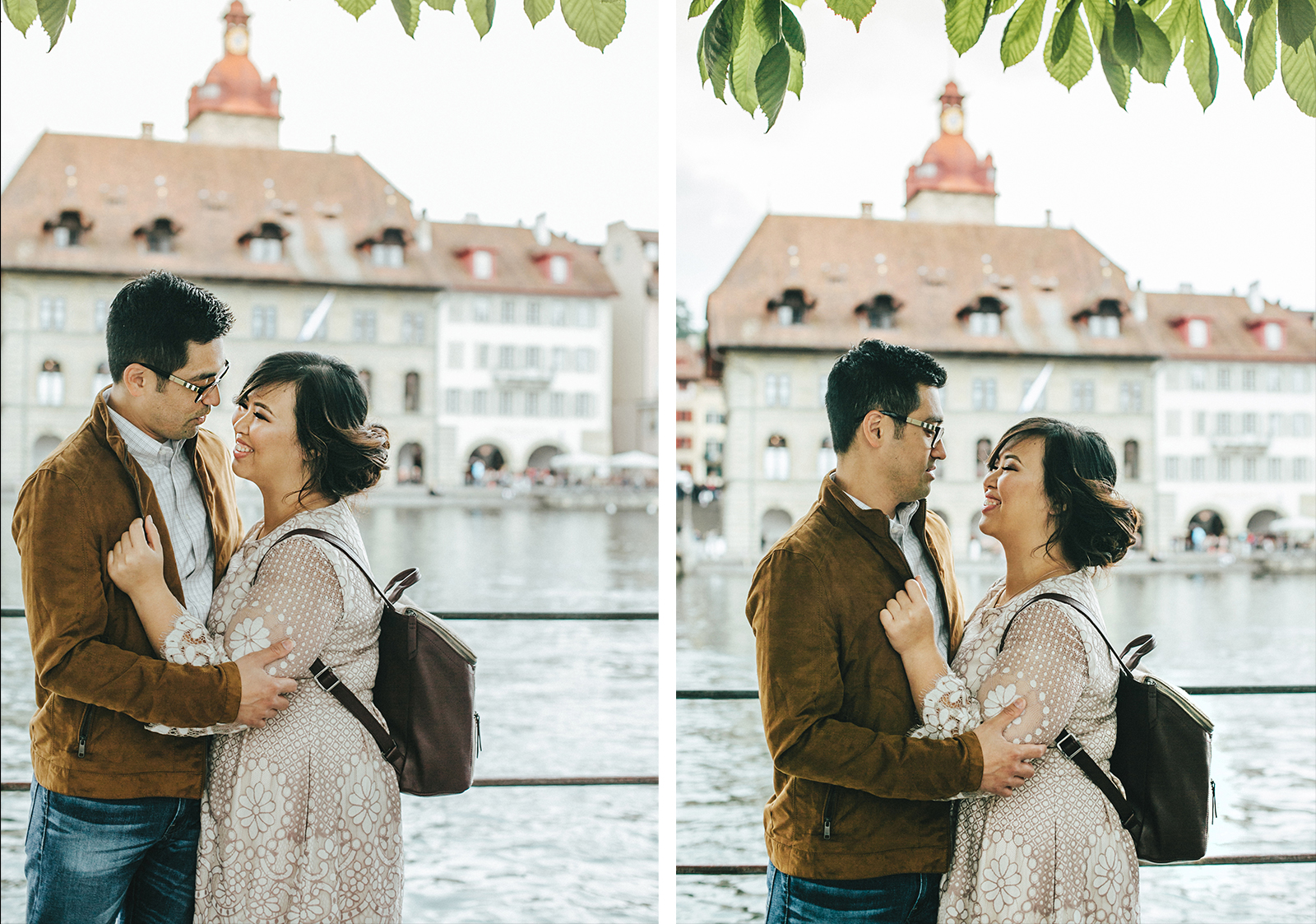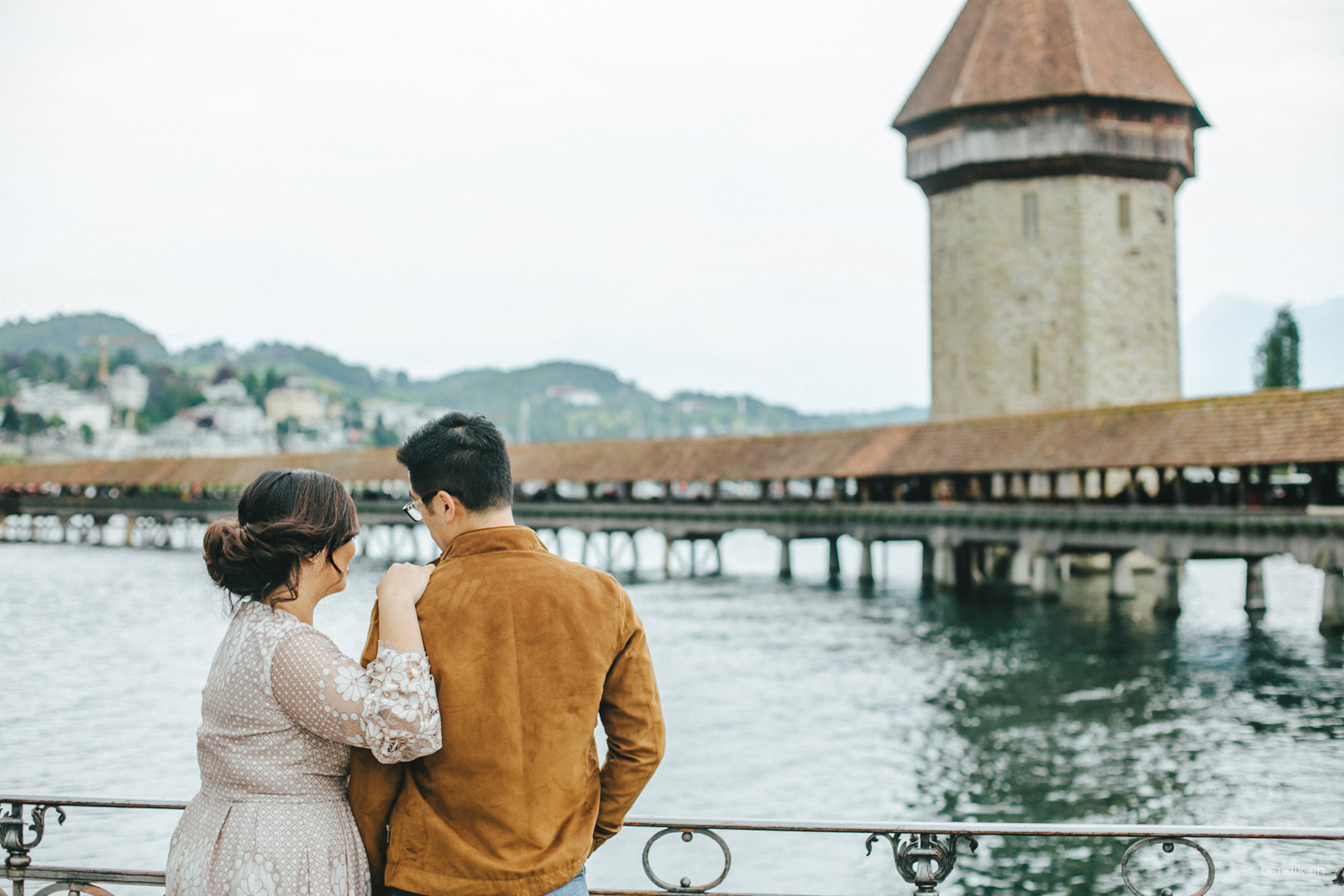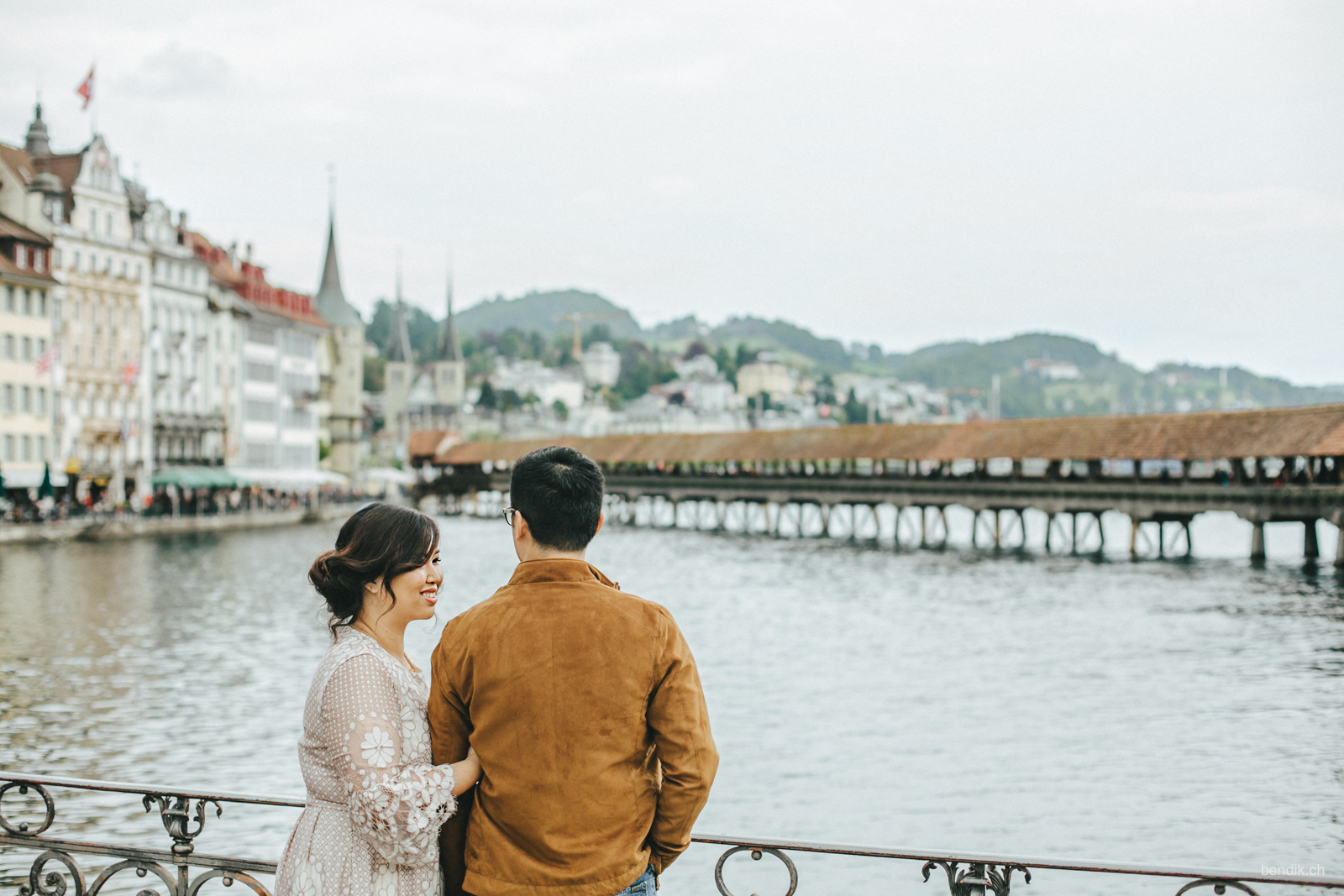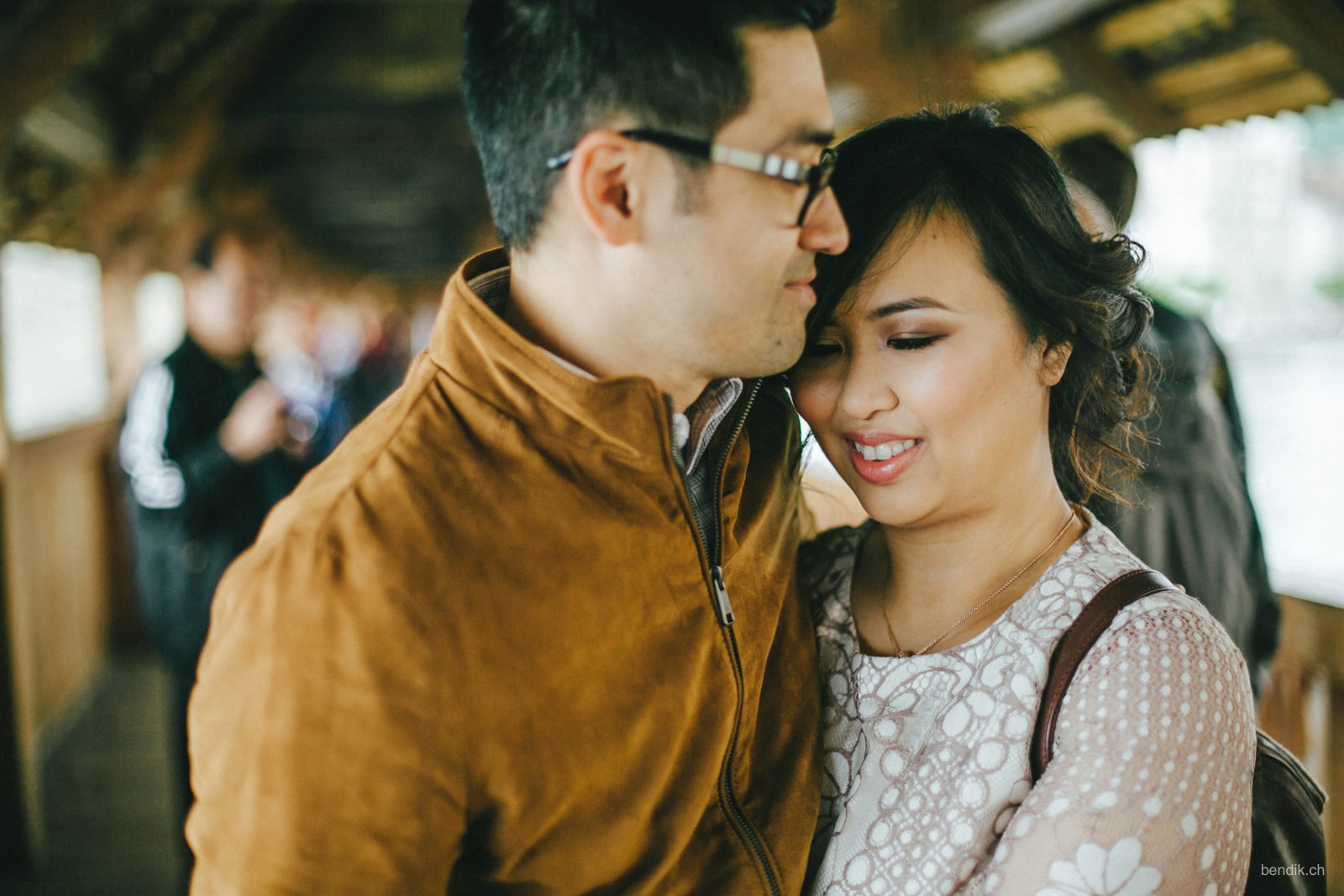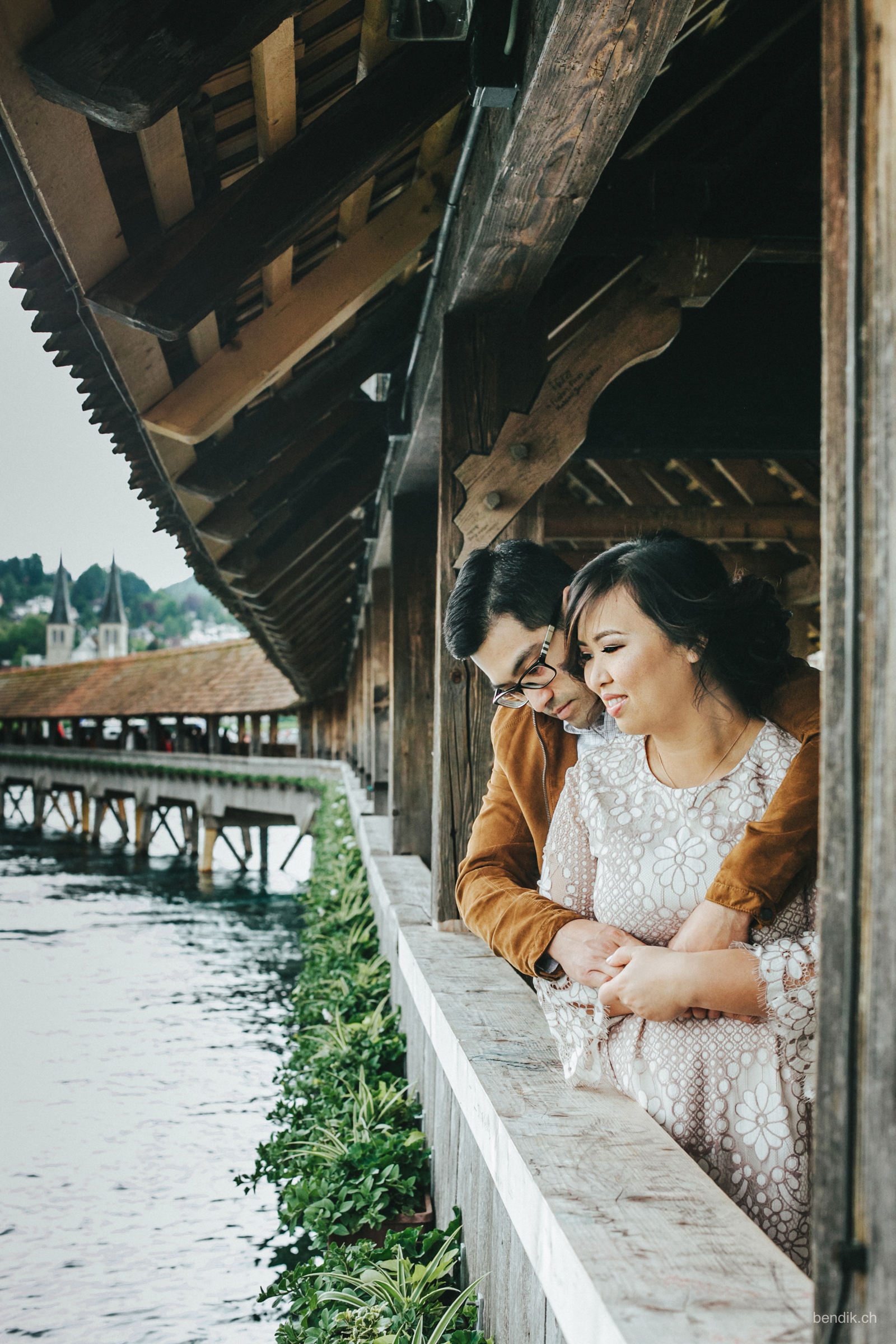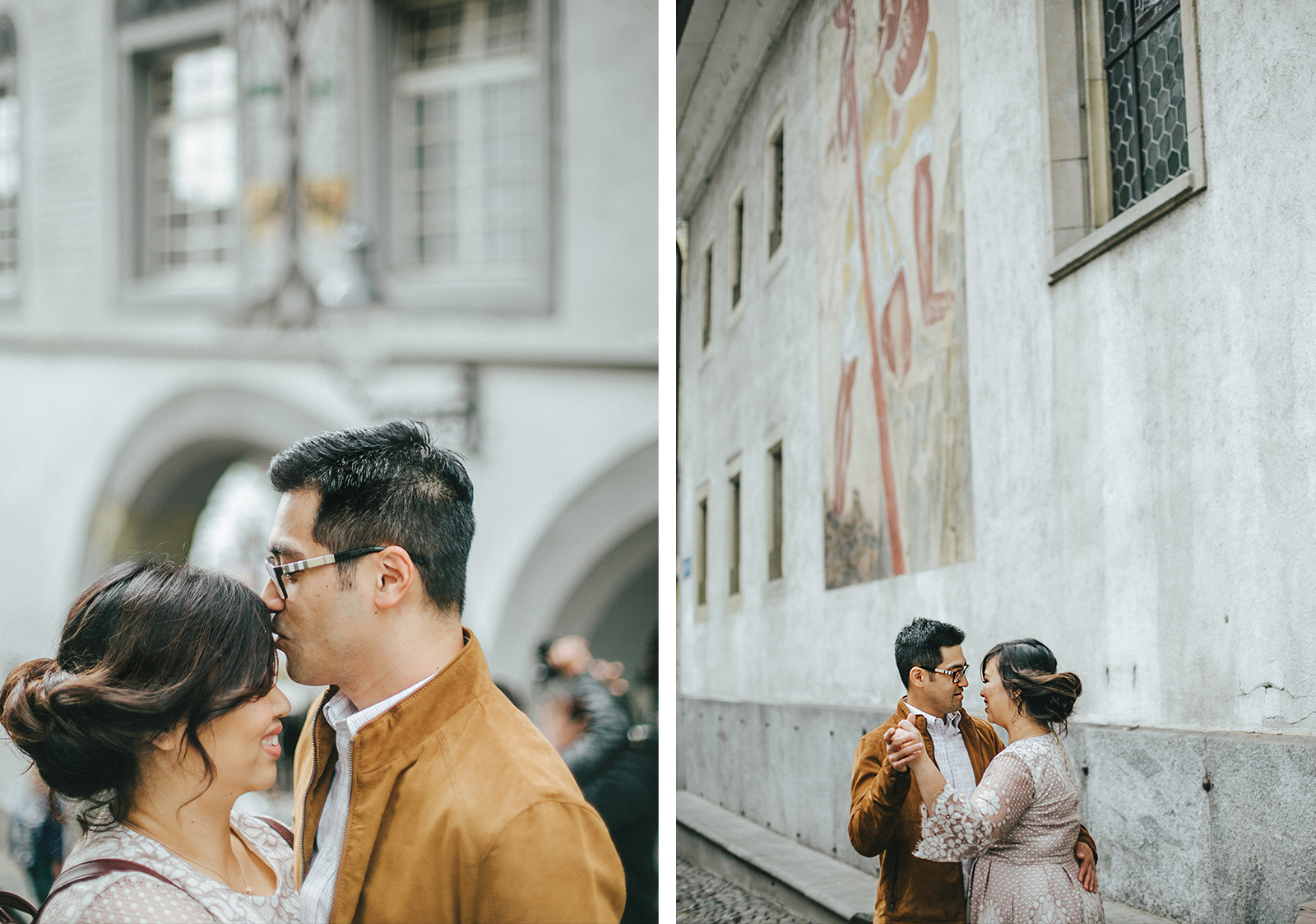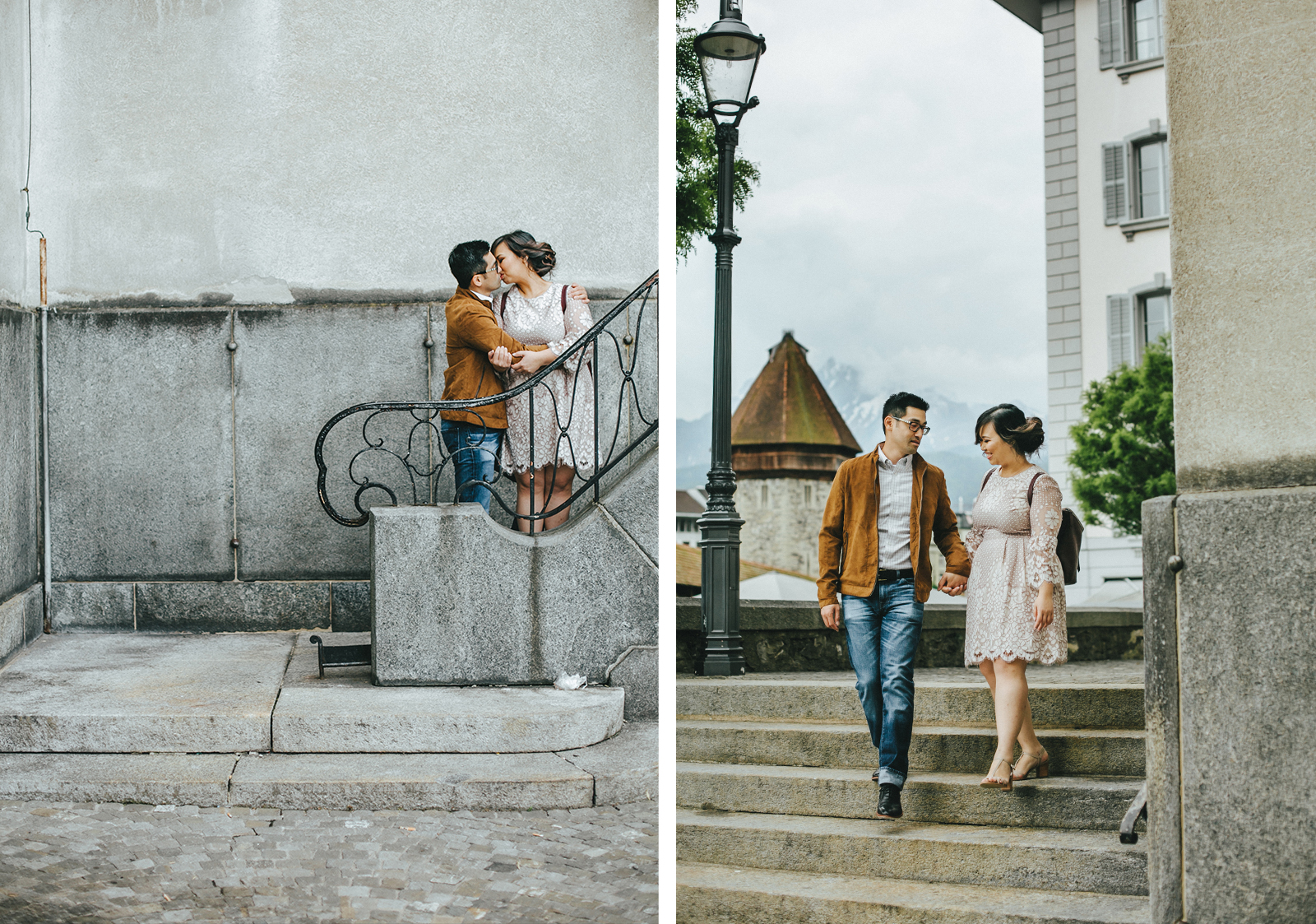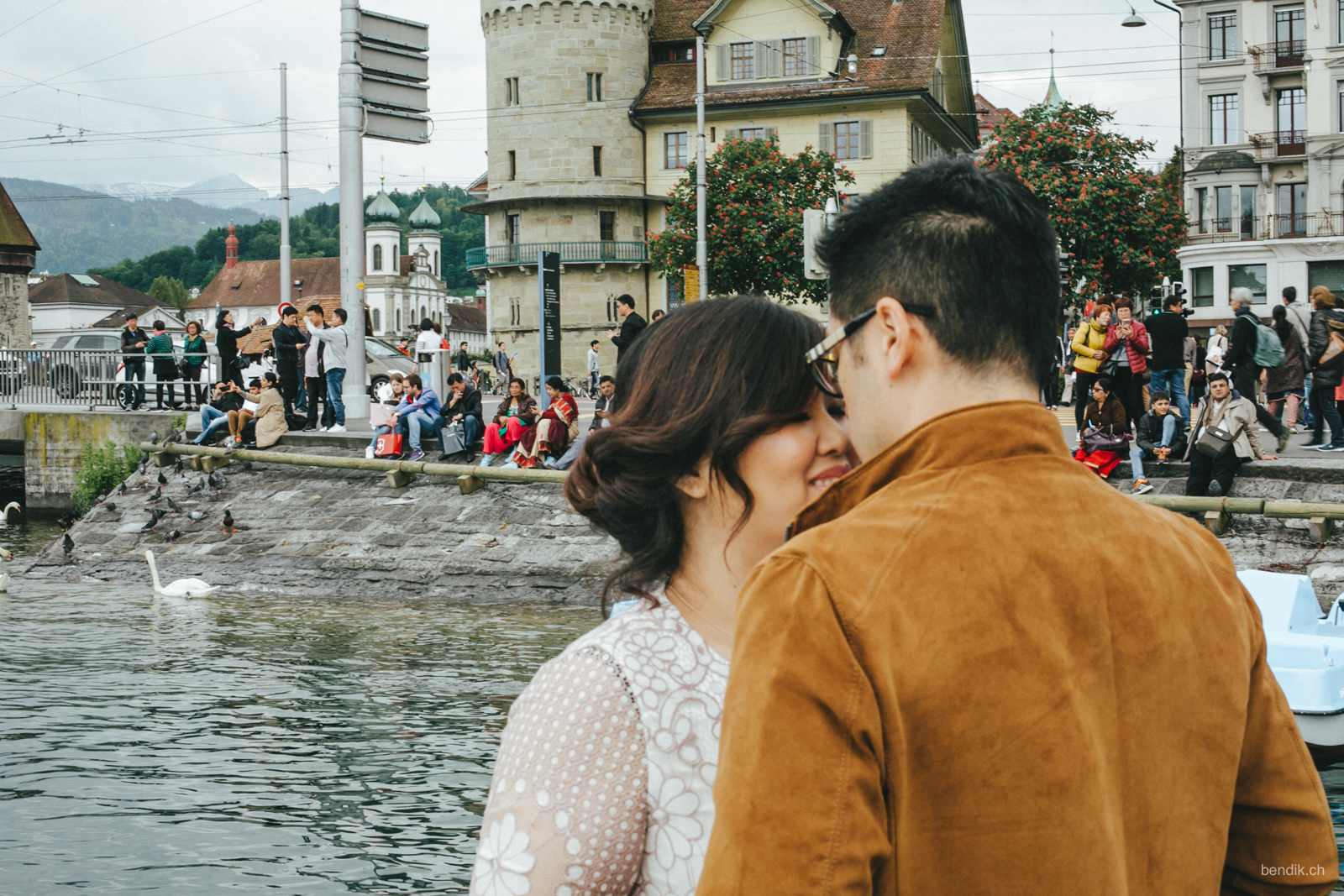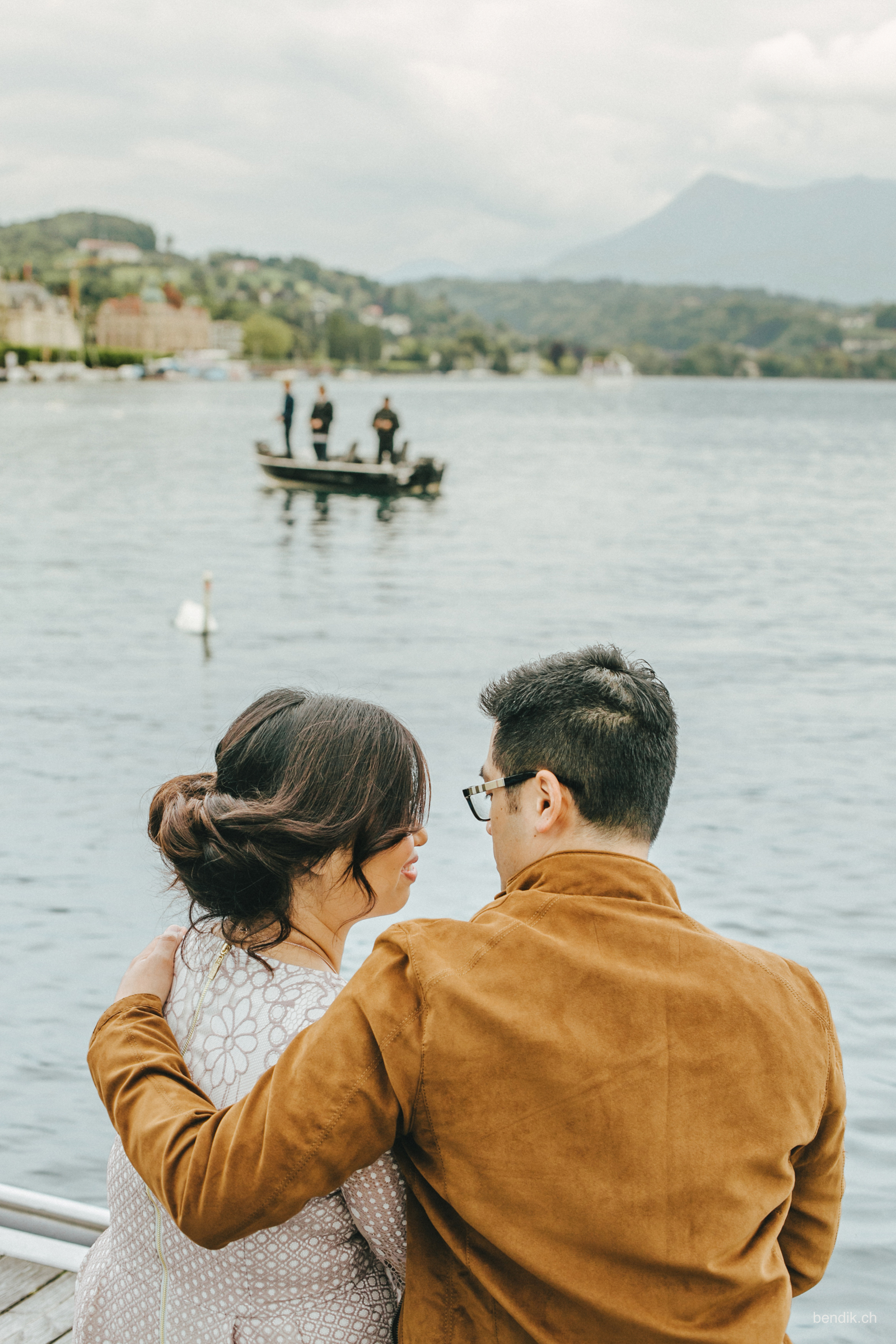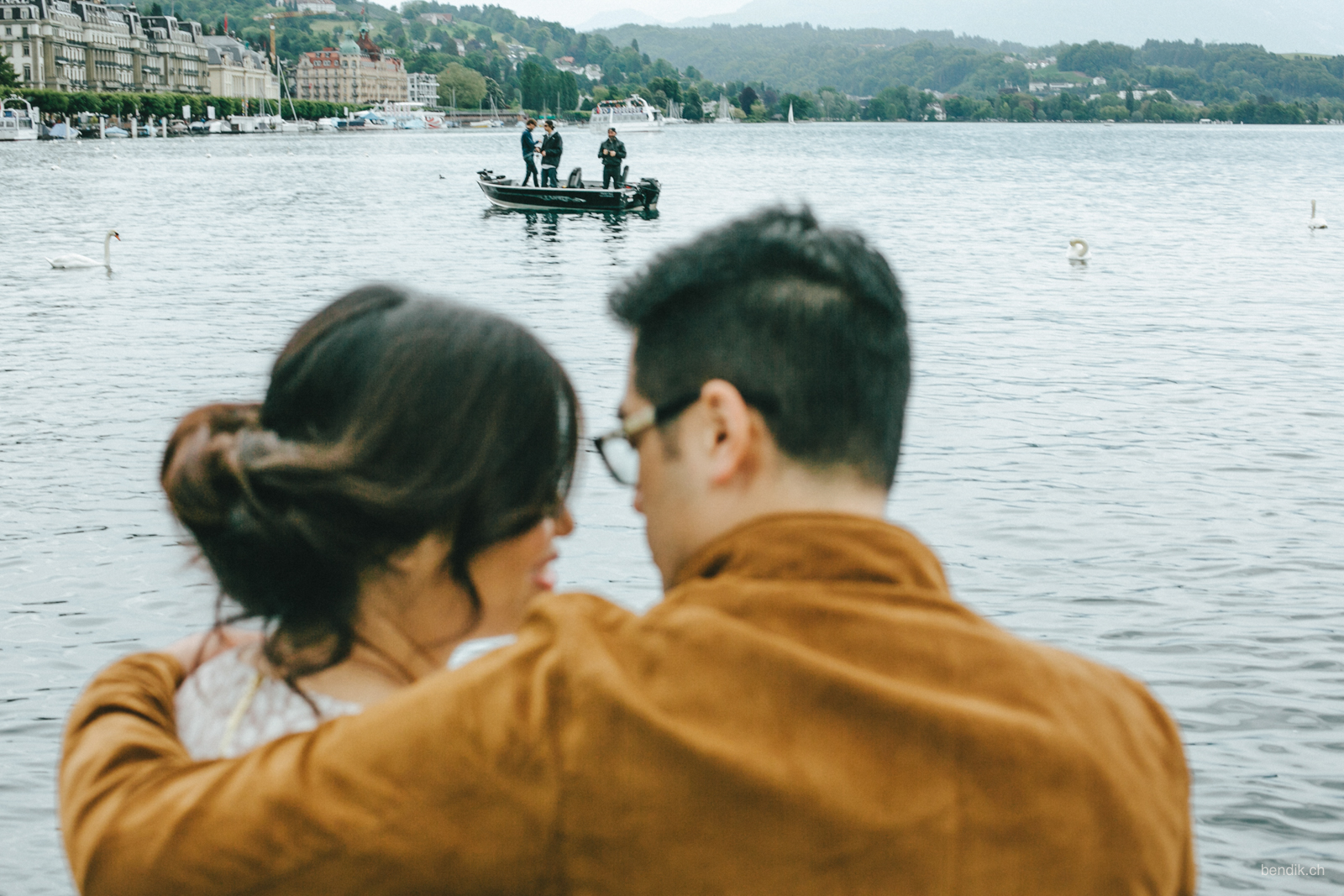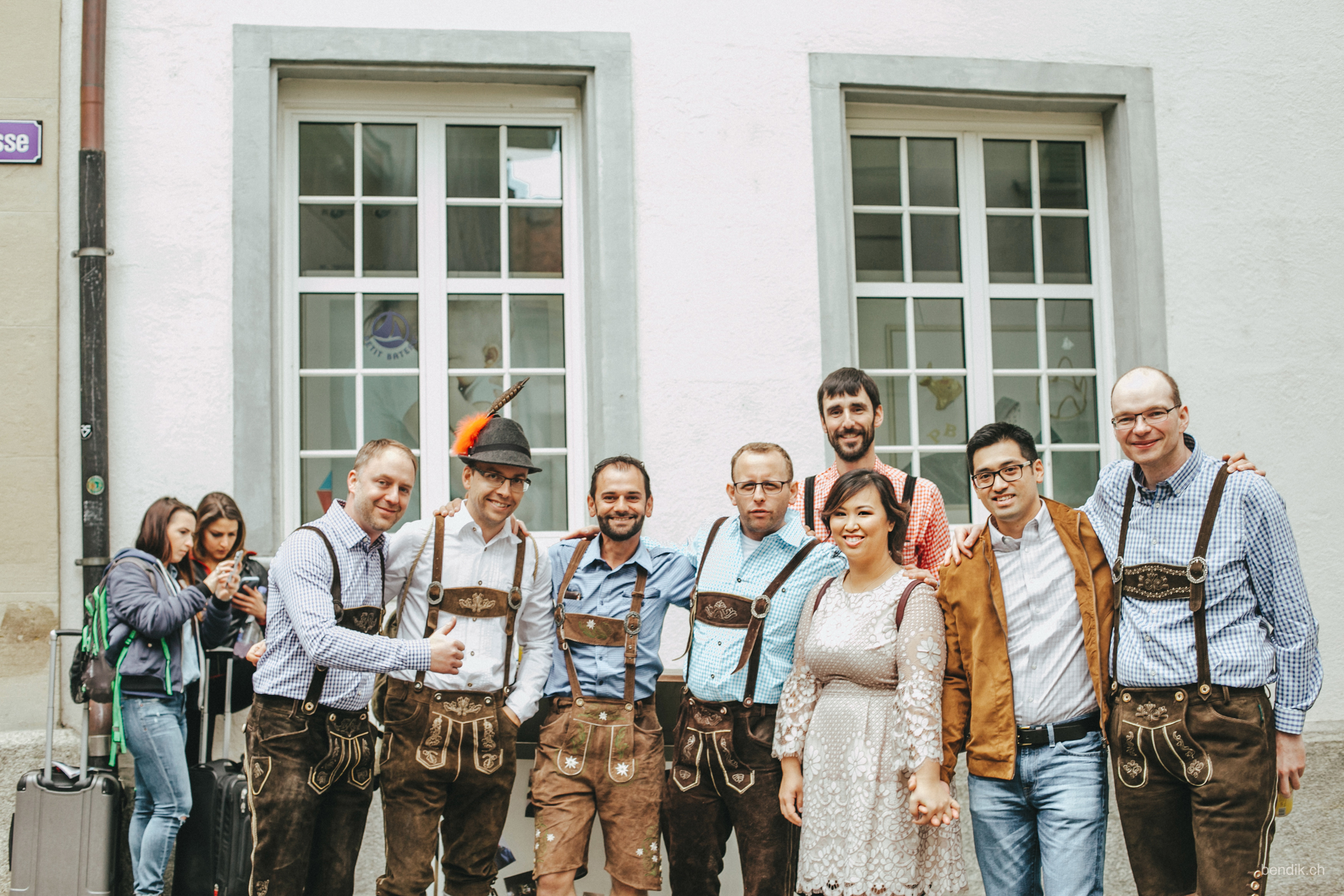 – WEDDING PHOTOGRAPHY IN BERN BY VERONIKA BENDIK –
Further information abount how to book your wedding photographer you can find here:
https://bendik.ch/en/discover-wedding-photography/